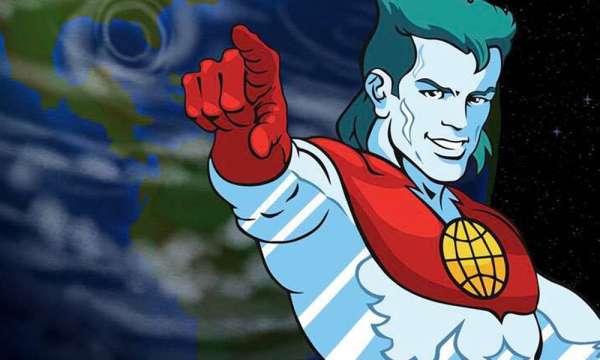 Source.
I remember reading awhile back that
Captain Planet
had quite a list of guest stars and recurring characters. Check it.
Whoopi
Martin Sheen
Louis Gosset Junior
NPH
LeVar Burton
Danny Glover
Vanna White
Sting
Casey Kasem
Helen Hunt
Dean Stockwell
Meg Ryan
James Coburn
Jeff Goldblum
Community service for that coke conviction? Hollywood activism? High-profile group sadism against children?