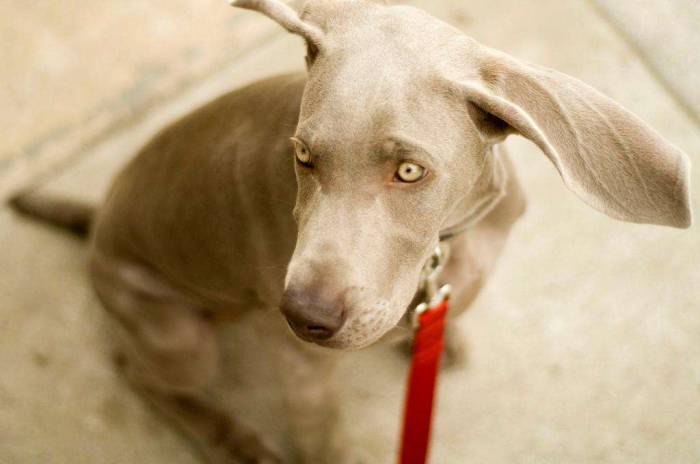 I rented a
d2x
this weekend. It handles quite well, all the extra frills don't diminish usability. A d3 is probably out of the question for the next camera purchase, but I'll be interested to
see how the d700 compares
. The most noticeable differences are the
focus speed
and frame rate, also the
color
management blows the d70 away.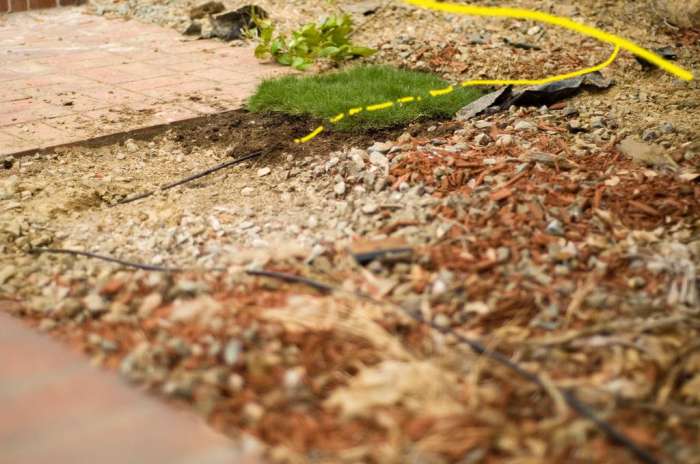 This afternoon I had a jonesing for ditch digging, so I bought some materials for a
drip system
. I have a half inch line running along the fence on the upper terrace and several quarter inch drip lines branching off. The big [
known
] unknown is
how close the drip lines have to be
to irrigate a continuous area. I have a patch of
Korean grass
with a drip underneath serving as the guinea pig. Either way, the papyrus and birds will be better off.
Said
Took a long walk, no pee. Back in the house one minute, pee on the bed. ... A sleepy puppy is a good puppy. - Another new puppy owner.
Hey you over there with the big white butt! ... You got a puppy? What a little flirt! I thought you've already got a girlfriend. ... I may be willfull but I'm still innocent! ... Ew ew ew. I have to scrub my eyes out! - Lover of exclamation marks.
I'm not one of your kind [not a cannibal] so I wouldn't call it that [cannibalism]. - Indulger of jokes.
It's a good thing I don't believe in karma or I wouldn't have a chance in hell at happiness. - Introspecticus.
I'll just piss in the car on the way home. - Locked out of a bathroom.
Went to work instead [of surfing]. Bad life choice, I know. - Hobbyless.