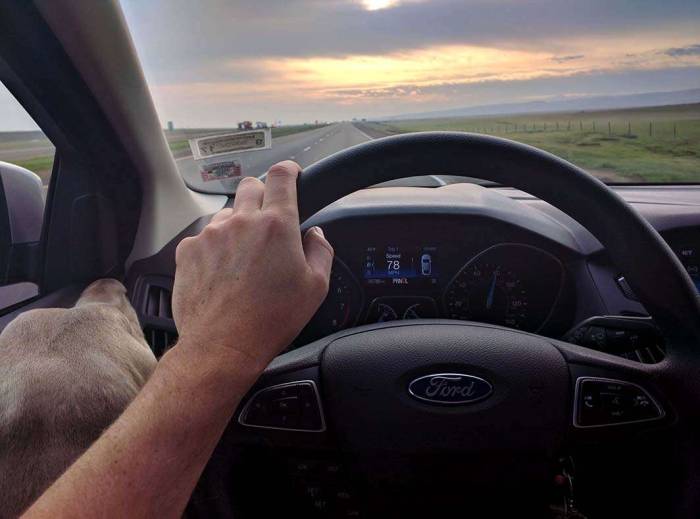 Sweaters
Between the Jeffsea xmas
sweater party
and being recruited to photo a couple of Christmas cards, seasonal garb has been in full effect.
Quick trips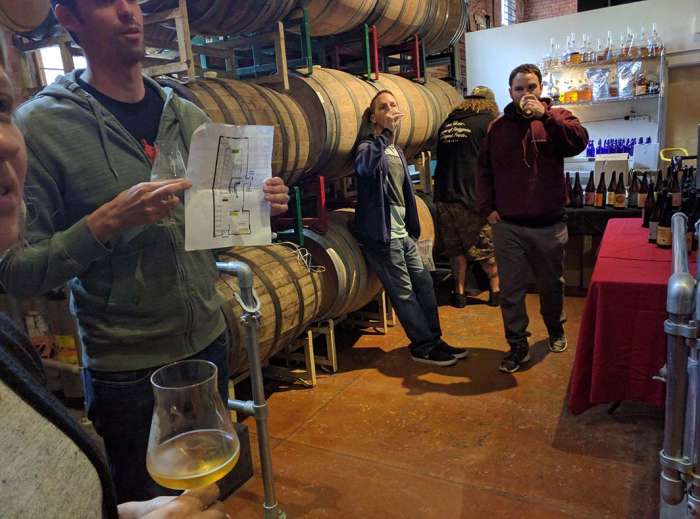 Derrick
+1ed me to the
Good Beer Company
holiday shindig. They primarily do sours and saisons, but had some other stuff on tap.
Idaho has been cold. Like down to
2-fahrenheit cold
. Didn't stop
Shane
from grilling up some sausages though. It also helps to be killing it on the project and thereby having a hefty dinner budget.
NorCal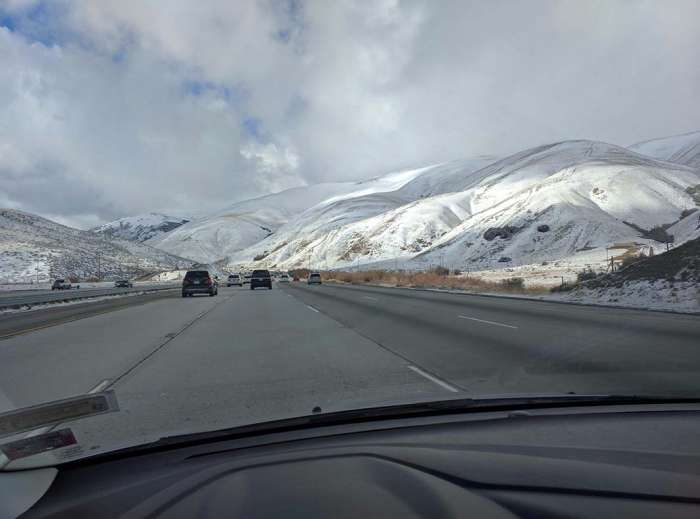 Of course there was the
annual
xmas trip to NorCal - with a brunch stopover in La Crescenta. The Grapevine had received a dusting, so of course a bunch of people came up from the city and parked on the I-5 shoulder to marvel. Otherwise the drive went pretty smooth.
Rob
shot some
StD photos
for us. I took a hack at the graphics work...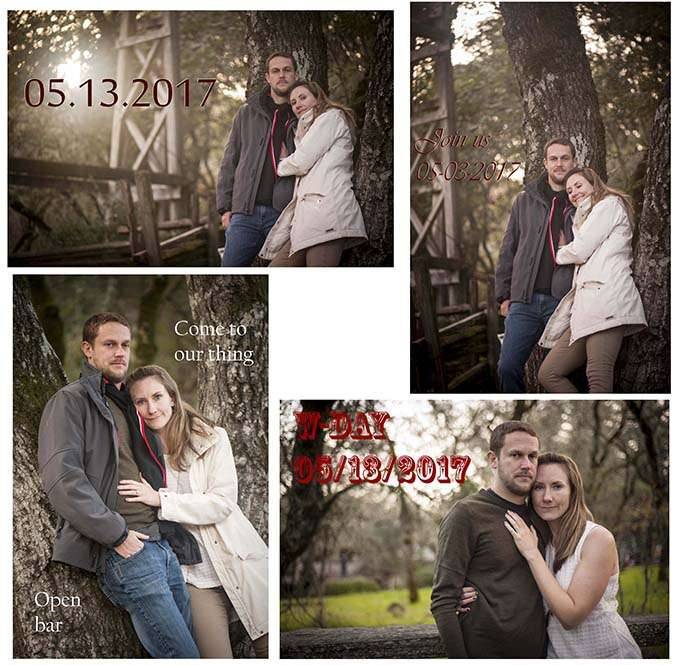 We also played a couple rounds of
Dead of Winter
. It's a cooperative
Arkham Horror-like game but with zombies
. Each game also has the potential for a traitor, though unlike
Betrayal
you're it from the start.
Raiders-Chargers
Randy hooked it up with tickets to the
Raiders game
in SD. It was a good game.
House
Santa brought
Jes
a couple sound systems
so she doesn't have to rock out on the iphone speaker. There's a 2.1 system in the bedroom that goes with the Roku and a two-zone set of speakers in the kitchen/common area.
Battlefield 1 J and I have jumped into loading simulator or, as it is affectionately known, Battlefield 1.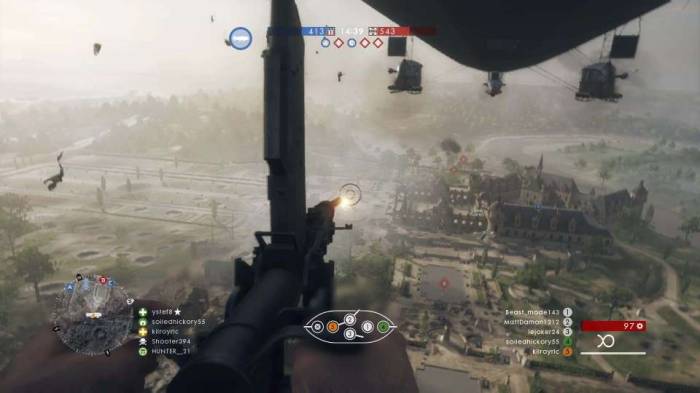 The case as been made elsewhere that it's basically
Battlefront in early-20th century garb
(I hear wearing an onion on your belt was the style at the time). This isn't too far from my experience. Both games are gorgeous, well-tested, and extremely difficult as a casual.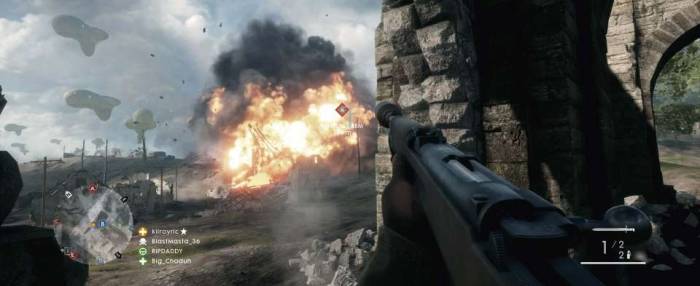 As usual with a
AAA multiplayer title
there are a handful of game modes, unlockables, skins, single player segments, etc.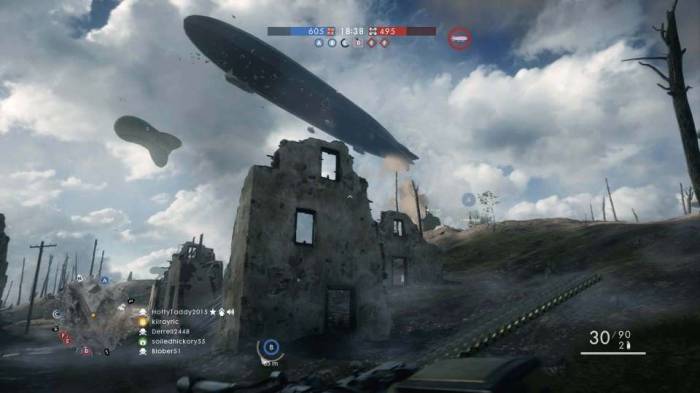 The franchise was practically founded on
destructible terrain
, it's no different here. The maps change over the course of a 30-ish minute battle, from destroyed buildings to weather to scarred earth.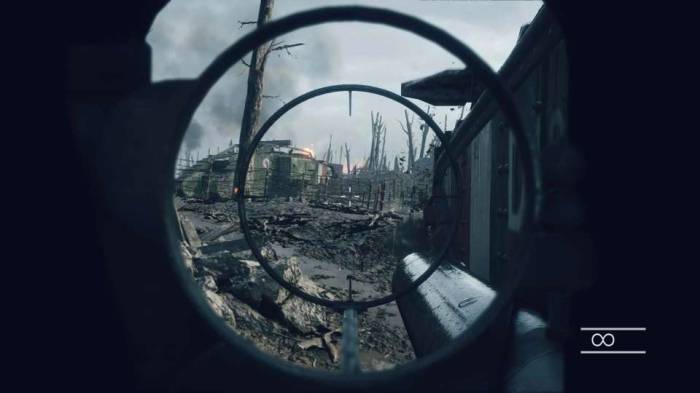 Of course, vehicles serve a more tactical purpose. Firepower and protection. There's a good variety of armored vehicles and glorified cars to choose from, alongwith aircraft, boats, and stationary weapons.
The coolest mechanic has to be the
behemoths
that spawn when one side is in bad shape. A zeppelin, armored train, or battleship can help turn the tide - although in practice if you're getting one of these your team is too crap for it to matter. Yes, the matchmaking isn't great, but at least you get to drive a blimp!
Witcher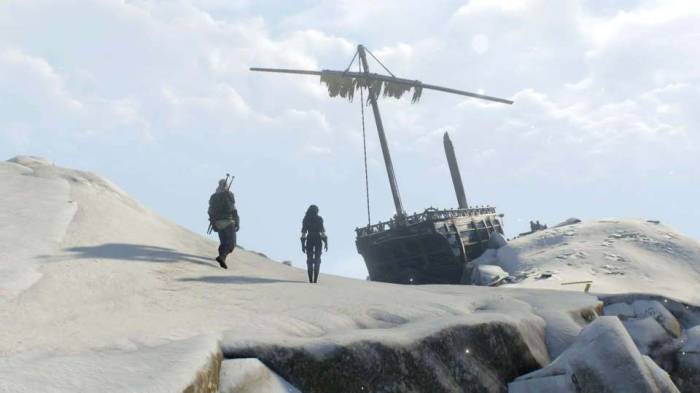 More Witcher! Like tons more. The Skellige Isles are enormous. And I got the DLCs on Cyber Moday so there's plenty to be done.
Tennobaum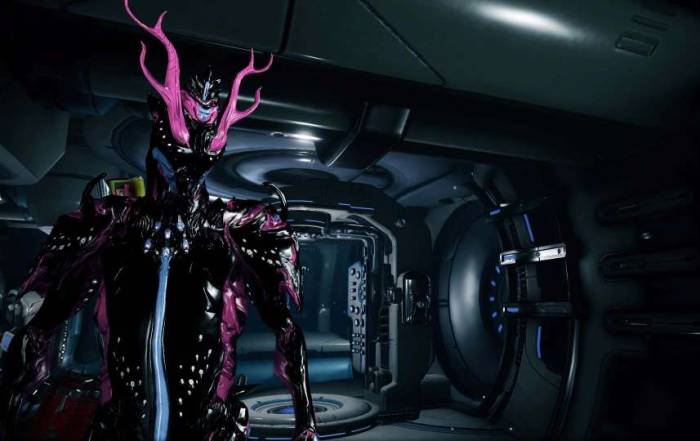 I finally have the Mirage/Synoid Simulor combination going on. It's pretty great.