Bret


a.k.a. Redneck
Color scheme:


Hash: 0x180556dd % 0xffffff = #0556f5



2022.09.20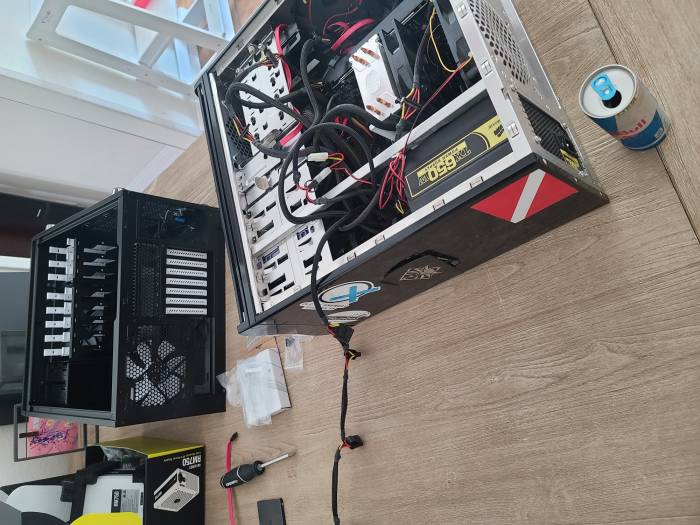 Video games, wood preservation, PC hardware, and a quick trip to Las Vegas. Read on.
2021.11.07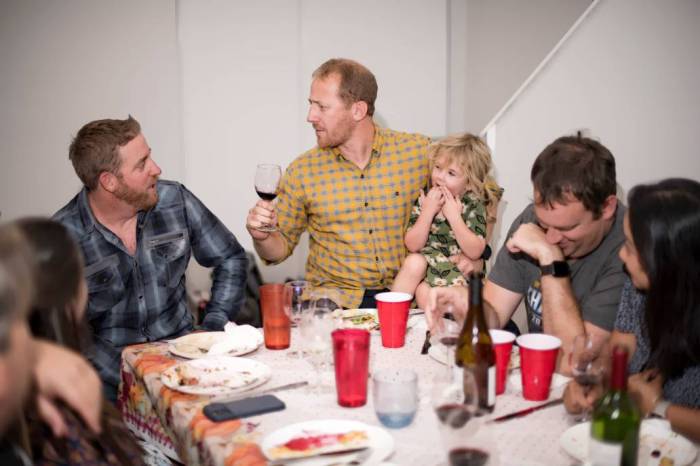 After a covid year off, Friendsgiving returned to San Marcos where we squeezed eight families into a not-particularly-code-compliant VRBO. The last part isn't all bad; it meant there was a 30' waterslide and we could play Danger Pong.
2020.04.20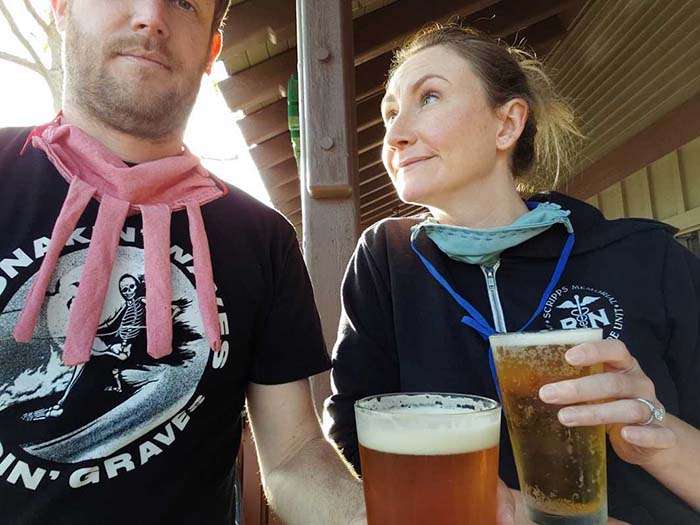 Another week of quarantined programming, video games, and hitting f5 on economic news.
2019.11.10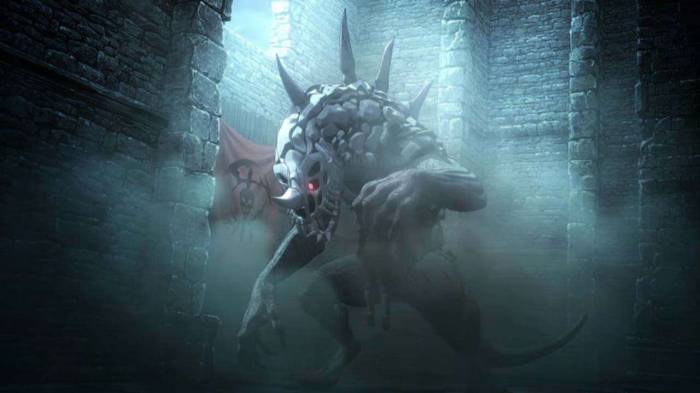 Friendsgiving this year was up in Santa Cruz. On top of the usual fare (kids, turkey, burned killa bread), there was great beach weather.
2018.10.21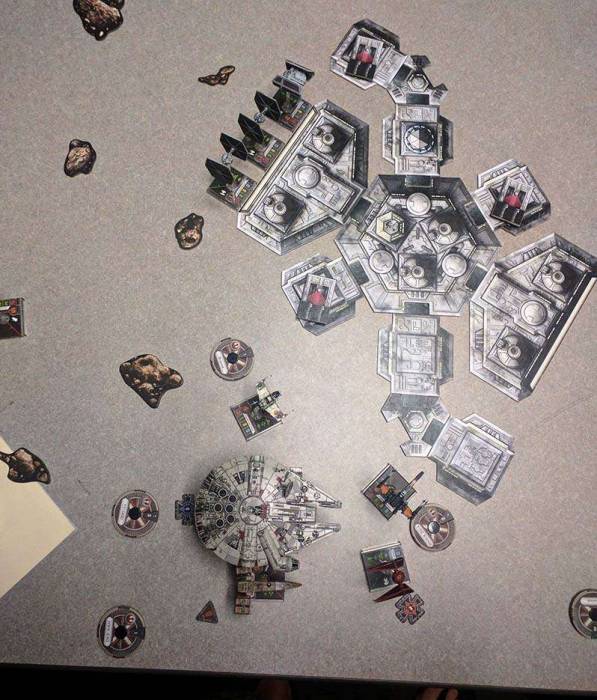 The Brogue Squadron finished the Heroes of Eturi campaign, winning three victory points to one with one VP mission to spare. The final few scenarios included some cool variations like a space station and ground station.
2016.06.22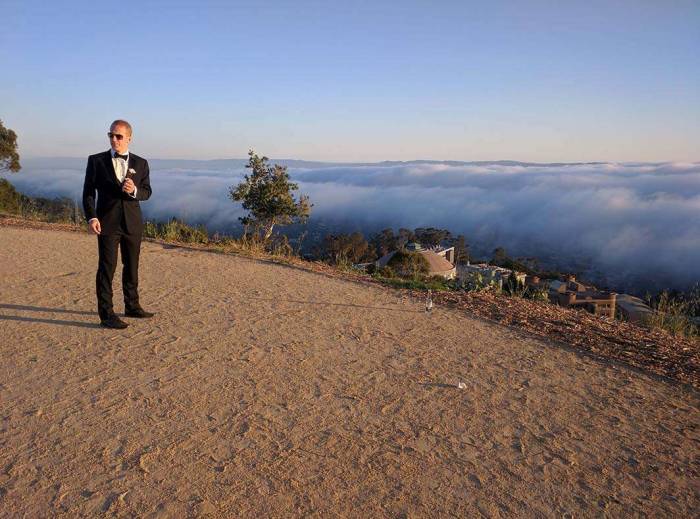 Ty got married.
2012.08.08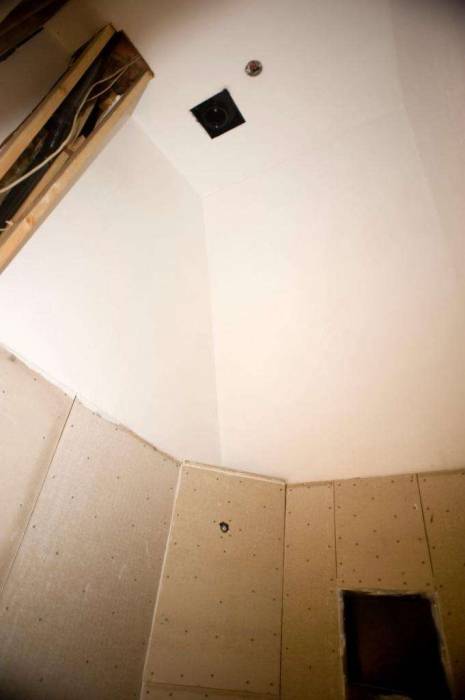 I mostly finished the vaulting:
2011.04.22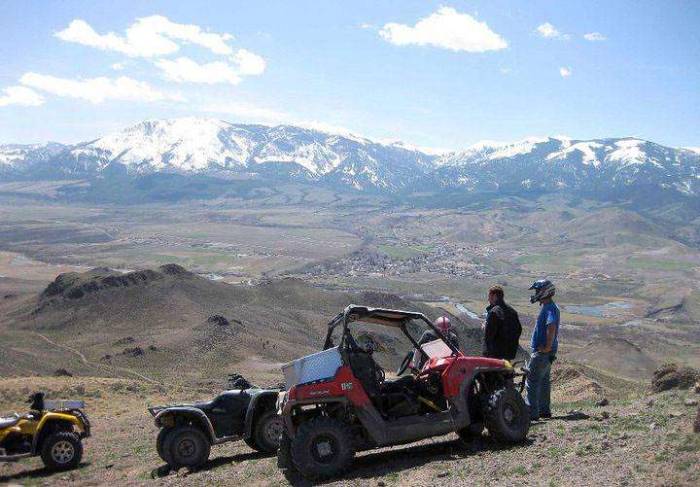 There was some attrition of motorcycle gear during the Utah expedition. Knowledge was gained though. Side-by-sides are all kinds of fun on dirt. And I still suspect that quads are the first wave of the Machine Insurrection.
2009.11.26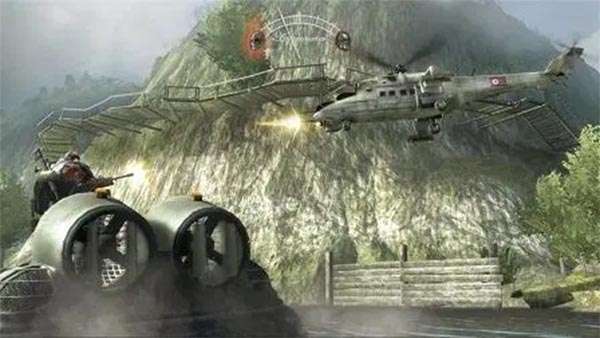 Two weekends ago was a trip out east to the Commonwealth. J and I co-opped Army of Two, ODST, and New Mario, start to finish on consecutive days. Monday featured some epic Halo firefight scenarios. Of course we mixed it up with some MST, Always Sunny, and a trip to the Dulles air museum. Mandy was awesome throughout, and filled me in on some of the great new J-isms that I've missed.
2009.09.07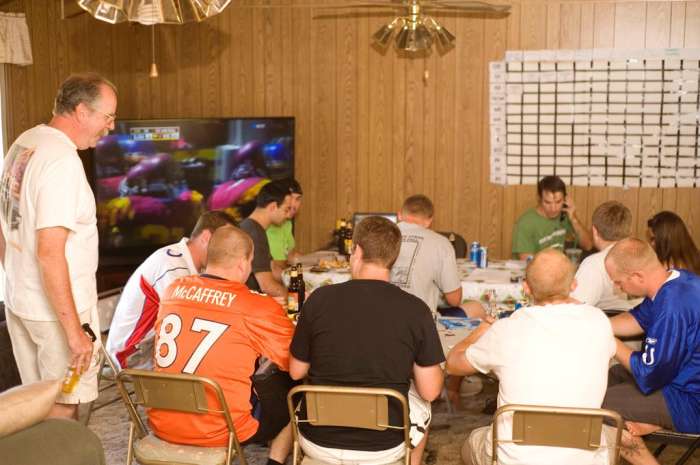 I've finally made the jump to two fantasy leagues, but will maintain my own rule that
2008.03.23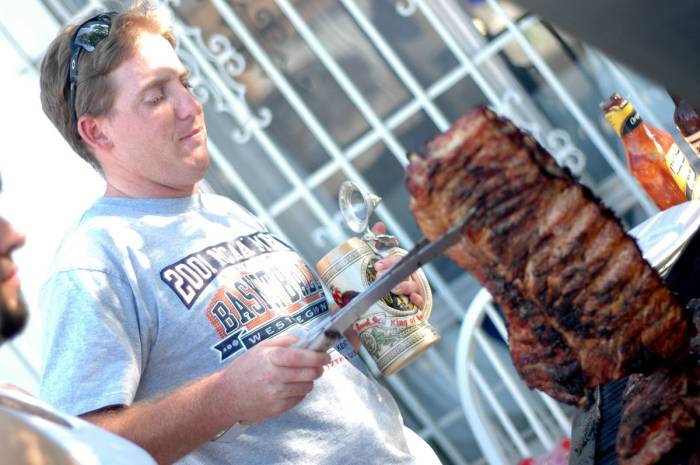 Bret took his leave of San Diego today. So yesterday we held a small get together.
2007.09.24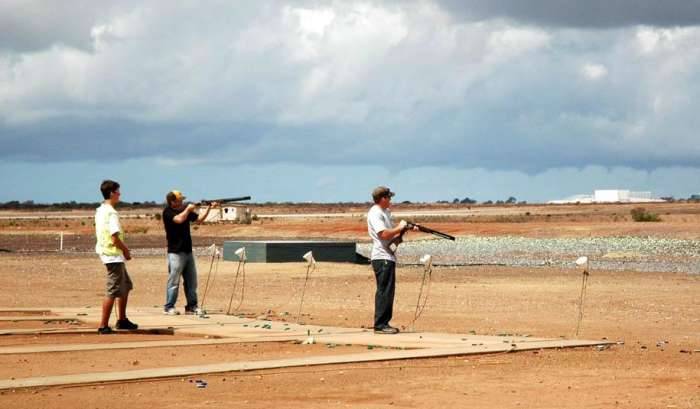 Had some redneck fun for Bret's quarter century. Then we took him over to the Miramar kart track for some shake 'n' bake action. Apparently the Forza paid off, because Ty topped the newbies with a 35.071 best lap. The birthday boy showed he can drive sub-3 ton vehicles finishing with a 35.485 lap, in spite of - as I am told - plowing the barrier inside the back straight. Ryan clocked a 36.262 and Kevin recovered from a lap 10 collapse, rounding the course in 36.733. Courtney finished wit...
2007.09.11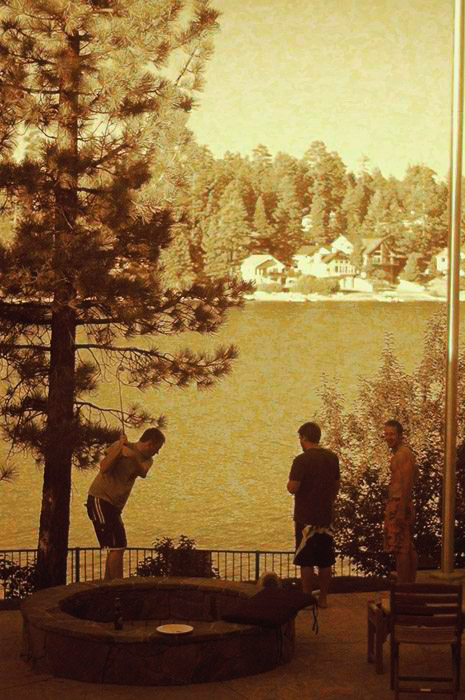 So in the past month:
2007.05.29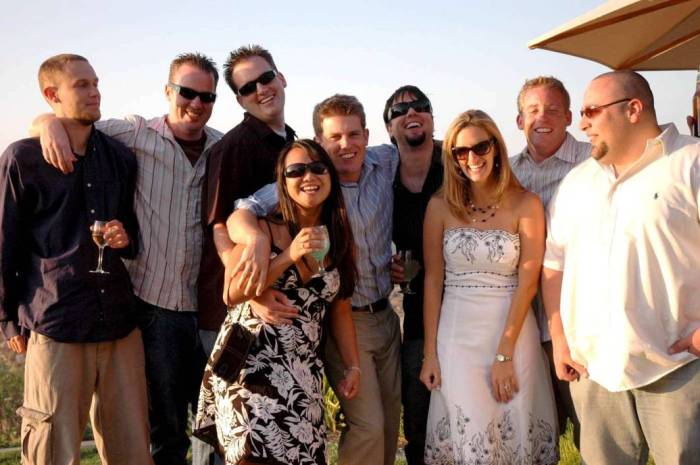 The lovely couple hosted an engagement party. Excellent food, excellent company. Lots of people doing their best to look goofy for the camera (on account of the copious giggle-water).
2007.04.18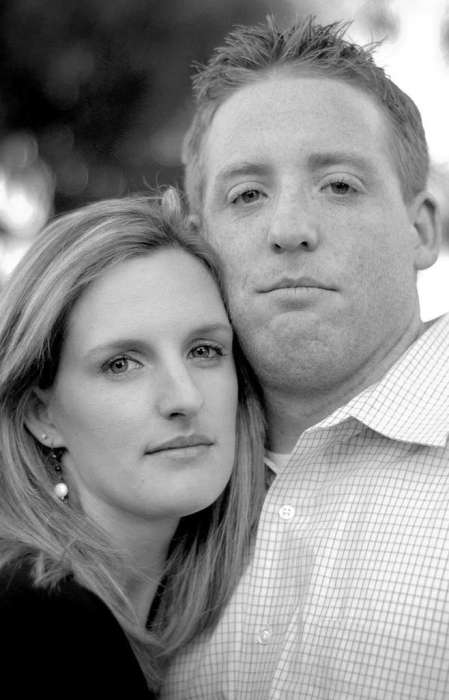 They're engaged. Shot some photos. Fell out of a tree. You know the drill.
2007.03.13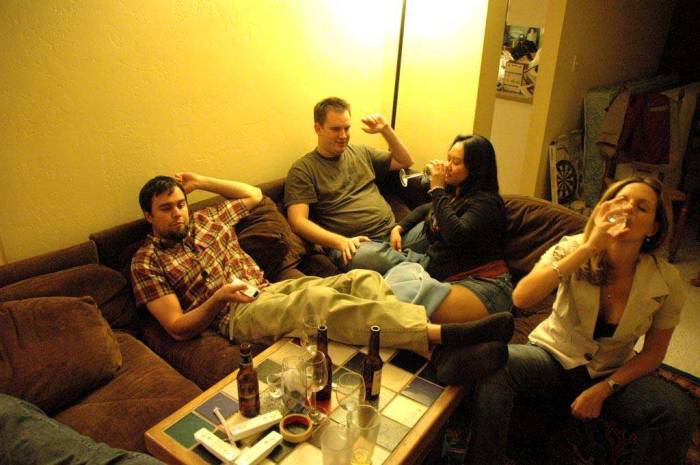 A farewell to departing colleagues. Happy hour at Cozymel's.
2007.02.02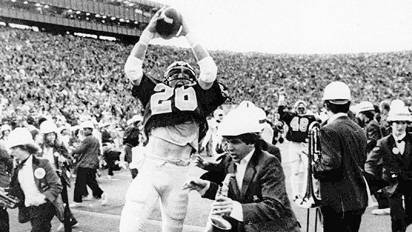 So the Pendleton Mud Run is coming up in five months. CS and KO have enlisted the resources of personal trainers. I prefer the old fashioned pathway to fitness - performance enhancing drugs. But I can't just sit on the couch and play Zelda letting the hormones turn me into the white Lance Armstrong, I have to benchmark myself every so often to gauge the quickness with which I effortlessly approach peak physical performance.