Since Jes enjoyed rafting, I thought maybe she'd like an ocean kayak for her bday. We did a sunset paddle before going to see Isle of Dogs.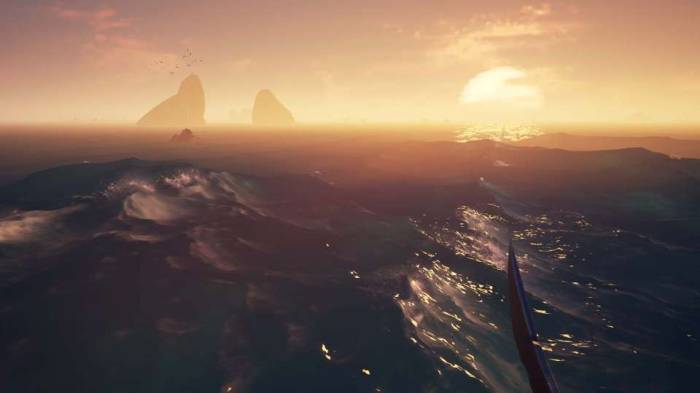 Jon, Dan, Derrick, and I took a trip to Park City. After considerable research, it appeared Snowbird would have been the preferred resort (acreage, conditions) but has a small and expensive inventory of on-site accommodations. To add to that, many of the ski areas have insane rental tax rates. Who would have thought Park City would be the more reasonably-priced option (for a ski-in/ski-out trip plan).
2017.03.31

Two work trips this month. Luckily, there's Fire Emblem Fates, Liar's Dice, and some awesomely-named beers.
2016.12.31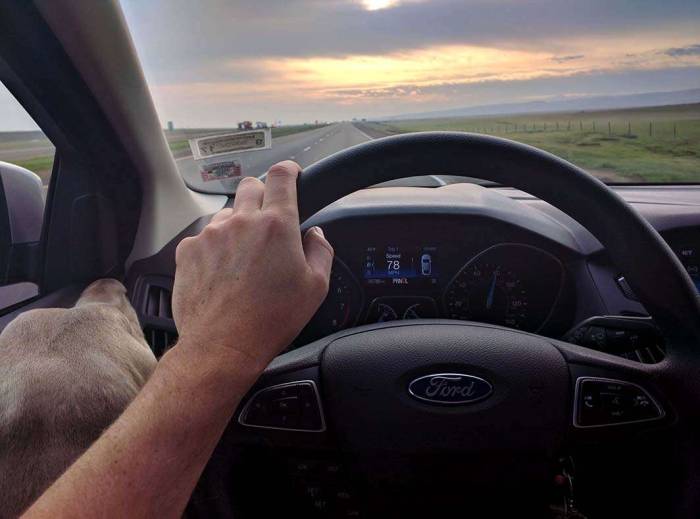 Between the Jeffsea xmas sweater party and being recruited to photo a couple of Christmas cards, seasonal garb has been in full effect.
2015.05.24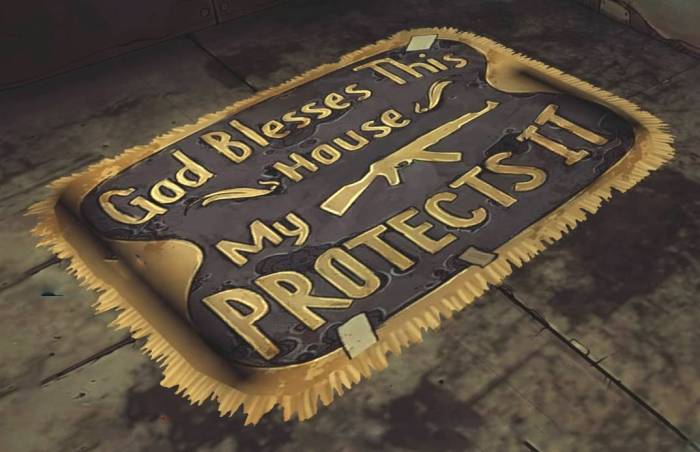 The computing domain has come along some since we last checked in. Side note: hdr is great for interior photography. I need more practice at mixing, but it's a useful tool for mitigating contrasty environments.