Dani


a.k.a. Danielle, Meatball
Color scheme:


Hash: 0x583b68ab % 0xffffff = #3b6903



2022.09.25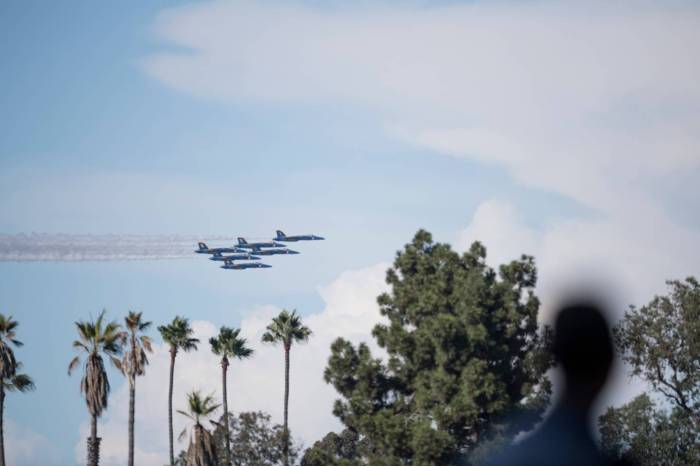 Danielle is into planes right now so I took her to see the Blue Angels. I brought along the 500mm since, you know, when you have a telephoto, everything is far away.
2022.09.20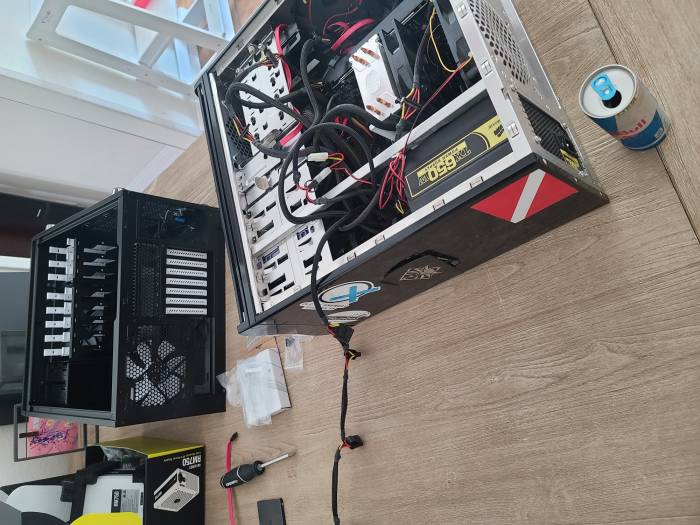 Video games, wood preservation, PC hardware, and a quick trip to Las Vegas. Read on.
2022.09.03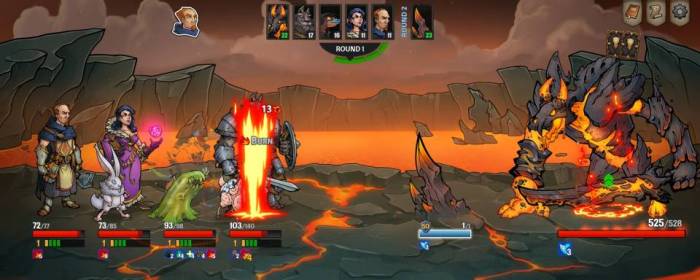 In this post:
2022.07.11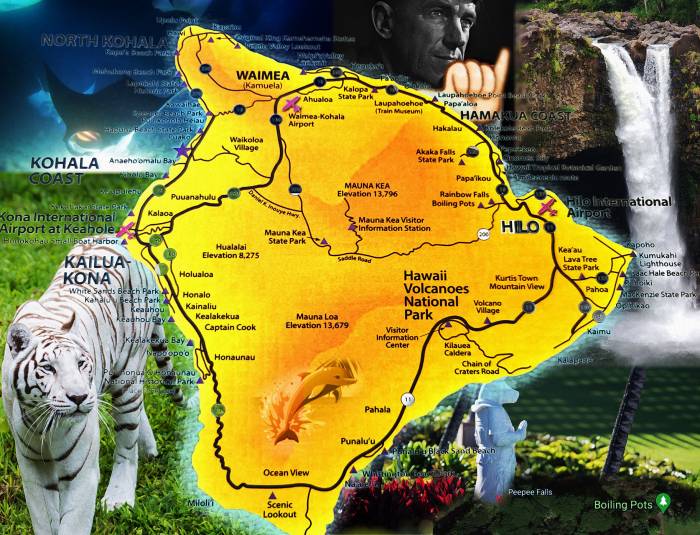 We took a family trip to Hawaii for Jes's birthday, linking up with Derrick and fam for part of it. Mom came too.
2022.06.18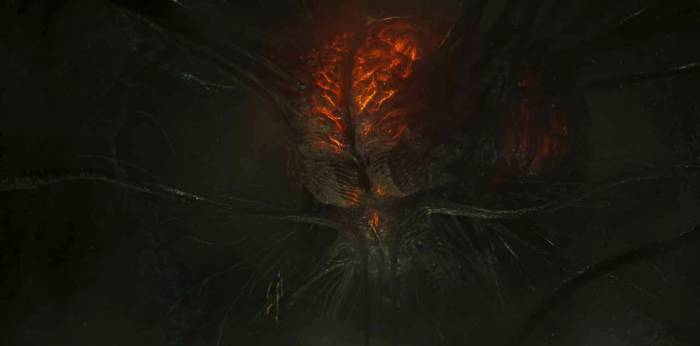 Footwear, Netflix, and a bad week for CPI and crypto.
2022.06.15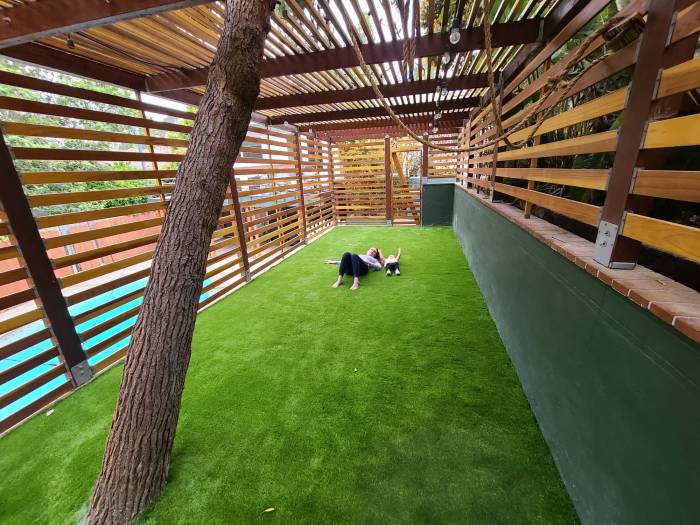 Just in time for summer, the artificial turf went in and the terrace project is complete. Call it a veranda, call it a gazebo, call it an aviary, call it a beergarden, call it a baby corral, call it a baby thunderdome. Just don't call it unfinished, or we'll have to settle it in the baby thunderdome.
2022.06.07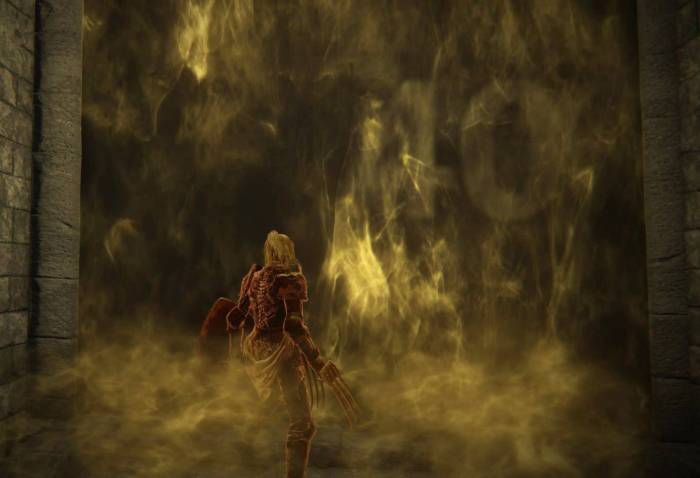 I hit the big one. Luckily this game is co-op so I didn't have to do it alone.
2022.06.03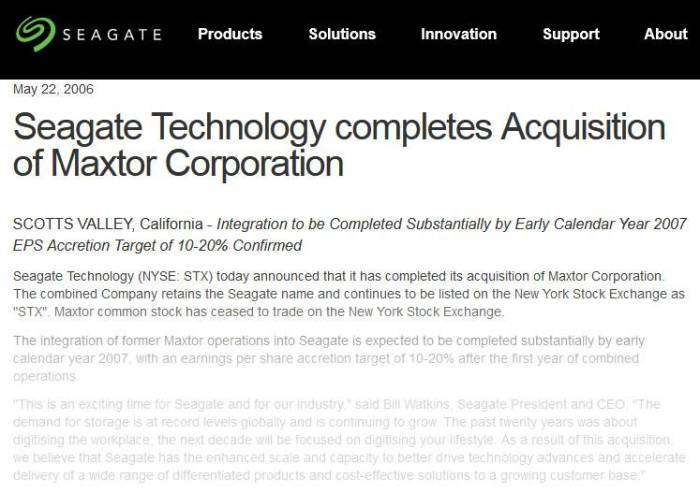 Here's a brief history of user data storage, precipitated by an extremely frustrating experience with Google Drive. "History" isn't the right word. This is an ill-informed presumption of how things went and lacks any due diligence or regard for facts. But I'm pretty sure it's accurate.
2022.05.20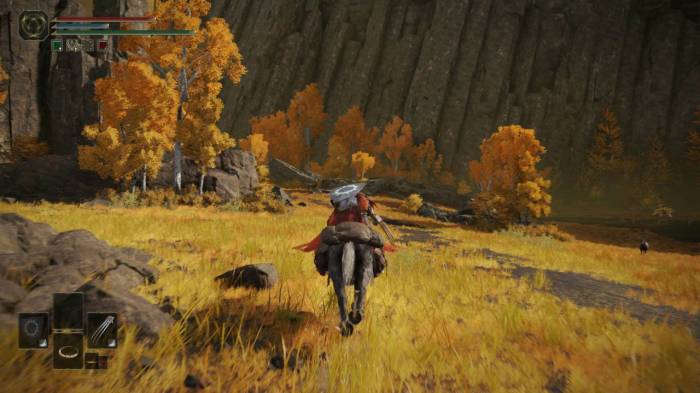 I try out a new kid carrier, do some data entry, and slay my first Elden Ring dragon.
2022.05.14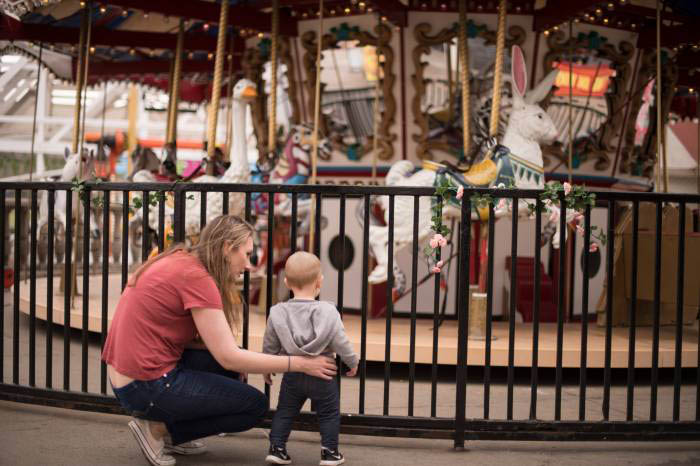 Investing, video gaming, internetting, parenting, learning - the usual.
2022.05.03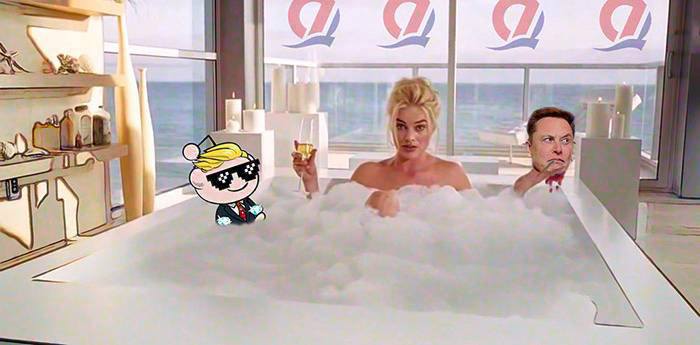 In this post: construction, code, and catching falling knives.
2022.04.17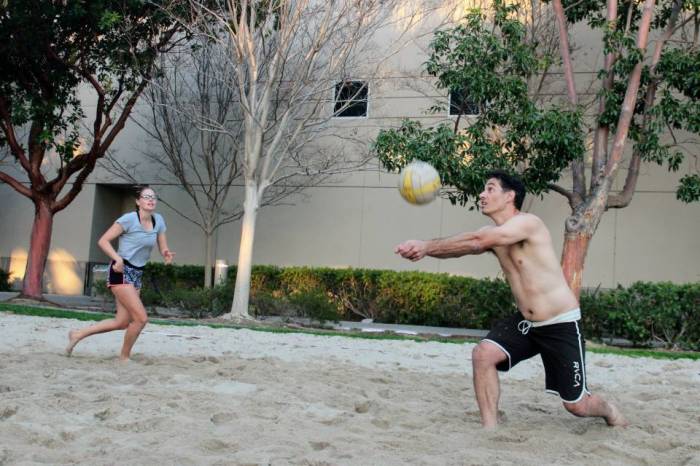 After fourteen years of service, my Hayward 0.75 hp pump died. It wasn't an especially dramatic malfunction - the pump would pull water slowly but then trip the heat switch. It may be a repairable problem (e.g. seals) but I decided to go nuclear. I was concerned that the pump was fine but my intake lines were leaking, causing the pump to suck mostly air. With no small effort, I ran a separate pipe directly to the pool to all-but-confirm that it was the pump that needed replacing.
2022.04.06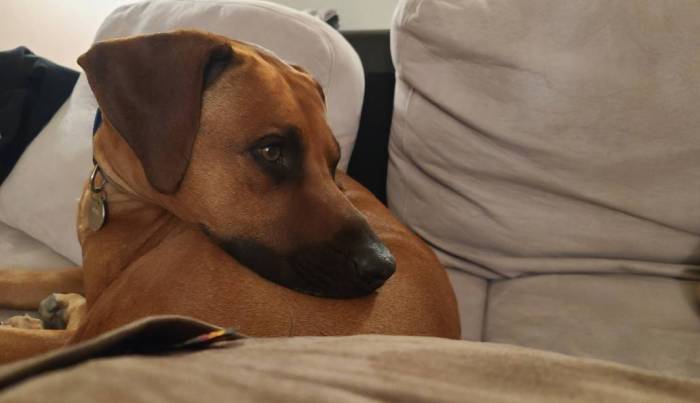 Whether or not covid is truly in our rearview, everything has returned to the pre-2020 norm (more or less).
2022.03.30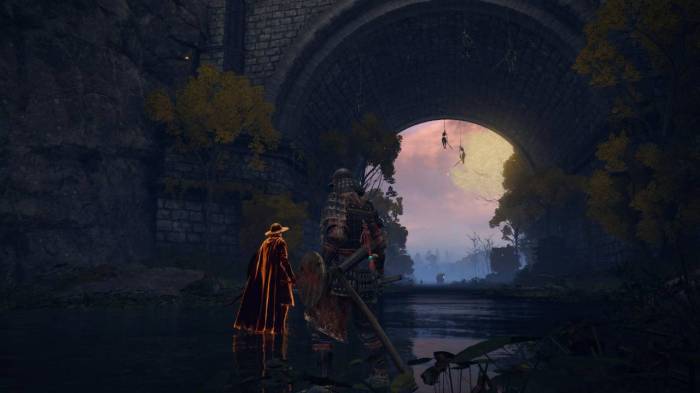 I have another post queued up for real world stuff like Ukraine and the market/return of Gamestonk, but let's talk about the big March PS5 releases.
2022.02.20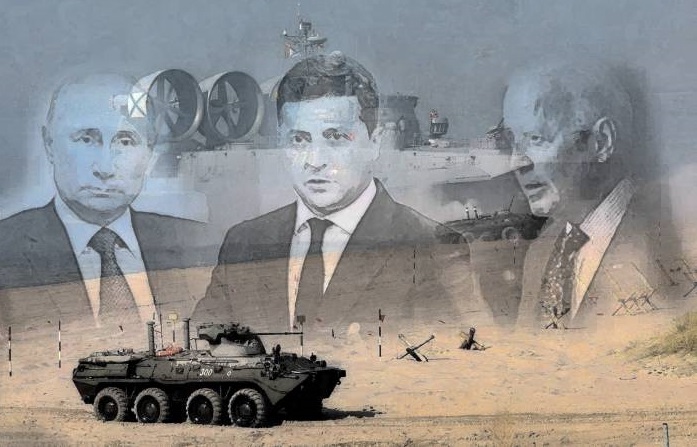 Here we are on day whatever of this eastern Europe thing. It's kind of interesting though, here's what I'll talk about:
2022.02.04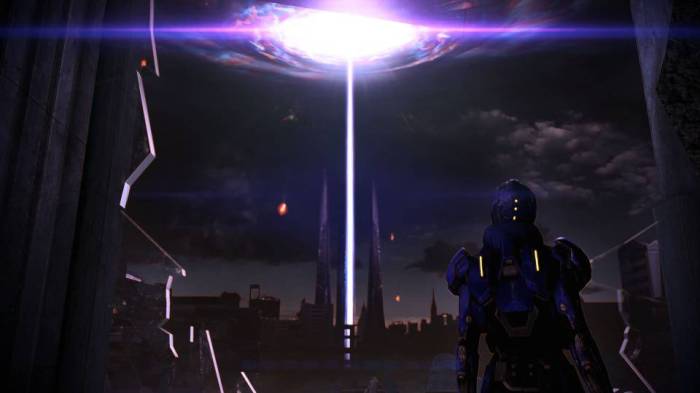 My Mass Effect Legendary Edition playthrough has come to a close. Since it's wordy and spoilery, I'll put it last.
2022.01.24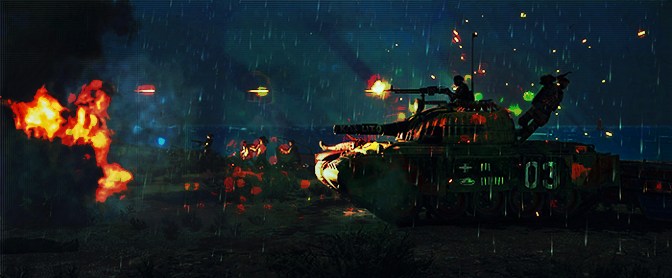 This one is all about plateaus and precipices. And other things.
2021.12.29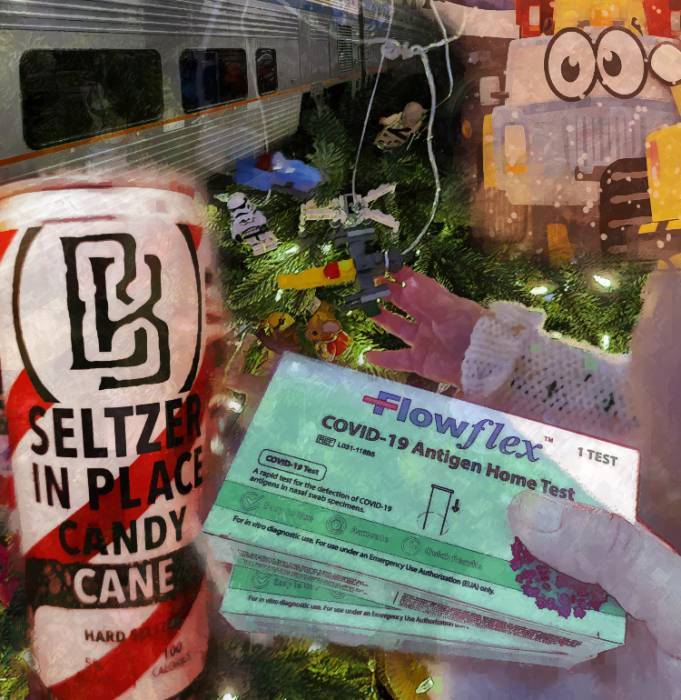 We decided to go to NorCal for xmas this year.
2021.12.19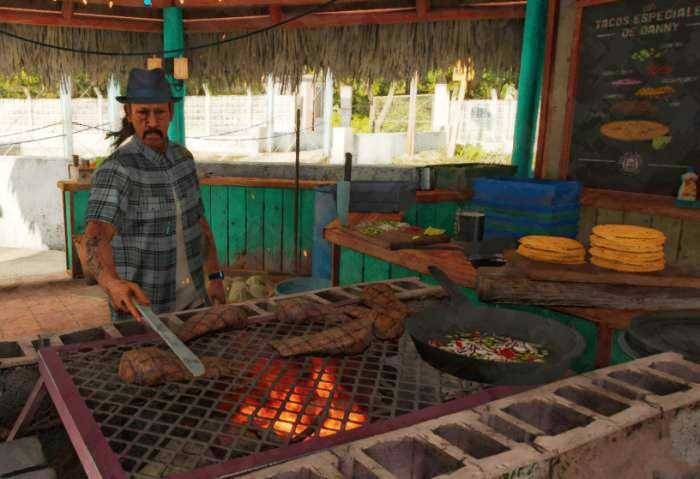 So other than progressing plot and content, I don't expect to have much to add to my initial take on Far Cry. Well, except a surprise visit from Danny-f'in-Trejo.
2021.11.27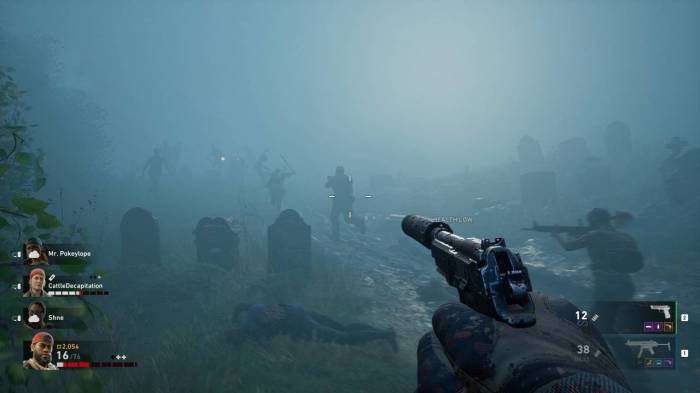 Rewind 19 months:
2021.11.07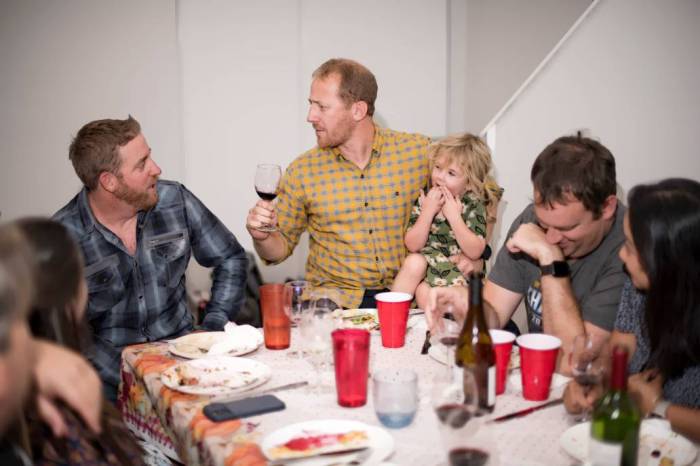 After a covid year off, Friendsgiving returned to San Marcos where we squeezed eight families into a not-particularly-code-compliant VRBO. The last part isn't all bad; it meant there was a 30' waterslide and we could play Danger Pong.
2021.10.10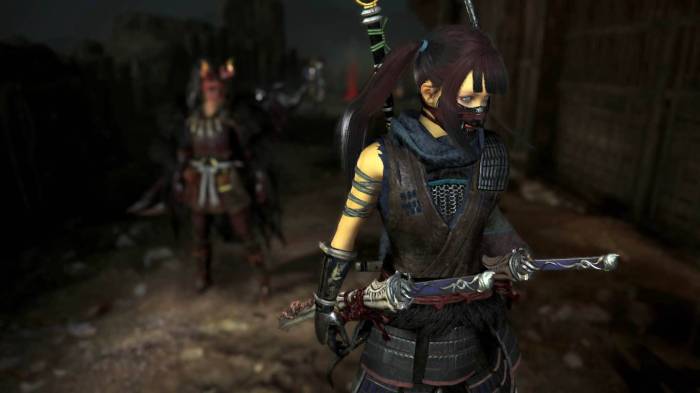 Posting has been somewhat hamstrung. For one, I've upgraded my phone and camera hardware. The other blocker has been an overhaul of my photo preprocessor.
2021.09.09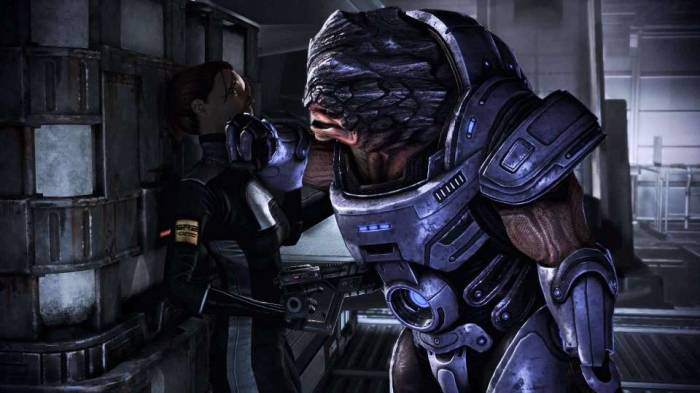 Huh, no posts about covid in months.
2021.08.22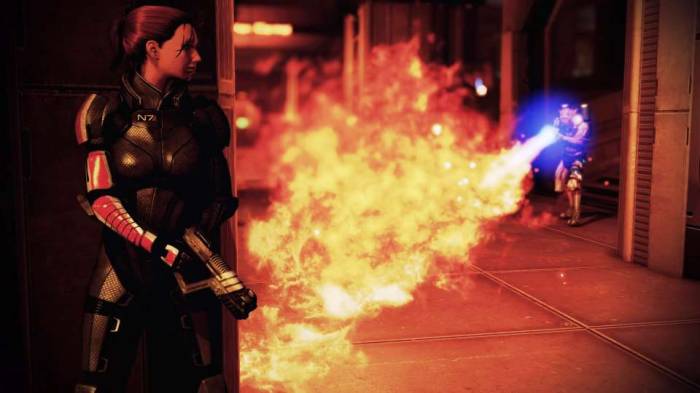 Let's start with the hardest-hitting item. Costco has a $200 handle of baijiu. I'm not sure if it's more shocking that someone decided bamboo liquor was worth importing or that there is a baijiu that costs more than 8 yuan.
2021.08.01
I replaced my old Canon scanner with a new LIDE400. The old one was photography grade but mid-tier; it had a backlit insert for negatives and slides. No longer, it looks like the unassuming LIDE400 is Canon's top model. Flatbed scanners aren't great for negatives and slides anyway.
2021.07.27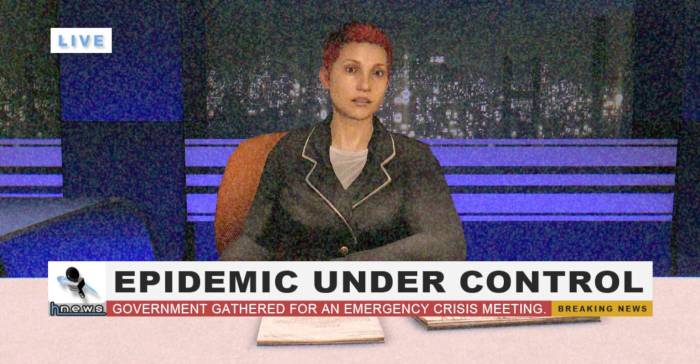 Breakthrough cases? Pshhh, this is fine. Right?
2021.07.12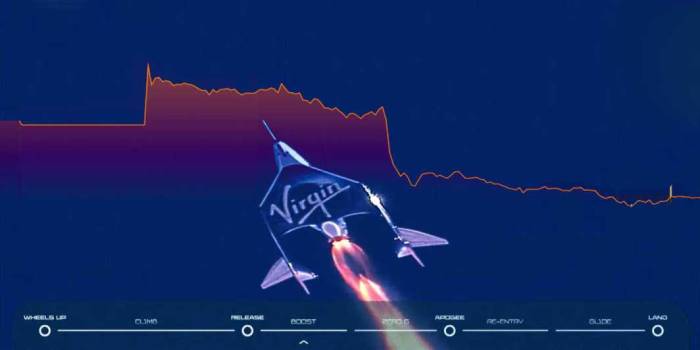 Well, we still don't have flying cars, but it looks like space tourism has finally arrived.
2021.07.04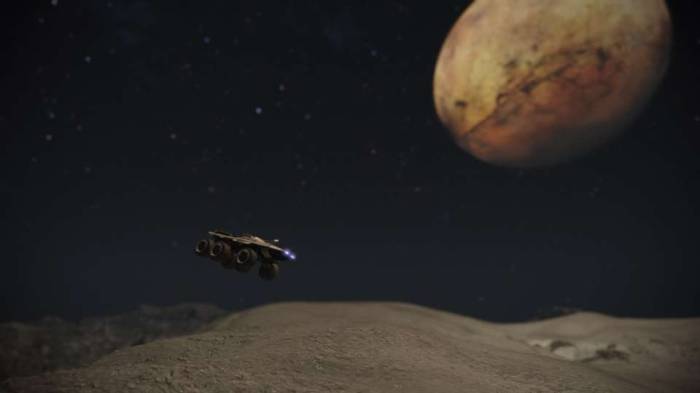 Big moves this week for the two tickers I've been following most closely. First, some (dark) giggles about a company I don't go near in any sense:
2021.06.25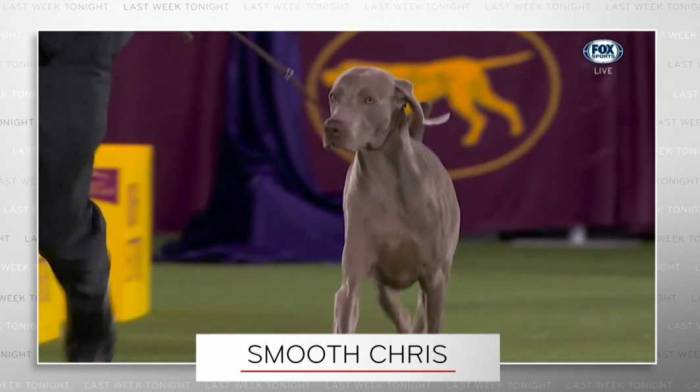 A lot going on in this one, here's a quick table of contents:
2021.06.13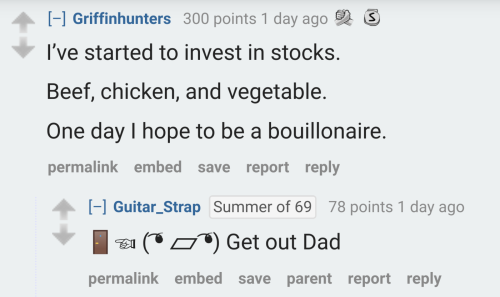 The Kevin Smith's Ankle Memorial Palapa has also received the apt nickname The Baby Stable. With the supporting structure built, the wall and roof materials arrived.
2021.06.02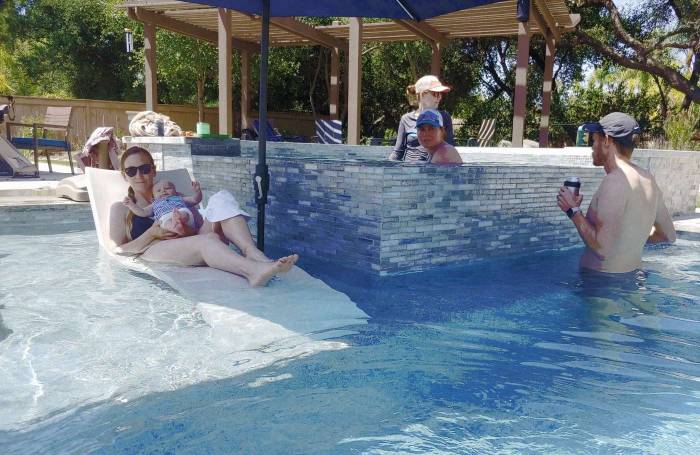 I tried to think of a better title - I really did. It's bad now, but in a couple years I'm going to say, "A portmanteau *and* that word we no longer use, spluh". But, like, that's what it was. Memorial Day weekend and then the memening of GME, AMC, and BB. There's no other way to describe it. I'm sorry but I will not apologize.
2021.05.26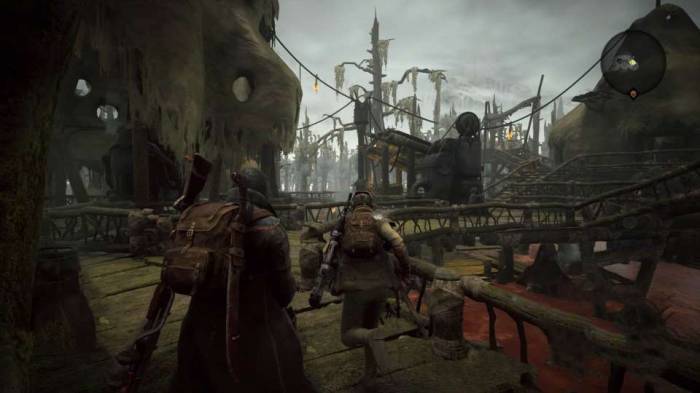 The backyard terraces need fencing. Since there are two terraces, it almost made sense to connect the two and create a verdana/gazebo/pergola/palapa over the middle terrace.
2021.05.08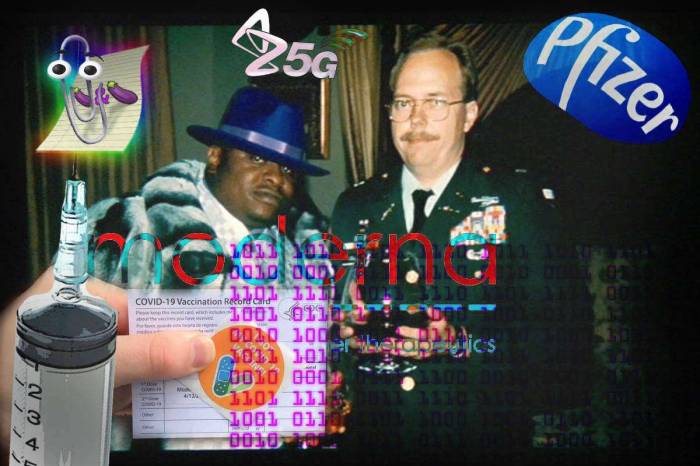 This guy no longer has to worry about covidd (spelled thusly: c-o-v-i-d-d, the extra 'd' is for a double dose of the Moderna).
2021.04.06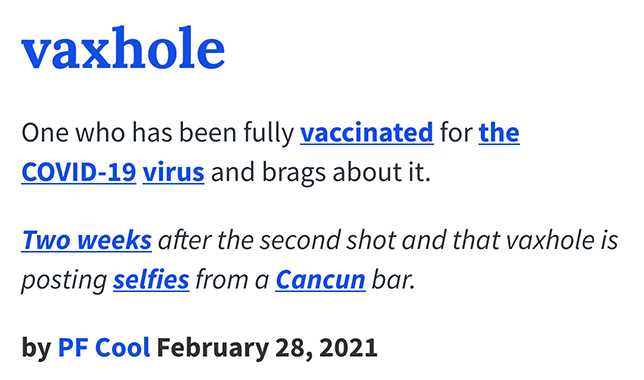 Hey, I got it. First dose, anyway.
2021.03.15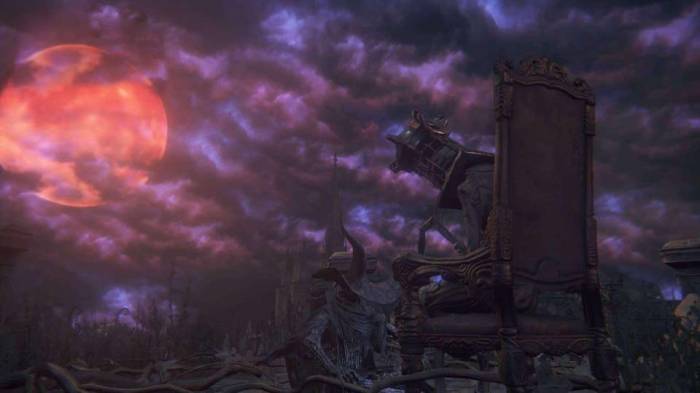 I had put my max difficulty/evil plot arc Fire Emblem playthrough on ice so that I had something to do on flights and layovers for our Jamaica trip.
2021.03.12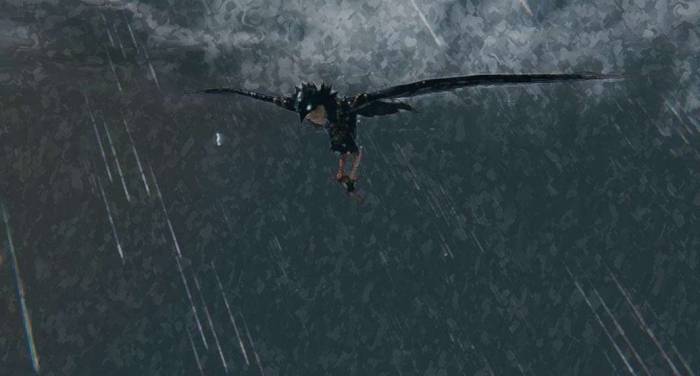 Danielle arrived.