The Star Wars: Squadrons gameplay trailer dropped, he's my read.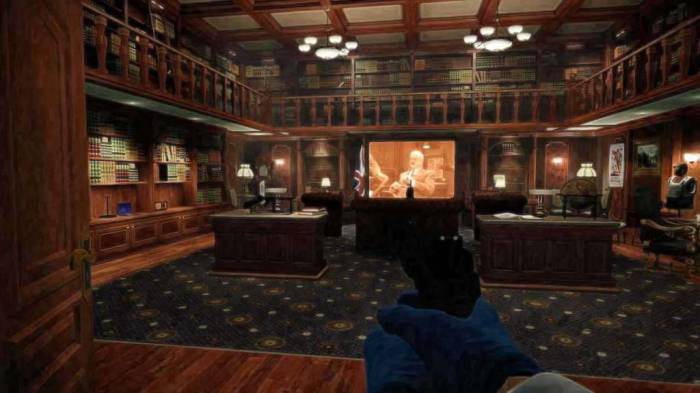 Having bigger fish to fry, I hadn't really touched the media room in about ten years, aside from swapping some electronics and furniture. It seemed like a modest house project was in order when we hit reopening stage 2.5. The plan centered around repainting a darker, more cinematic color and moving the audio wiring from being exposed to hidden behind moulding.
2020.03.14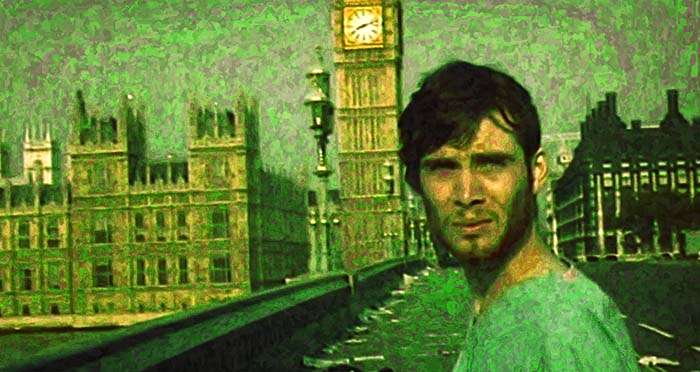 Two weeks ago it was uncertain how this covid thing would play out. I don't think much has changed. I get the feeling we'll look back on this as either the biggest overreaction since terrorism or the epic disaster we absolutely could have avoided.
2019.11.30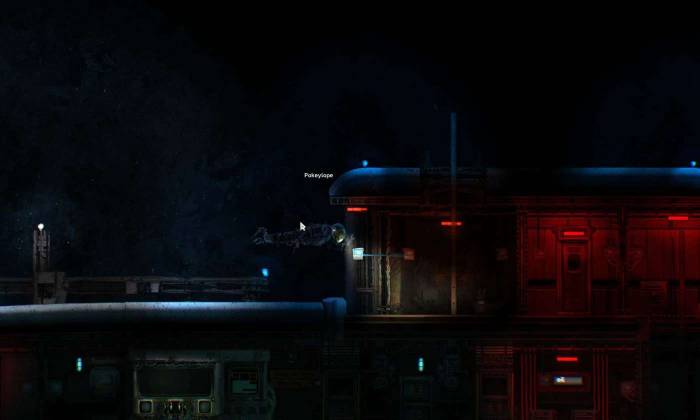 Winter has arrived, it's cold and wet. But that's why there's egg nog and 500W graphics cards.
2019.04.06
A couple small changes that are fairly evident below: I created an about page and a list of lists.
2019.01.27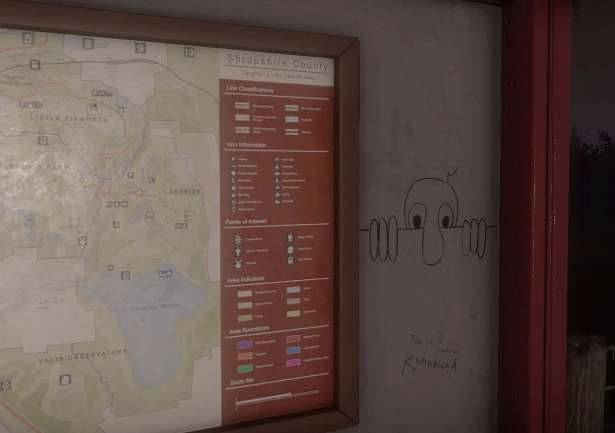 2019 has been all work and all play.
2018.11.14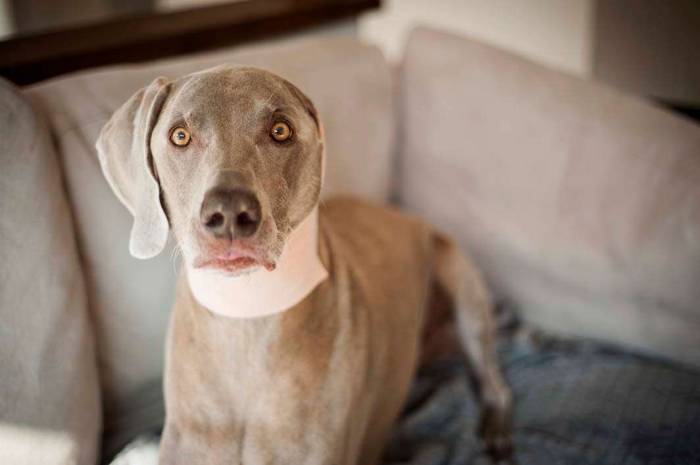 The grey dog burst a blood vessel in his ear, so we had to keep it elevated. He was displeased.
2018.10.21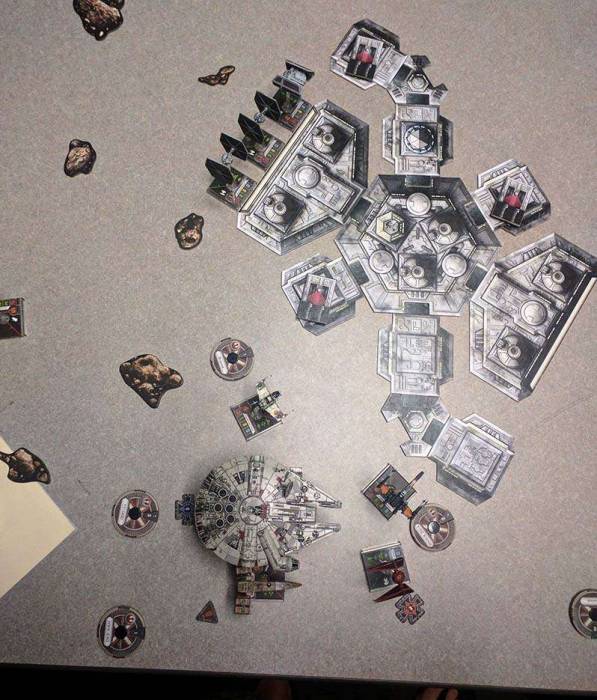 The Brogue Squadron finished the Heroes of Eturi campaign, winning three victory points to one with one VP mission to spare. The final few scenarios included some cool variations like a space station and ground station.
2018.08.30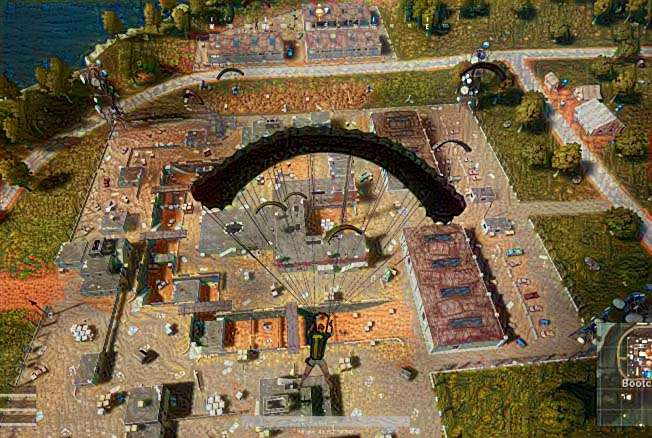 First and foremost: Tori and Jon got a pup.
2018.07.23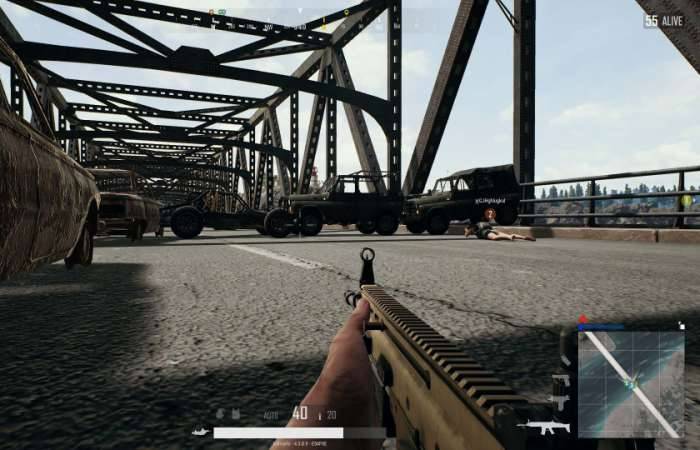 Brutal heat has meant lots of tabletop and video gaming between surf and pool sessions.
2018.06.20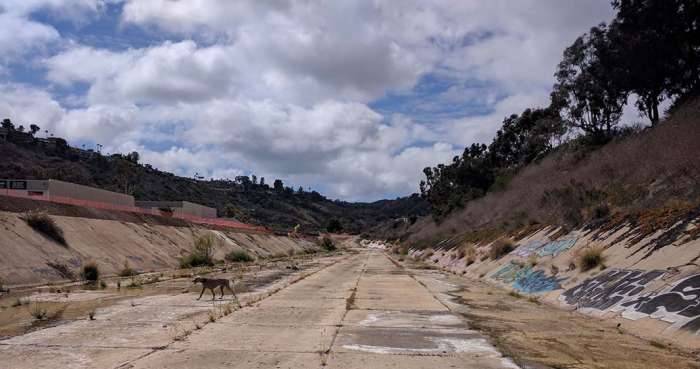 The Gentleman's Beer Exploration Society took a short hike to Bitter Brothers brewing. It wasn't exactly the backcountry, but it was a great day to be outdoors.
2018.02.25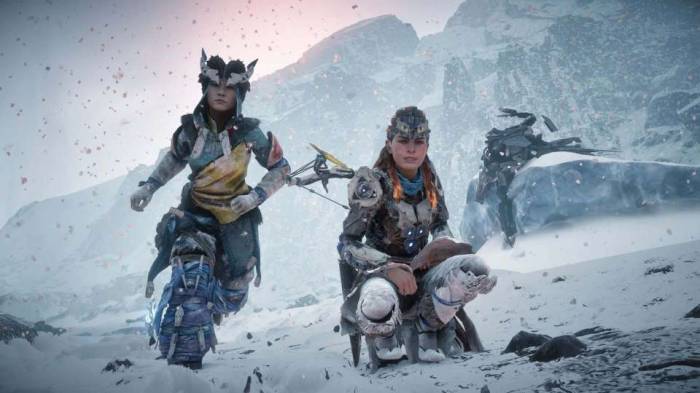 February of course means the Blind Lady Ale House Cape Run. Most of the usual suspects were there this time, plus Jessica and Shar.
2017.04.21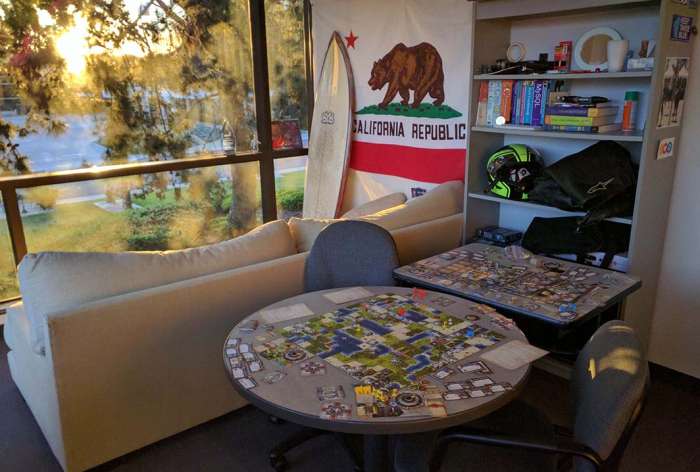 Mark brought Civ into the office and we've played through it twice. It's pretty amazing - it captures the spirit of the franchise while making it tabletop-able and adding a few elements that don't exist in the computer game.
2017.02.28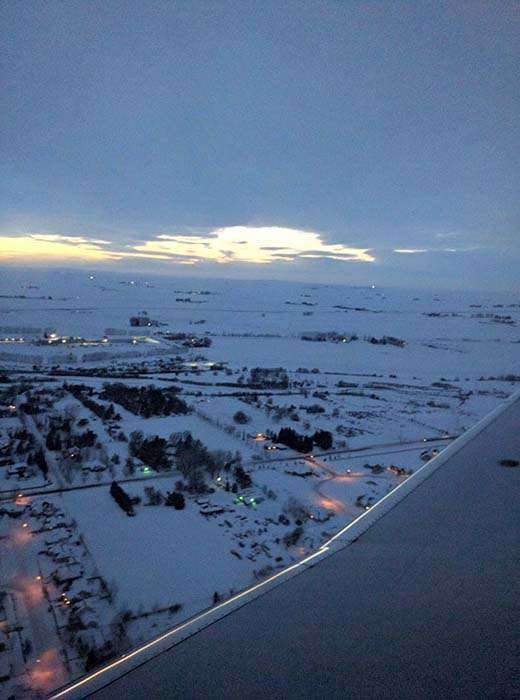 Yep, from a snowpacked Idaho to a Bear Mountain with actual base to some apocalyptic La Nina SoCal rain, February had no lack of weather. Which is a boring way to say I've spent a ton of time indoors and thoroughly regretting going outside.
2016.09.04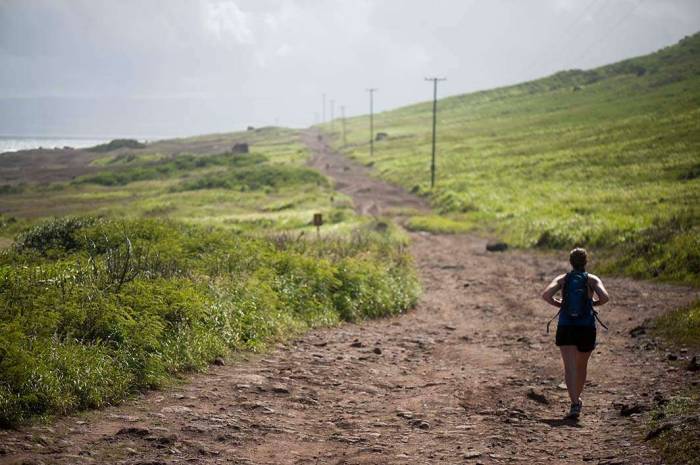 Idaho Falls was pretty mellow. We got a few rounds of Snow Eagle's Beaver Dick and executed on a project goal of obtaining the giant guiness cup from The Celt.
2012.09.26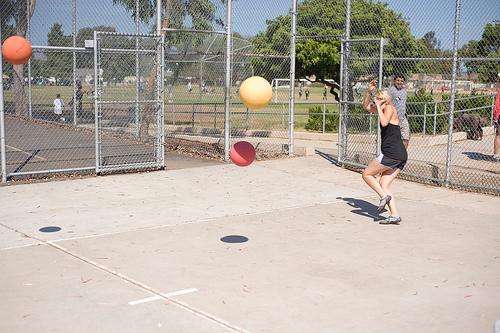 Lots going on the past couple weeks, but when is there not?
2008.10.02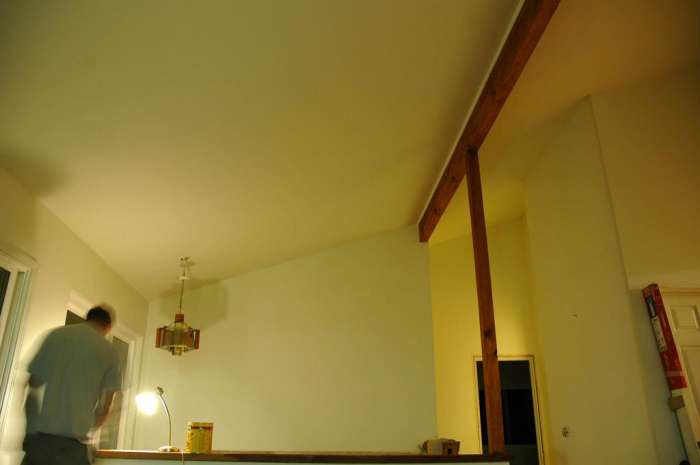 Busy days and nights. The beams have been verathaned. The shower and fireplace are nearing completion. Tomorrow will be a foray into flooring. This weekend will feature some prodigious laying of hardwood.