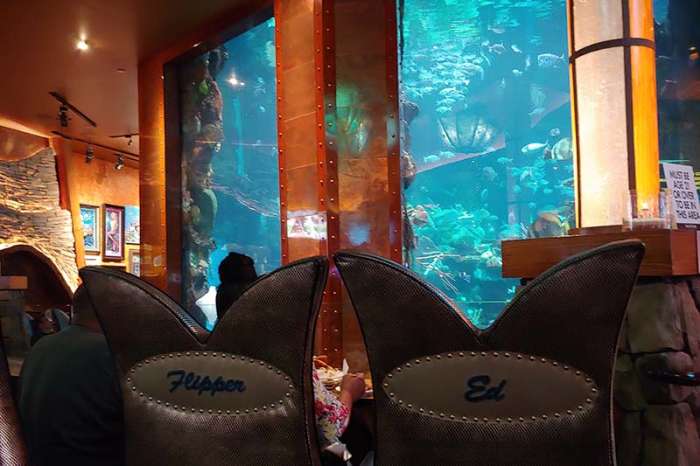 August meant it was time again for the annual Vegas trip. The Silverton was a pretty chill spot that was convenient for us, but there was good and bad. I killed it at craps, and Matt at the giant Wheel of Fortune machine. As usual, pai gow was a slow, losing battle. Corey and I posted up at a roulette table while we were waiting for the crowd to thin out elsewhere. Three times we caught the dealer (wheeler?) clearing his chips off a square Corey had won - pretty darn sketchy. For the re...
2015.04.22
This past Christmas Santa brought me a ticket to the Long Beach GP. It's kind of a shame that in over a decade of SoCal living, I hadn't yet attended.
2015.03.22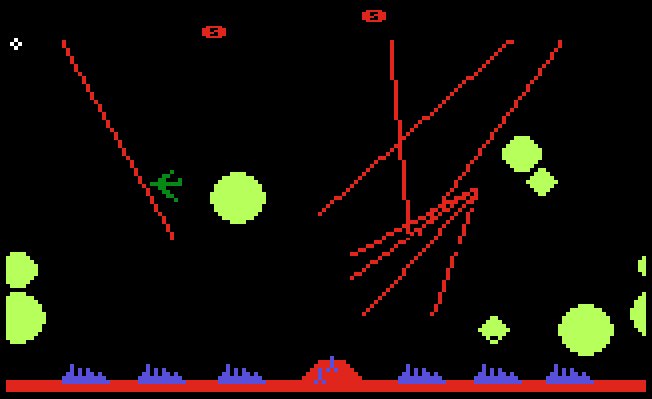 A few months ago Steve and I noted that our respective sites were getting tons of hits from Samara Oblast, an obscure(?) territory in Russia. Russian search engine maybe? Cybercriminals? Proxy for the American or Chinese or Syrian electronic armies? Who really cares? Only port 80 should be open and doing nothing fancy
2013.05.15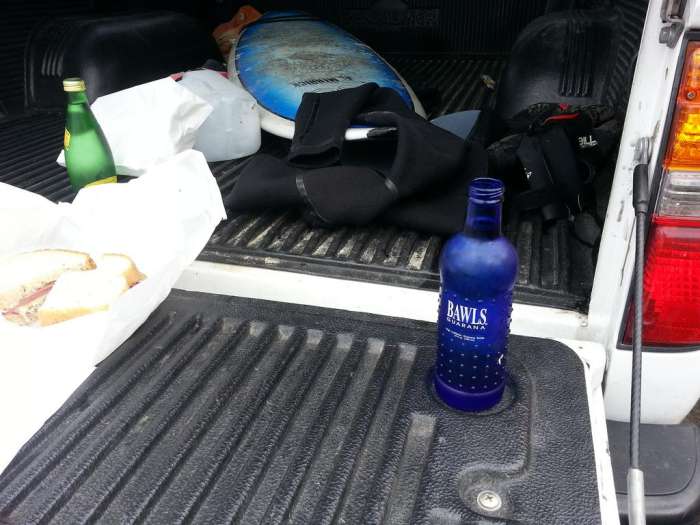 My favorite englishman turned 40. We did a throwback lunch sess with Connie and afterward he and I tailgated with Cheese Shoppe sandwiches. Classy Guy had Perrier, I had Bawls.
2012.12.28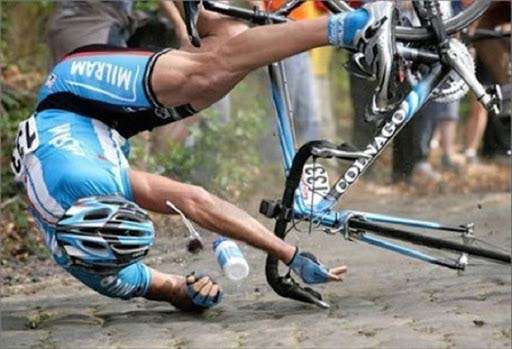 Beware of this mother right here. With a little dew on the ground, the LJ Colony pergola makes Eau Rouge look like a casual stroll through the Ardennes. Yep, already had an off, and I just bought the thing.
2012.04.01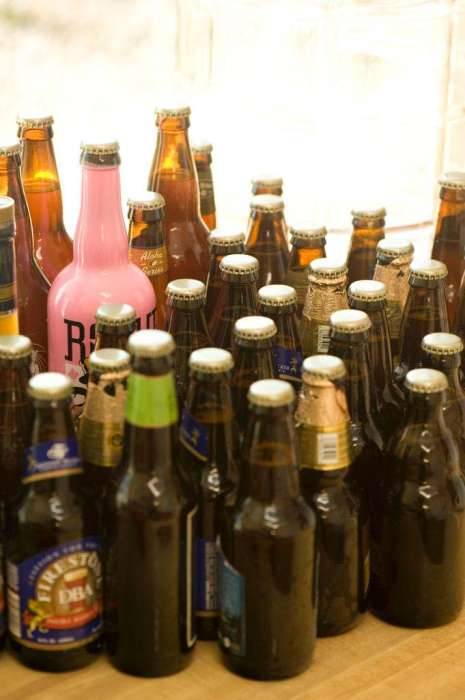 Tijuana Steamer is bottled and conditioned. It turned out well. The math puts it somewhere around 6%, but it's quite smooth. Notable variations were the addition of about a pound of corn sugar to the wort. Reracked at one week, fermented for three.