Zac


Color scheme:


Hash: 0x6572ea5a % 0xffffff = #72eabf



2022.09.20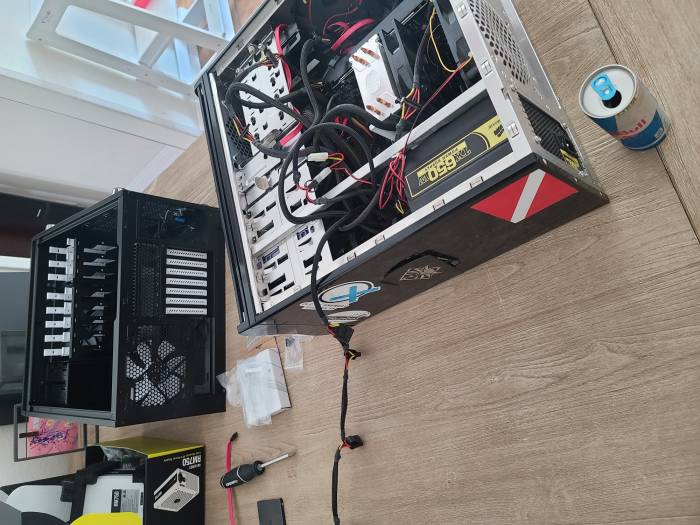 Video games, wood preservation, PC hardware, and a quick trip to Las Vegas. Read on.
2022.04.27
I haven't started a new playthrough of Dragon Age Origins, I just dug up an illustrative image.
2022.04.06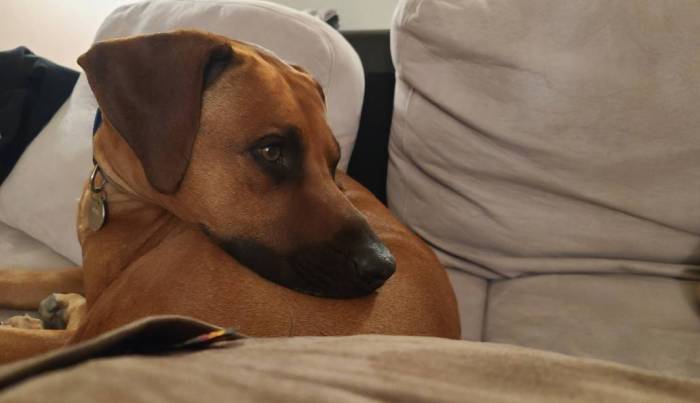 Whether or not covid is truly in our rearview, everything has returned to the pre-2020 norm (more or less).
2021.11.07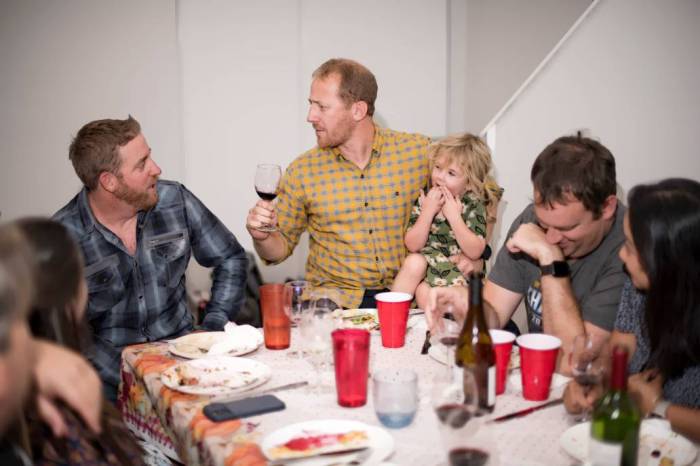 After a covid year off, Friendsgiving returned to San Marcos where we squeezed eight families into a not-particularly-code-compliant VRBO. The last part isn't all bad; it meant there was a 30' waterslide and we could play Danger Pong.
2021.07.04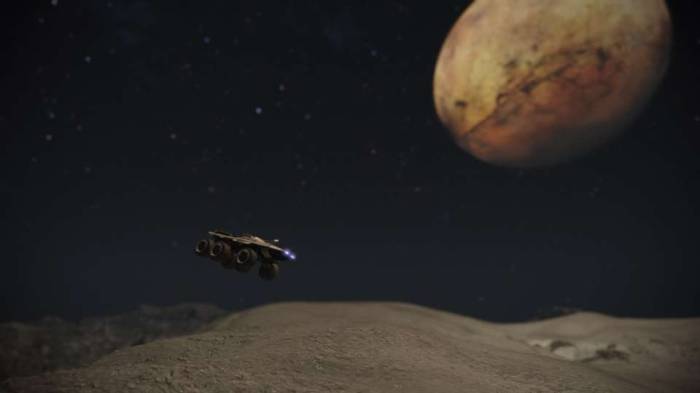 Big moves this week for the two tickers I've been following most closely. First, some (dark) giggles about a company I don't go near in any sense:
2021.06.13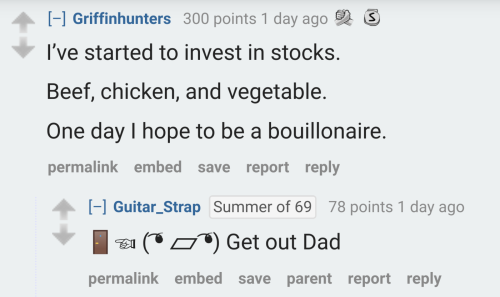 The Kevin Smith's Ankle Memorial Palapa has also received the apt nickname The Baby Stable. With the supporting structure built, the wall and roof materials arrived.
2021.06.02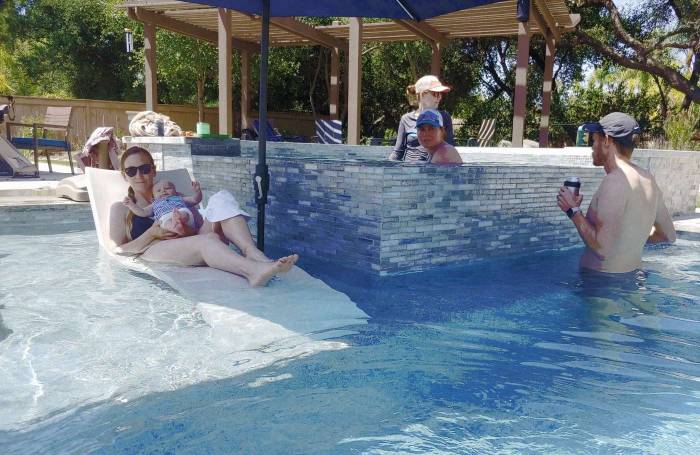 I tried to think of a better title - I really did. It's bad now, but in a couple years I'm going to say, "A portmanteau *and* that word we no longer use, spluh". But, like, that's what it was. Memorial Day weekend and then the memening of GME, AMC, and BB. There's no other way to describe it. I'm sorry but I will not apologize.
2021.04.06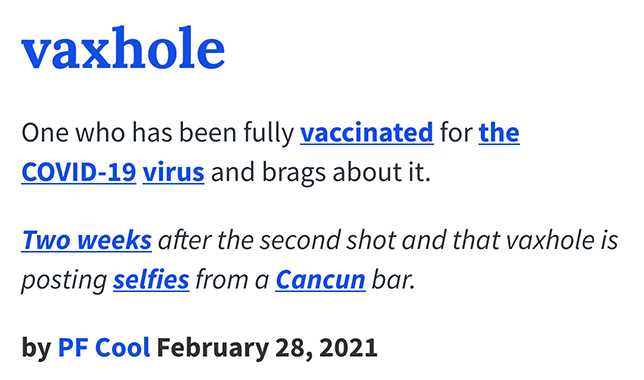 Hey, I got it. First dose, anyway.
2021.03.12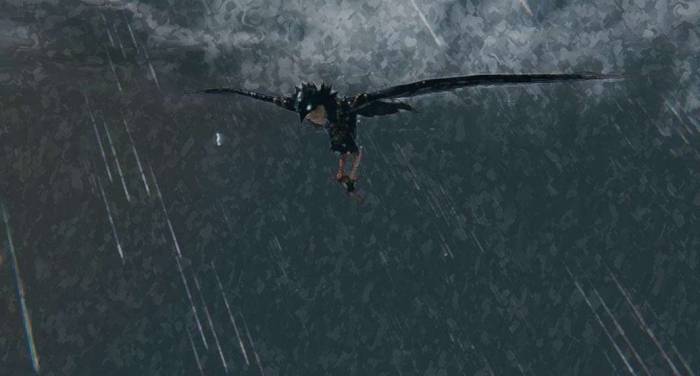 Danielle arrived.
2021.01.30

Wednesday saw GME go mainstream after being largely contained in Reddit, financial news, and specific social media streams. The latter half of the week was all about the "retail traders who took on Wall Street". Chief among them is DFV himself:
2021.01.20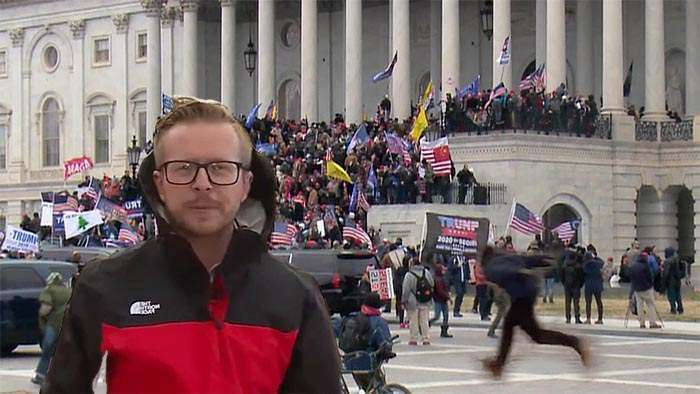 The last two weeks have been... strange. Since the controversial stuff seems to have finally burned out, I'll do what I can to recap the lunacy and the memes. For posterity.
2020.09.09

You already know about the covid, now you know about the sharks. The (relatively mild) brushfires have given the sunlight a pleasant orange tone.
2020.08.27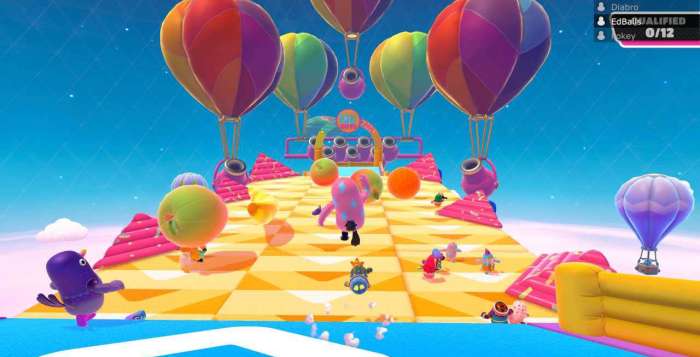 Covid continues, but the surge appears to have tailed off some. I guess this is the new normal until one of the many "almost-there" vaccines works out.
2020.04.20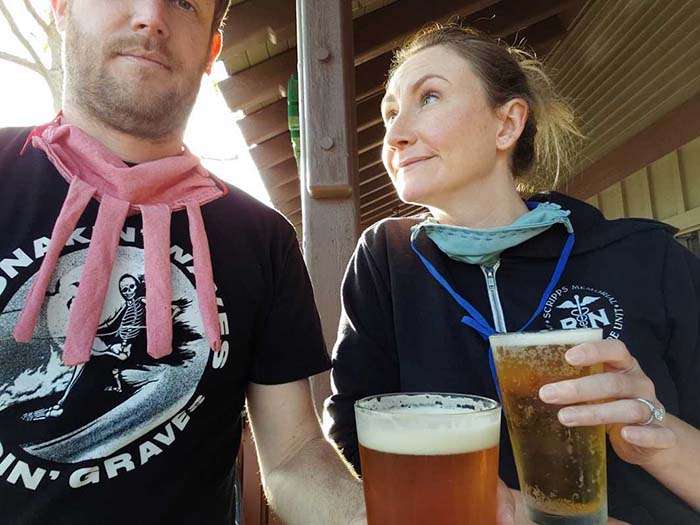 Another week of quarantined programming, video games, and hitting f5 on economic news.
2020.04.05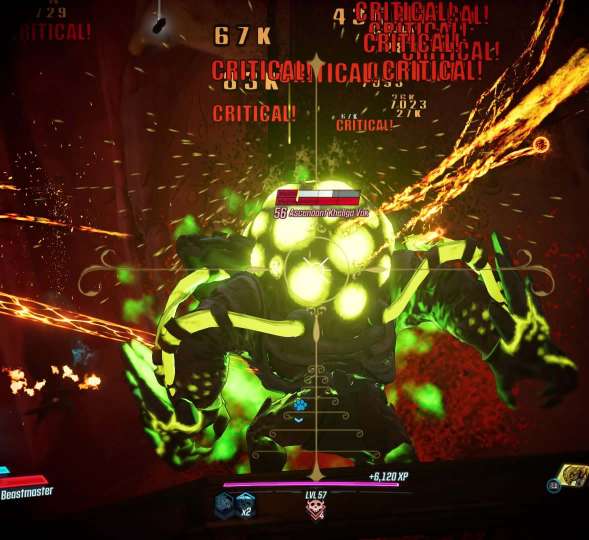 The uncertainity of two weeks ago has given way to various stages of compulsory home isolation.
2019.11.10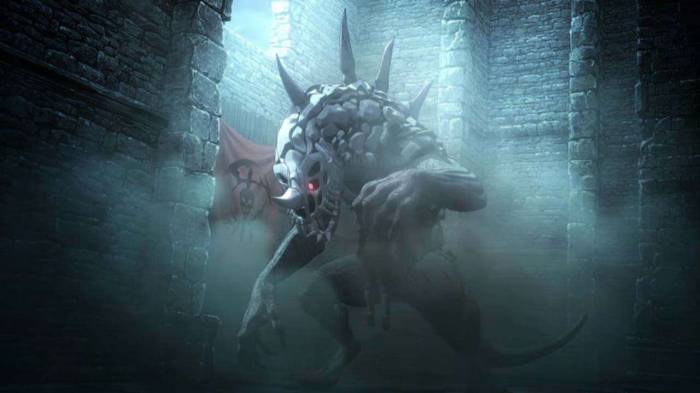 Friendsgiving this year was up in Santa Cruz. On top of the usual fare (kids, turkey, burned killa bread), there was great beach weather.
2018.05.31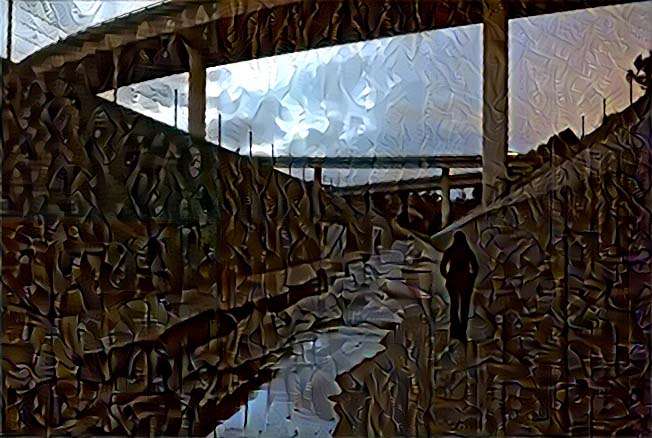 Sometimes there are fun conversations I think about transcribing, so I added support in my web tools. This, of course, meant partly manifesting a longstanding desire to create avatars for everyone mentioned herein. The second part is ongoing, the first part took an hour or two at the keyboard.
2017.05.15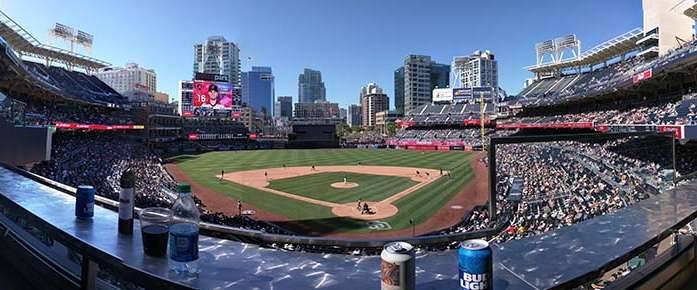 Been a while since any of my teams have been to the box. It's been upgraded since the last time and, as bad as the Padres are, they rallied to win against Arizona.
2016.06.22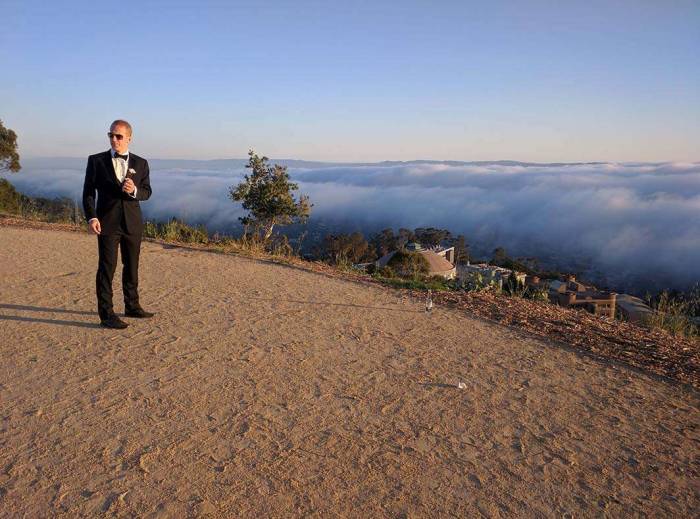 Ty got married.
2016.04.20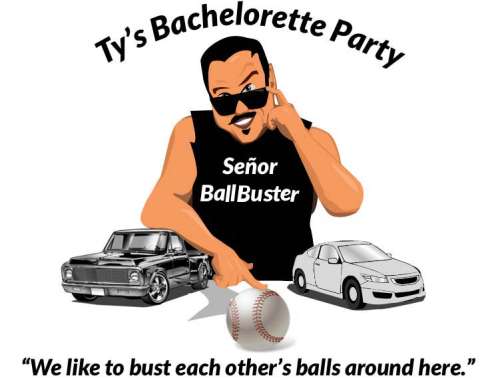 We went to Austin for Ty's bachelor weekend. The shirts were absolutely top notch.
2016.01.08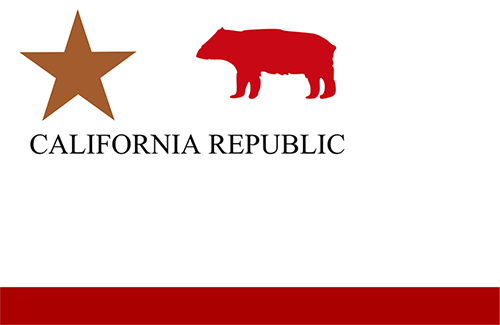 The League of Sport took advantage of nice weather and Derrick's new cul de sac to play a full nine innings of wiffle. The visitors in red and green went up big early on the home team in red, then slowly collapsed defensively, only to hold out in the end.
2015.07.13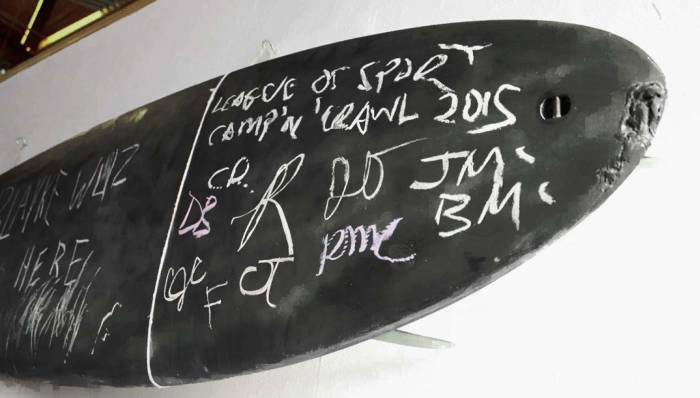 Knowing so many Miramesa residents, I've occasionally kicked around the idea of doing some sort of traverse of points of interest. Eventually this became a brewery crawl and camping trip hybrid that was promptly met with enthusiasm.
2014.08.19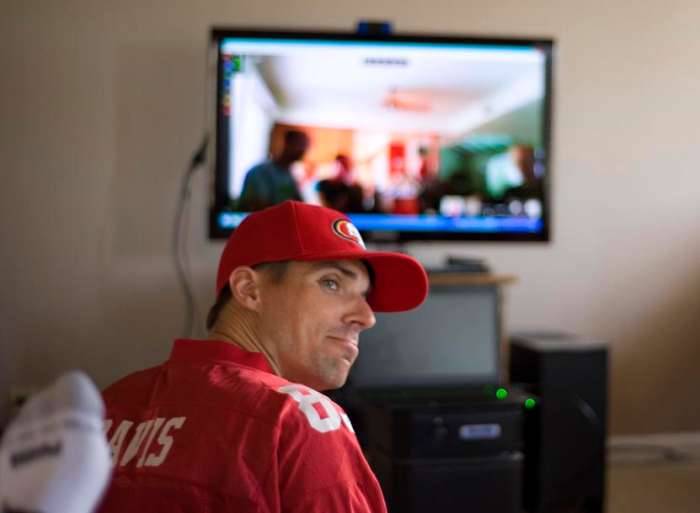 The 2014 Medieval Gridiron season has arrived, we drafted at Casa de Santos this past weekend. Good food, good drinks, Ryan and Dan drafted using the same fantasy football magazine - I know, right?
2012.09.26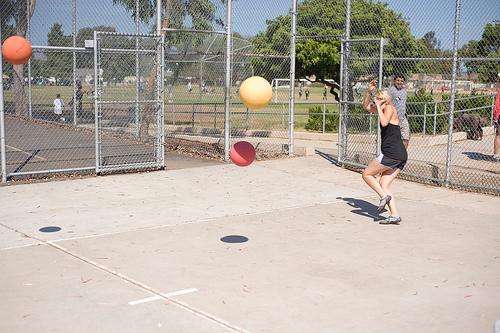 Lots going on the past couple weeks, but when is there not?
2012.08.08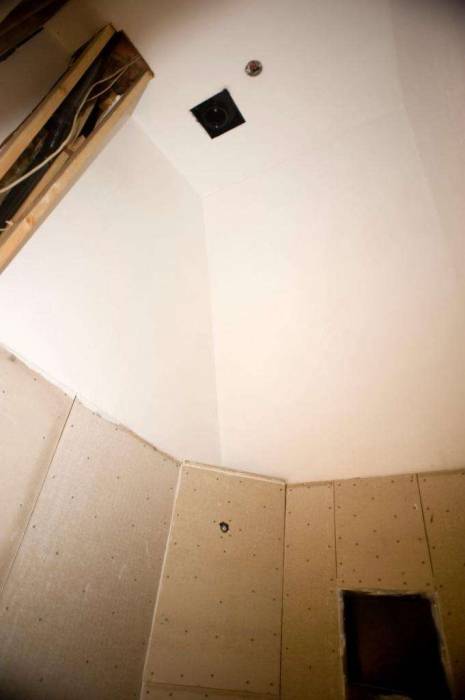 I mostly finished the vaulting:
2012.02.19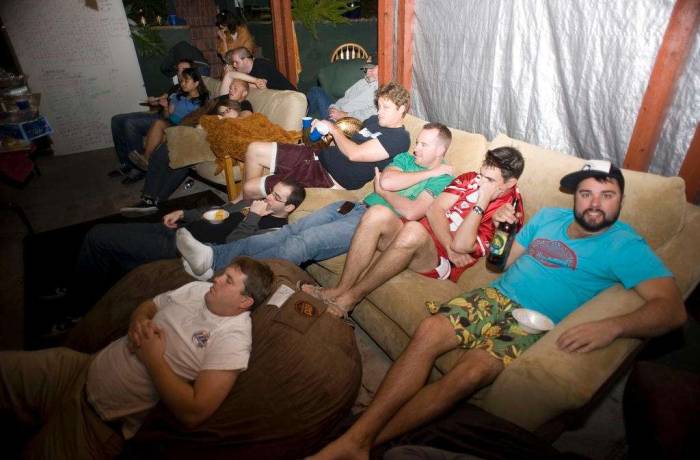 This year's Super Bowl party was probably the best so far. Since it's been cold, the original plan was to screen the game in the living room, but the cable line wasn't having any of it. Of course it was in the mid-eighties during the day so relocating the backyard wasn't a big deal.
2011.04.22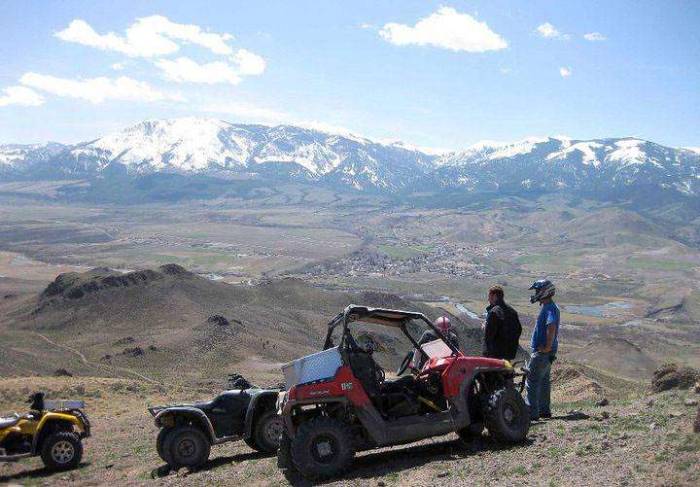 There was some attrition of motorcycle gear during the Utah expedition. Knowledge was gained though. Side-by-sides are all kinds of fun on dirt. And I still suspect that quads are the first wave of the Machine Insurrection.
2010.10.19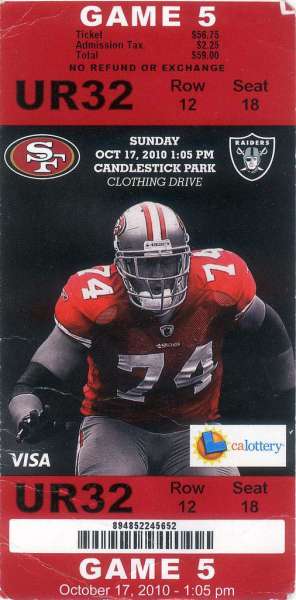 Zac's ridiculously awesome parents hooked me up with a ticket to the Raiders-Niners game. I walked from the Balboa Bart station to Candlestick expecting to, at some point, come upon a sports bar. Alas there were countless dives, a park, and a gorgeous Alfa, but no place to watch the morning games.
2010.02.08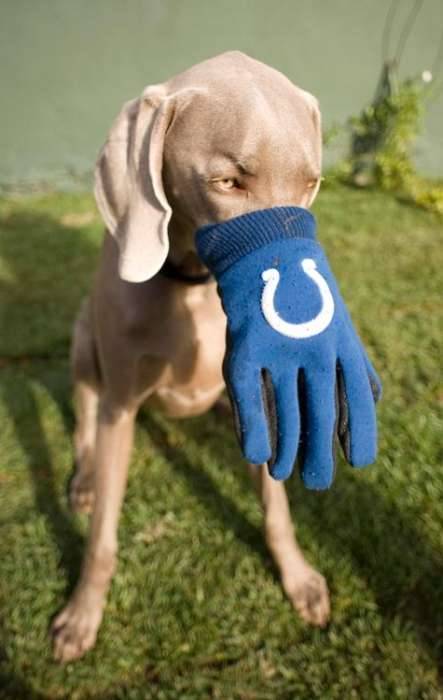 Like I said, no more Super Bowl at Players so Cheryl took it upon herself to organize a similar event with better food for half the cover.
2009.09.07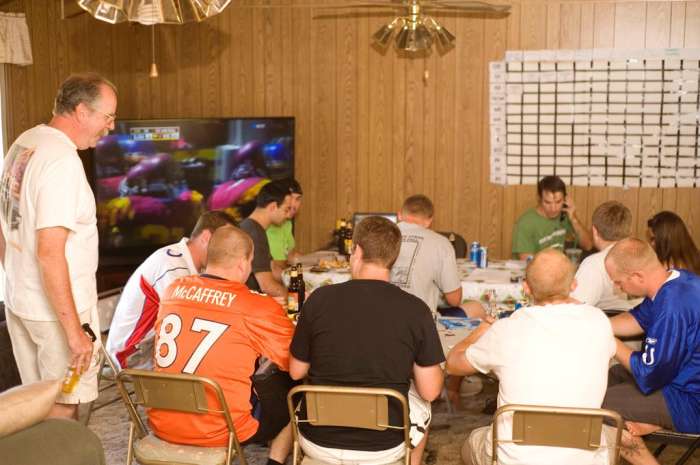 I've finally made the jump to two fantasy leagues, but will maintain my own rule that
2007.12.05
The flight out was excellent all around. No rush, no traffic, no waiting. Jon was happy to take me to the airport at 5:45 and I got into Portland on time. Getting through Portland was smooth, the trolly is adjacent to the baggage claim and will take you all the way to Beaverton for a mere $2.00. I got through a fair amount of I Am America (And So Can You!) on the way.
2007.09.11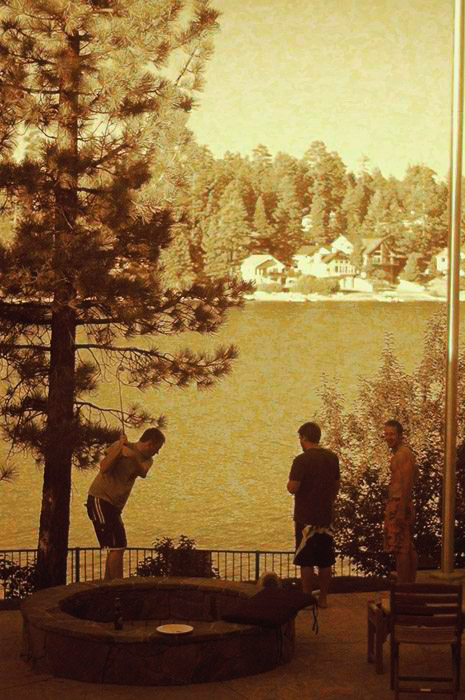 So in the past month:
2007.04.15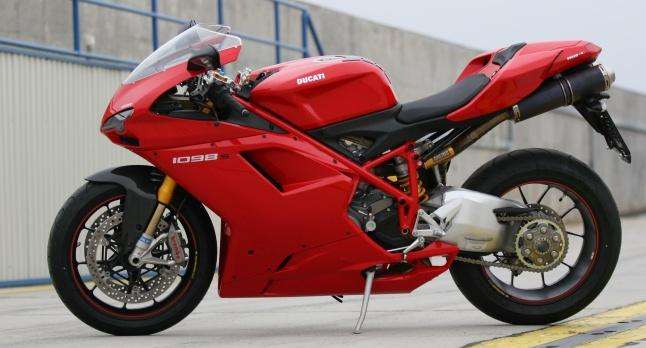 Played some tennis this morning.
2007.03.18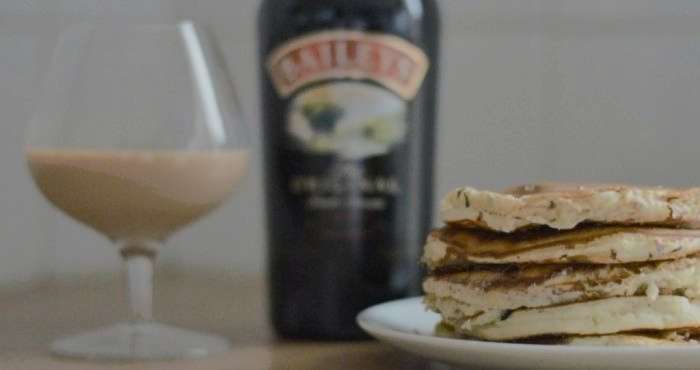 March 17th started with Bailey's pancakes washed down with Guiness. From there the drinks only got nastier and nastier. More on that later.
2007.02.05

So yesterday was the Player's Sports Bar Super Bowl shindig. It was all you can eat, all you can drink for a modest $75. And in the event that either half's kickoff be returned for a touchdown, everyone would get their money back and ten g's would be up for grabs in the raffle.