500mm [tag]
Gallerypost | 2023.01.06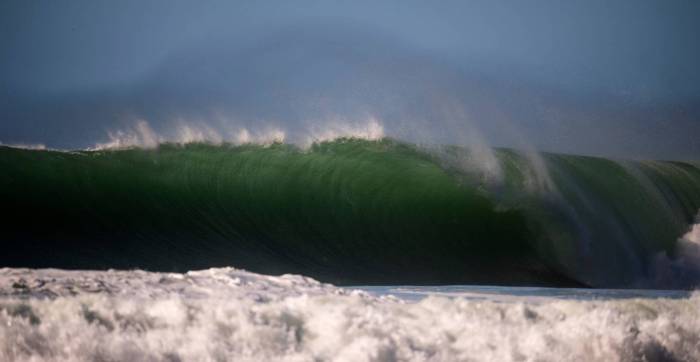 Couldn't resist with that title.
Photo conditions today were a bit challenging.
Even at low tide, the break was pretty far out. The inside waves were also tall and mushy enough to occlude a lot of the action and throw mist on the rest. I stopped over at Scripps after Black's but the wind had killed it. I cropped the bottom of most of these.
Gallerypost | 2022.09.25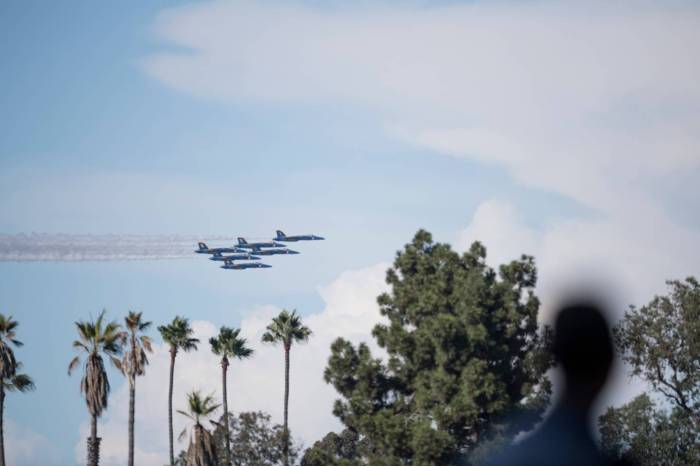 Danielle is into planes right now so I took her to see
the Blue Angels
. I brought along the 500mm since, you know, when you have a telephoto, everything is far away.
Infopost | 2021.01.20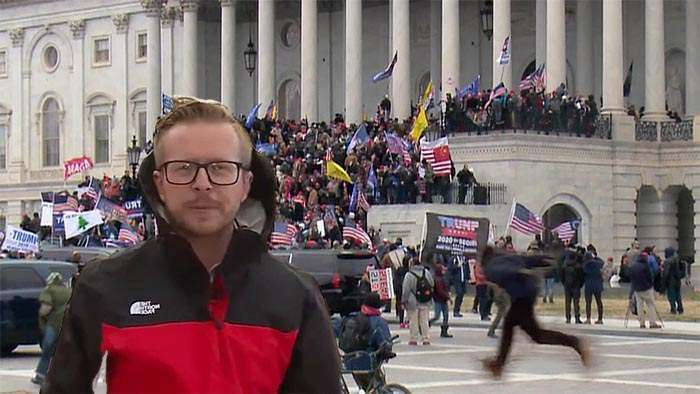 The last two weeks have been... strange. Since the controversial stuff seems to have finally burned out,
I'll do what I can to recap the lunacy and the memes
. For posterity.
Gallerypost | 2021.01.03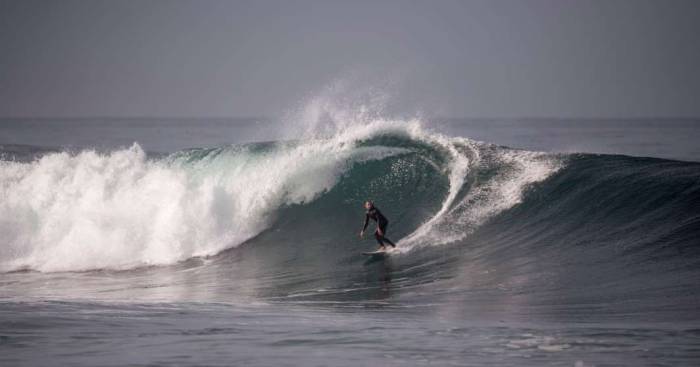 2021 brought
a pretty decent swell
. I can start making notes on surf spots now:
Infopost | 2021.01.02
It's 2021 now. Not too different from 2020 but people are more optimistic.
...
Black's is supposed to be firing tomorrow, but I
took the 500mm down this evening to get some sunset shots
. I'm not super into the silhouettes and focus was troublesome (backlit haze), but it was worth experimenting.
Gallerypost | 2020.12.06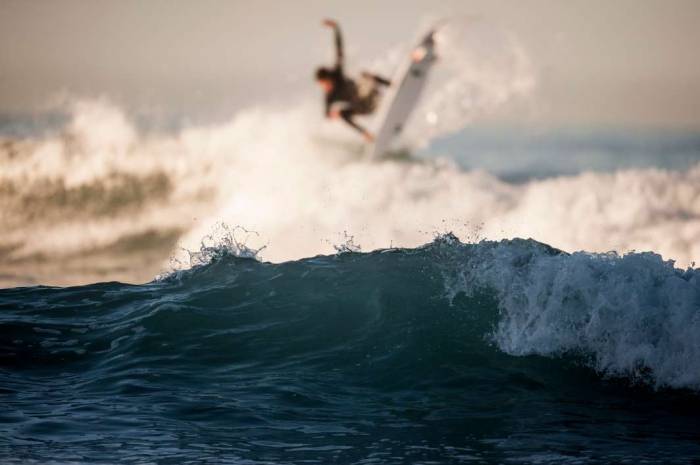 The first week of December almost always brings one of the biggest swells of the year. This one wasn't epic, but good enough to take a vacation Friday for some 0730 shooting and 0930 surfing. The lead image is a pretty good depiction of the difference between pre-sunrise shots and early-sunrise shots. The Black's cliffs make for
a pretty tight window for good lighting
.
Gallerypost | 2020.09.30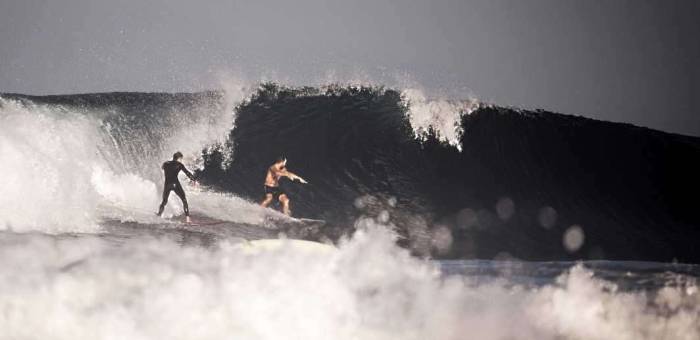 Looking for
a different angle
, I wanted to take the 500 out to a jetty. My goto would be Mission Beach, but Derrick was sure Ponto would do the trick.
Gallerypost | 2020.09.26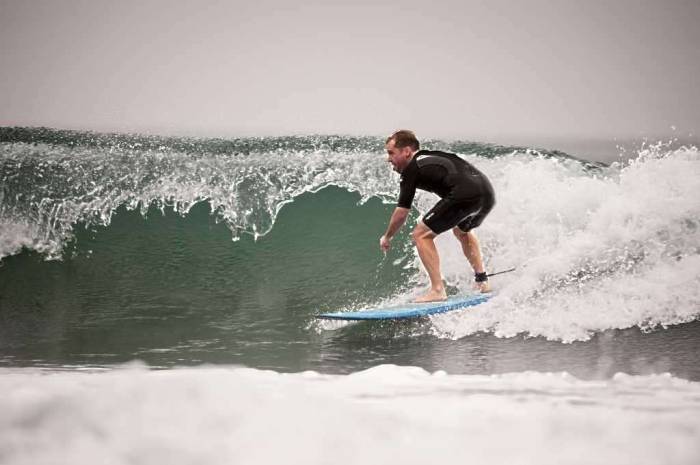 Seascape session.
Storypost | 2020.09.09

You already know about the covid, now you know about the sharks. The (relatively mild) brushfires have given the sunlight a pleasant orange tone.
Storypost | 2020.08.08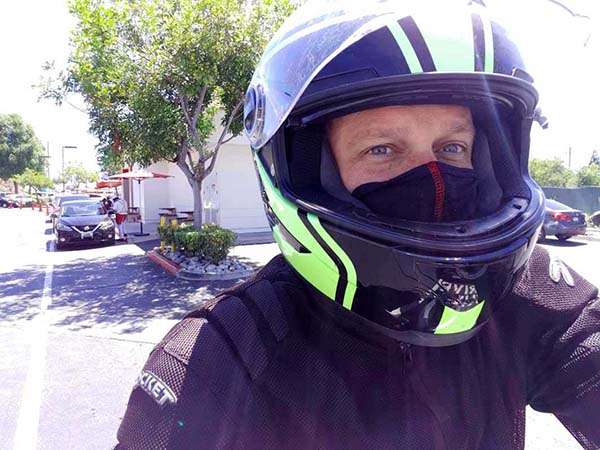 Covid time is time to revisit old projects and entertainment.
...
Having browsed a lot of used lenses, I decided to invest in a neoprene sleeve for the 500mm. I'm
not sure how effective it'll be against moisture and sand
since the rotating seams uncovered (as a necessity), but it doesn't hurt to guard against scratches. Most of the Lens Coat products are camo for nature photographers or try-hards, happily, they have a non-military snow camo print that may keep some of the sun's heat off the lens.
Gallerypost | 2020.08.01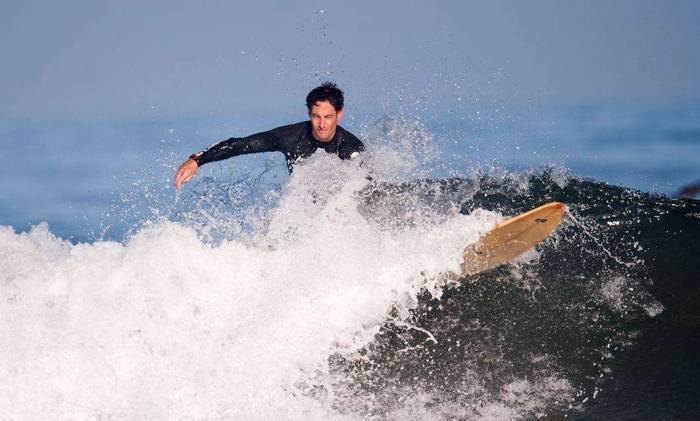 The saga of the lens started about two weeks ago:
...
I was looking at the 500mm f/4g that was made from '07-'15, optimistic about a good deal on a lens that might be taking up warehouse space. Naturally, a week after calling to check on my order status, the retailer informed me that
they had made a mistake in the listing
. My options were to cancel the order or consider paying a bit more but getting the '15-now model for considerably below retail. I considered if it was worth it and if this might have been their play the whole time, but decided to go for it.
...
None of these are cropped (except the lead image), so while a couple of them could be tighter, in general 500mm is pretty good for a beach break. I cut the monopod to place the viewfinder about at my height, this afforded a decent perspective for waves that weren't very clean. In a perfect world I might get lower, but that certainly wasn't happening today.