among us [tag]
Review | 2023.01.14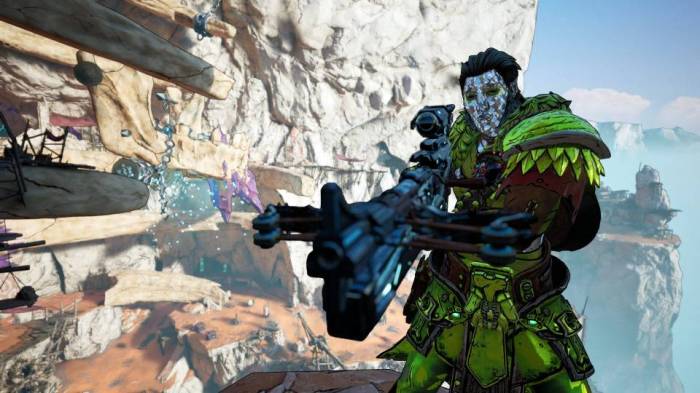 Maybe
not all the genres
, but FPS, 4X, tabletop, and a meme game are a good sampling.
Storypost | 2020.11.15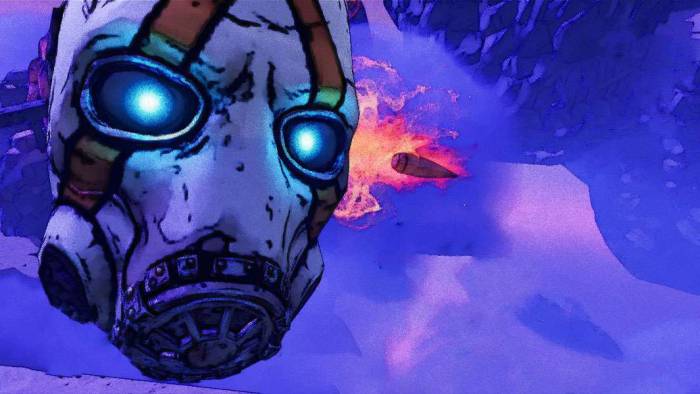 Among Us memes
are on the decline, but they got a little bump with the votingest election in US history. The lolbaters haven't played it in a couple of months, but we did have a few rousing sessions of griefing and dysfunction.