2022.09.20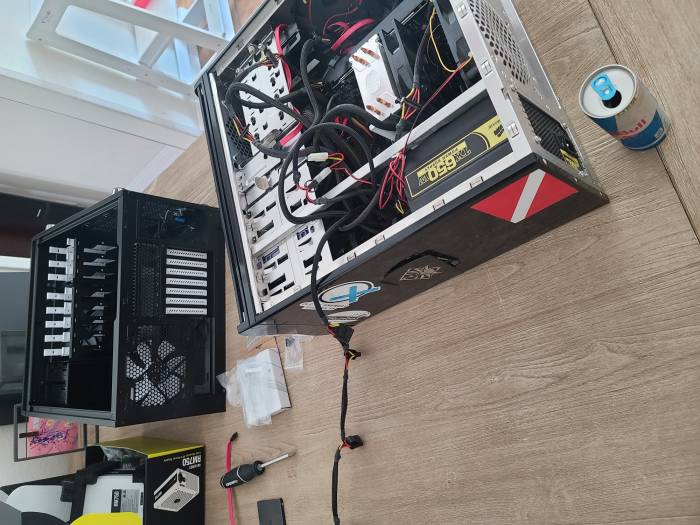 Video games, wood preservation, PC hardware, and a quick trip to Las Vegas. Read on.
2022.08.17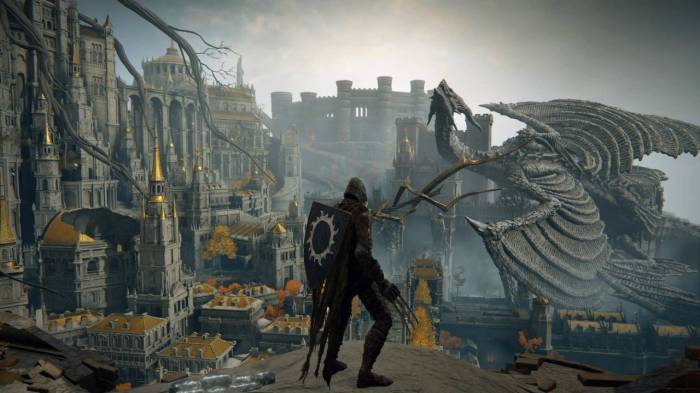 Me and J have almost covered the aboveground map, mostly working through Volcano Manor and the Leyndell.
2022.06.07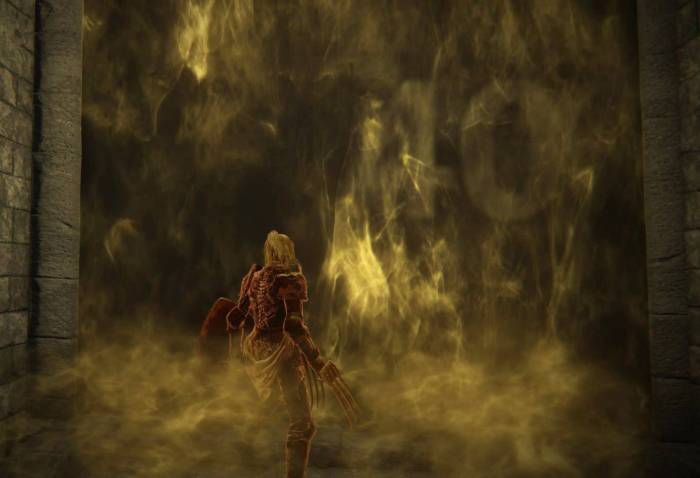 I hit the big one. Luckily this game is co-op so I didn't have to do it alone.
2022.05.20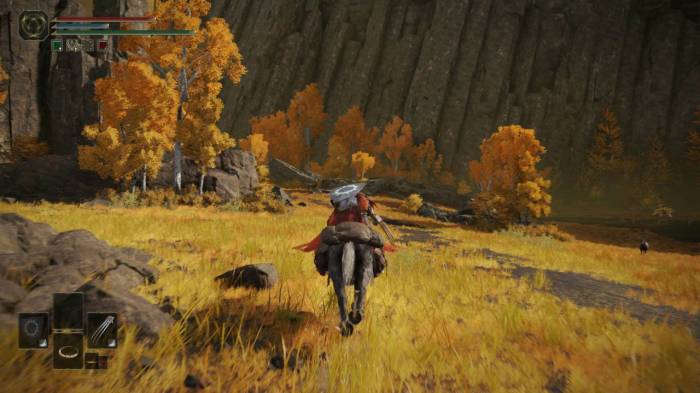 I try out a new kid carrier, do some data entry, and slay my first Elden Ring dragon.
2022.05.14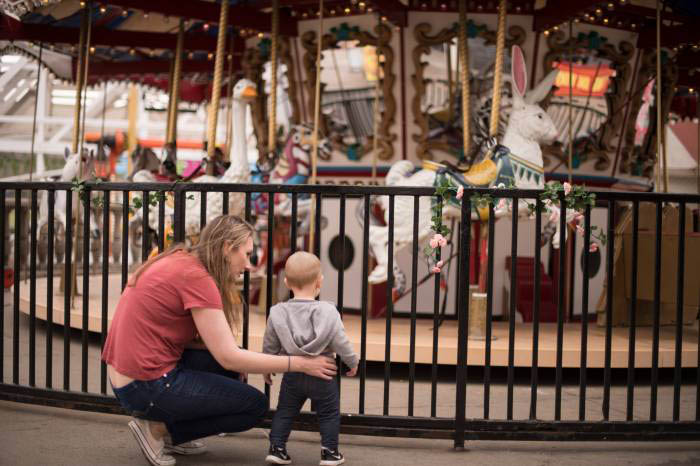 Investing, video gaming, internetting, parenting, learning - the usual.
2022.05.07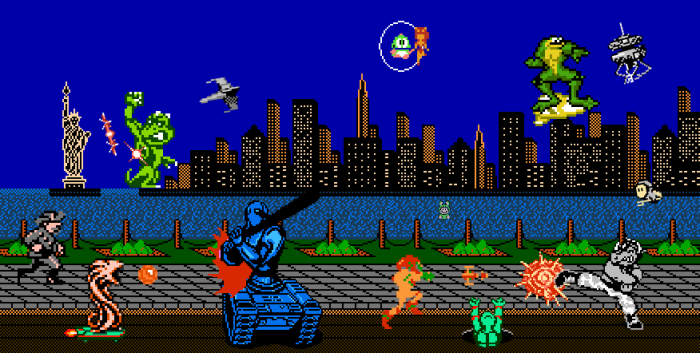 I was thinking about doing a post of some of my favorite sprites of all time (Kirov reporting) but went down a rabbit hole and didn't return in time.
2022.04.29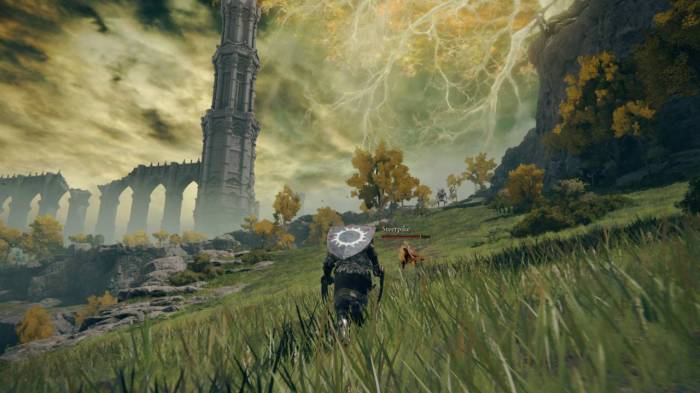 Just some scenery and light commentary from mine and J's Elden Ring adventuring.
2022.03.30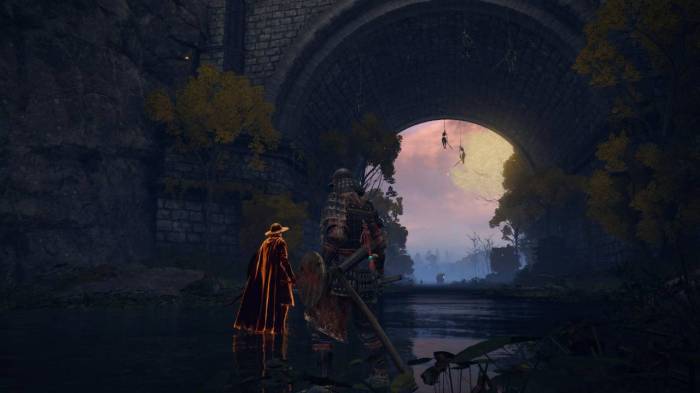 I have another post queued up for real world stuff like Ukraine and the market/return of Gamestonk, but let's talk about the big March PS5 releases.