elder scrolls online [tag]
Review | 2023.01.14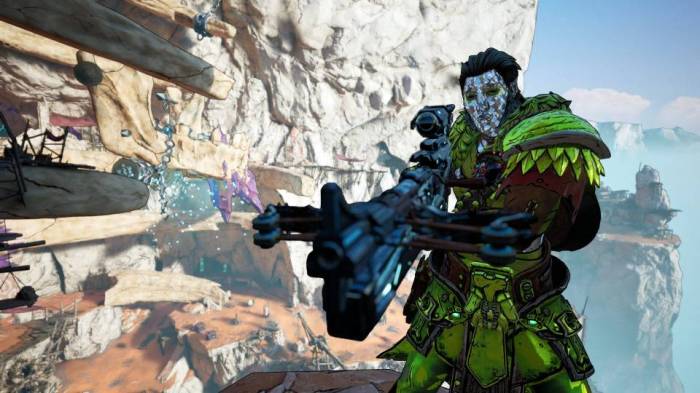 Maybe
not all the genres
, but FPS, 4X, tabletop, and a meme game are a good sampling.
Preview | 2022.12.18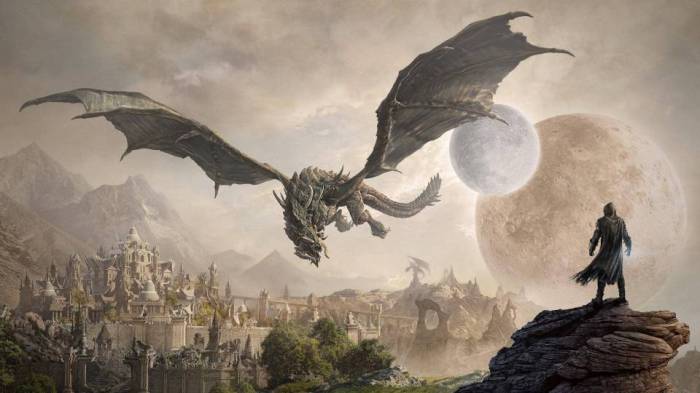 With Wonderlands in the mop-up phase, me and J need a new adventure. Gunfire Reborn will slot in to our short sessions pretty well, but
we need a more campaigny co-op experience for the full sessions
.