elder scrolls [tag]
Review | 2023.01.14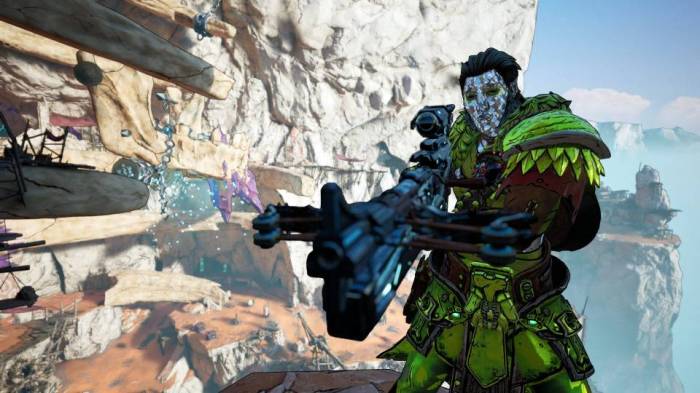 Maybe
not all the genres
, but FPS, 4X, tabletop, and a meme game are a good sampling.
Storypost | 2018.06.12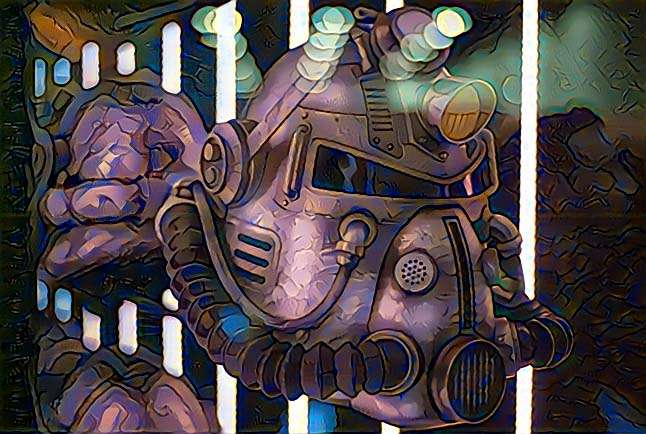 The usual routine didn't work out so well. Between a broken down Metrolink on the way back and an unfortunate fatal incident on the tracks going north, I spent
eight hours on the train to three hours at the expo
.
...
Elder Scrolls Online expansion or something.
...
Elder Scrolls: the card game.