2022.09.20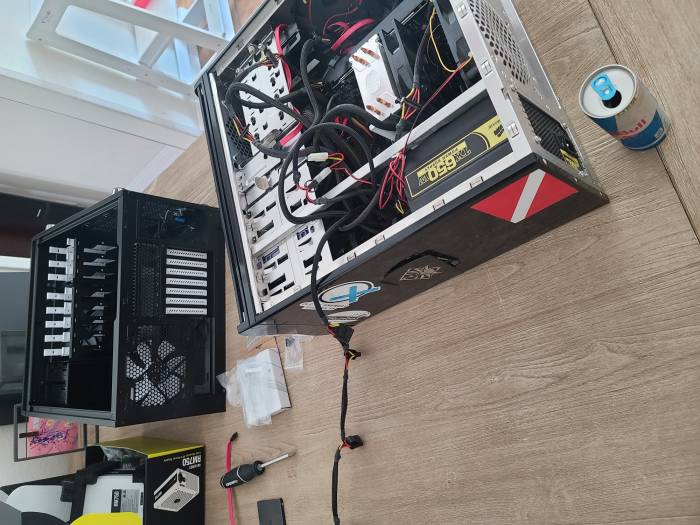 Video games, wood preservation, PC hardware, and a quick trip to Las Vegas. Read on.
2021.01.02
It's 2021 now. Not too different from 2020 but people are more optimistic.
2016.03.02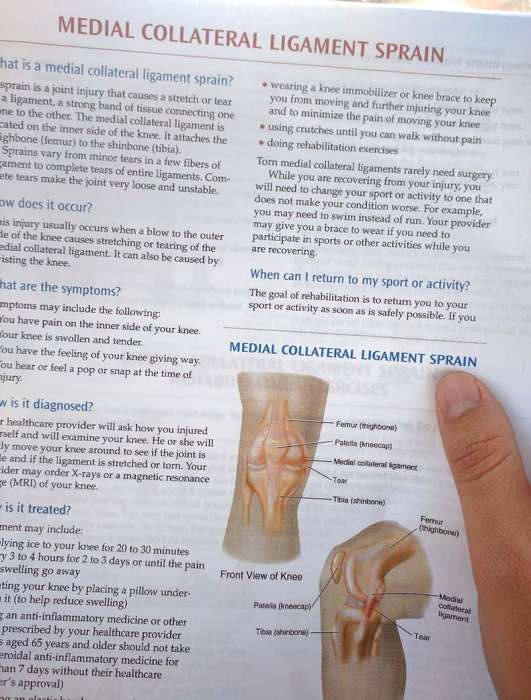 Yeah. The other one this time. Had to be an El Nino winter, too.
2015.07.13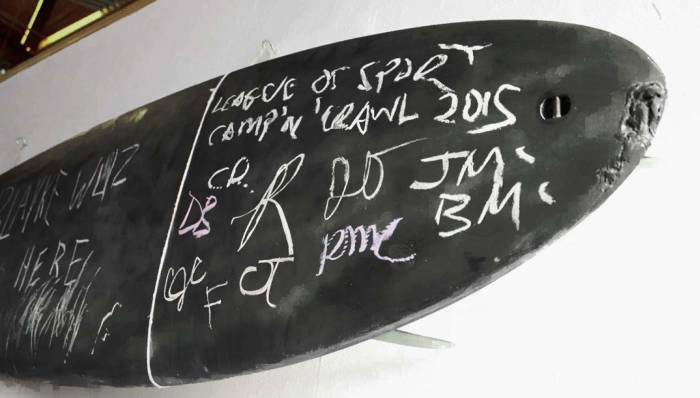 Knowing so many Miramesa residents, I've occasionally kicked around the idea of doing some sort of traverse of points of interest. Eventually this became a brewery crawl and camping trip hybrid that was promptly met with enthusiasm.
2009.01.13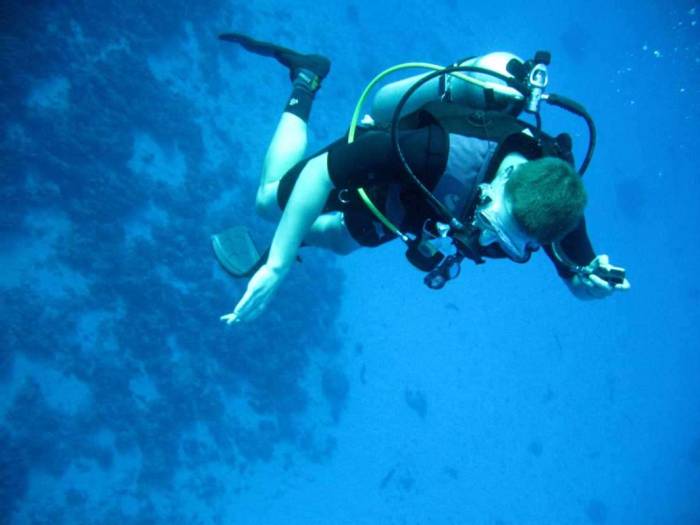 Somehow, some way United managed to bollocks my flight from SFO to OGG. That's normally not a problem, I'm well versed in the practice of checking flight info and I never plan to come and go as expected. But in this case my SAN to SFO flight was on schedule and so I found myself with quite a few hours to kill between my 18:30 arrival and 00:30 departure.