greedydraft [tag]
Storypost | 2020.09.13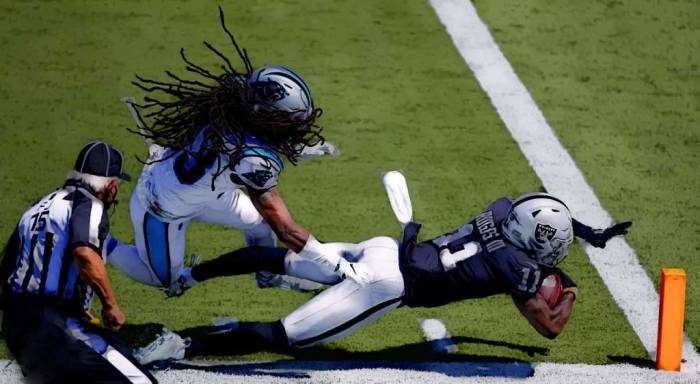 Pretty fun football this weekend. I have to agree with Rich Gannon however,
the fake crowd noise is just silly
.
Infopost | 2020.09.06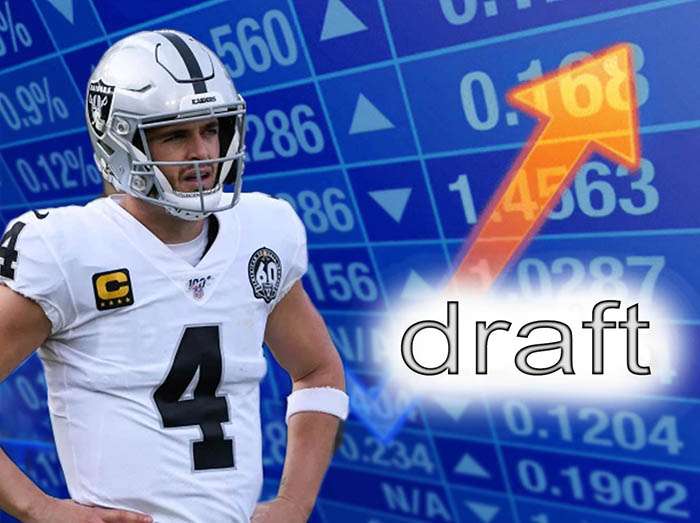 It's a season of upheaval - there's the rona, protests, the Raiders moved from San Fierro to Las Venturas, and I've lost and added a league (RIP bizarro). It seemed like
a good time to refresh my team names and graphics
, stick to the greedydraft principle, but take some hints from the 2020 NFL draft.
Review | 2019.09.14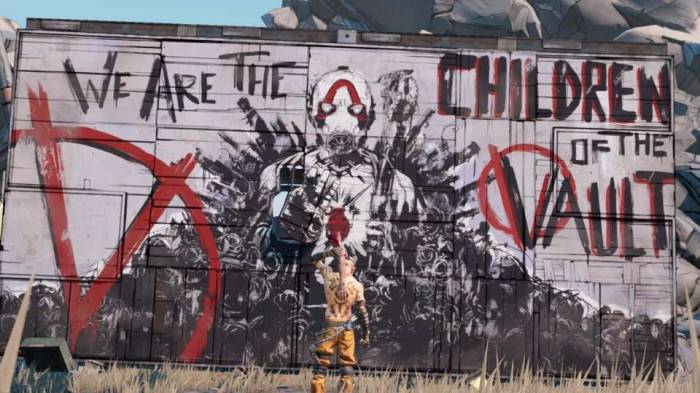 The August-September handoff has been hot and muggy - perfect weather for AM runs and surf sessions followed by afternoons in the cave.
...
Good news, ESPN finally started using ssl for fantasy. Bad news, their redesign kind of sucks and is javascript casserole. Still, another year of fantasy and greedydraft.
...
I didn't draft he-who-shall-not-be-named, simply because his ADP was very high and he'd be getting nothing if Carr had no protection. Greedydraft told me to get a TE early, so I missed out on Waller. One week isn't much to go on, but at least Carr didn't get lit up. And if I have to dump them Tuesday anyway, I didn't risk much.
Storypost | 2018.08.30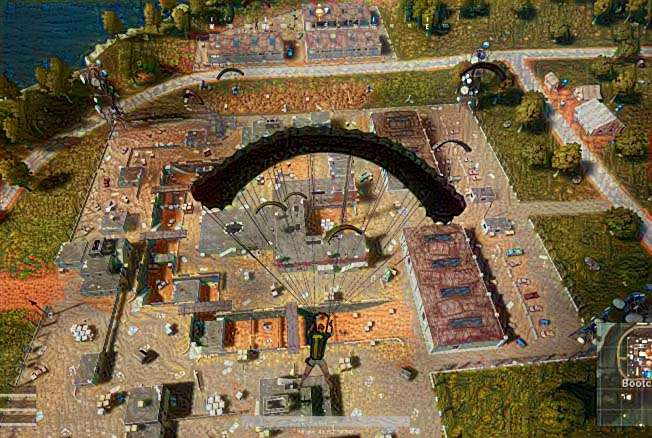 First and foremost: Tori and Jon got a pup.
...
During the Password is Taco draft Glen determined my strategy is akin to the
baseball stat WAR (wins above replacement)
. It adds an unintended pun to d'ogs of war.
Storypost | 2016.09.04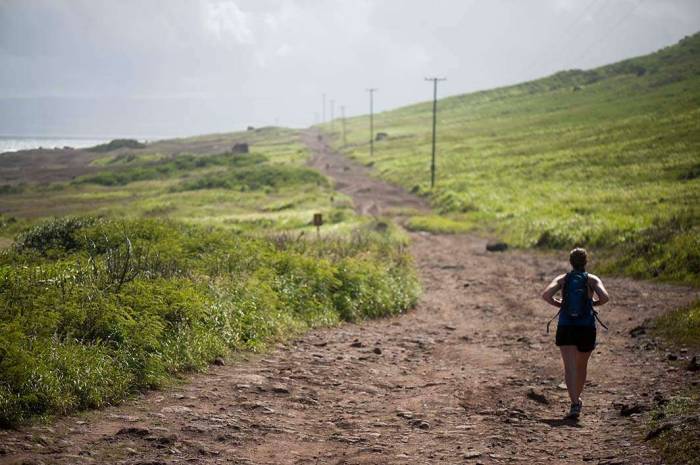 Idaho Falls
was pretty mellow. We got a few rounds of Snow Eagle's Beaver Dick and executed on a project goal of obtaining the giant guiness cup from The Celt.
...
Football is back. Drafts, power rankings, trash talk. Still going off of Greedydraft although some may be wise to it - I've seen Gostkowski and the Seahawks go insanely early this season.
Storypost | 2015.08.25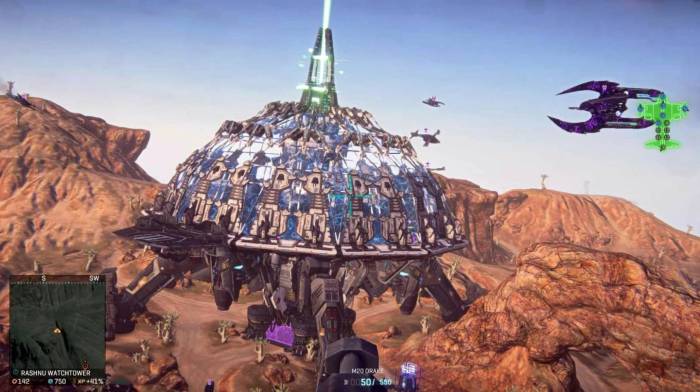 August is always the craziest month. So megapost.
...
My
next pick was Brees
who, by the tenets of Greedydraft, is far more valuable than a lower-tier RB. This, of course, trusts ESPN's predictions and ignores the possibility that the New Orleans offense will be in shambles this year.