la jolla [tag]
Gallerypost | 2023.01.06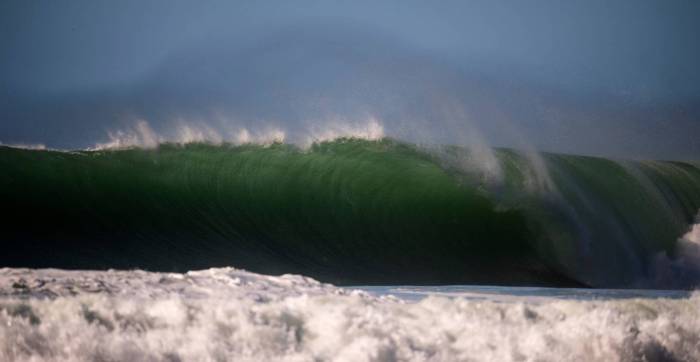 Couldn't resist with that title.
Photo conditions today were a bit challenging.
Even at low tide, the break was pretty far out. The inside waves were also tall and mushy enough to occlude a lot of the action and throw mist on the rest. I stopped over at Scripps after Black's but the wind had killed it. I cropped the bottom of most of these.
Gallerypost | 2021.01.03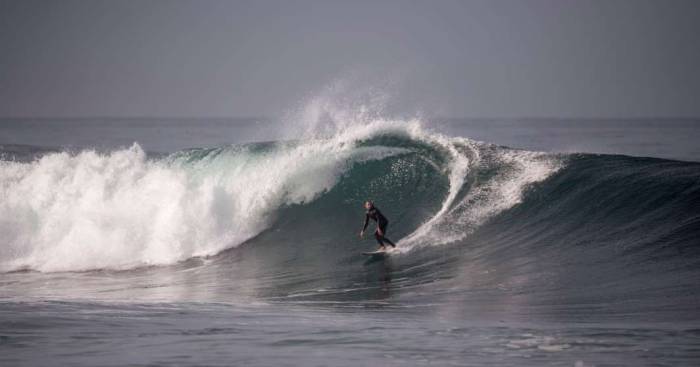 2021 brought
a pretty decent swell
. I can start making notes on surf spots now:
Storypost | 2016.07.17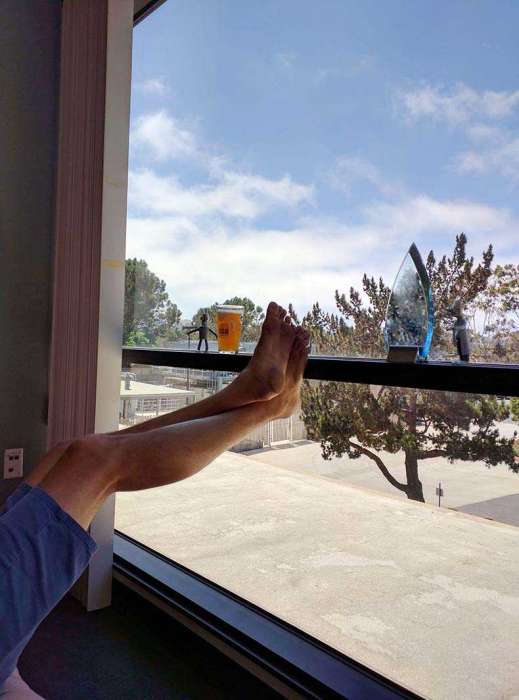 After a morning paddle out with the bros, Jes and I went down to the cove to watch the
fireworks
. The bluffs above the caves were a great spot, although the people on kayaks might have had more fun.
Storypost | 2016.01.08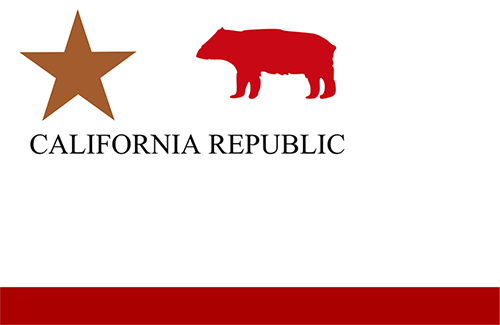 The League of Sport took advantage of nice weather and Derrick's new cul de sac to play a full nine innings of
wiffle
. The visitors in red and green went up big early on the home team in red, then slowly collapsed defensively, only to hold out in the end.
Storypost | 2009.08.02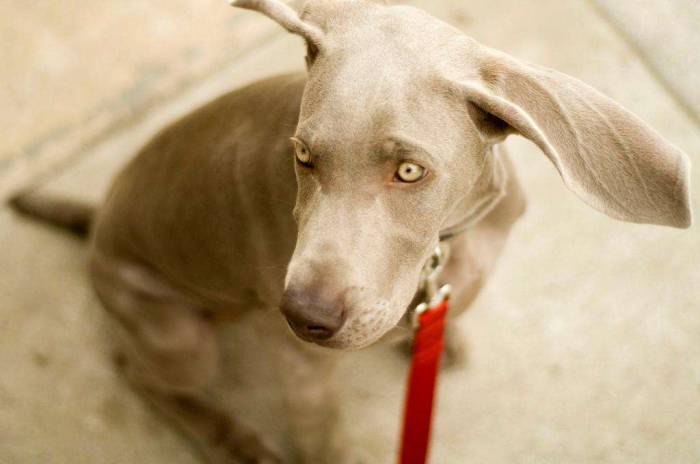 I rented a d2x this weekend. It handles quite well, all the extra frills don't diminish usability. A d3 is probably out of the question for the next camera purchase, but I'll be interested to
see how the d700 compares
. The most noticeable differences are the focus speed and frame rate, also the color management blows the d70 away.