2022.09.20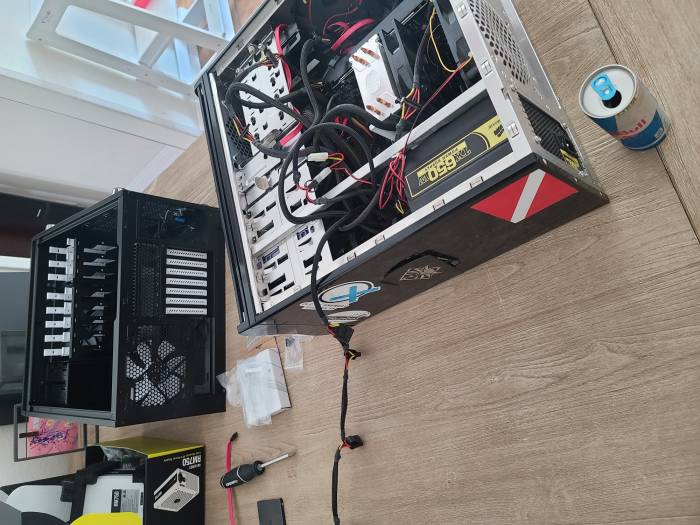 Video games, wood preservation, PC hardware, and a quick trip to Las Vegas. Read on.
2019.08.10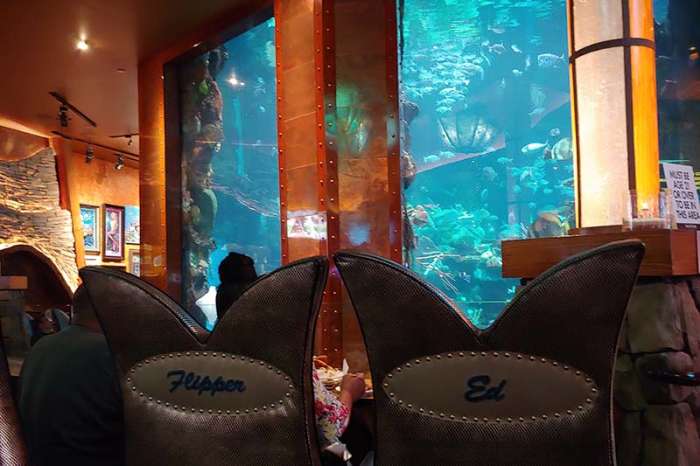 August meant it was time again for the annual Vegas trip. The Silverton was a pretty chill spot that was convenient for us, but there was good and bad. I killed it at craps, and Matt at the giant Wheel of Fortune machine. As usual, pai gow was a slow, losing battle. Corey and I posted up at a roulette table while we were waiting for the crowd to thin out elsewhere. Three times we caught the dealer (wheeler?) clearing his chips off a square Corey had won - pretty darn sketchy. For the re...
2018.10.21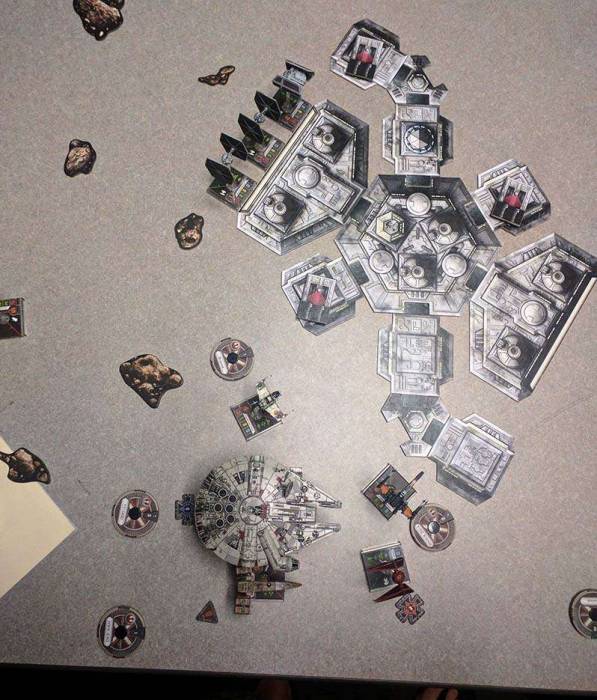 The Brogue Squadron finished the Heroes of Eturi campaign, winning three victory points to one with one VP mission to spare. The final few scenarios included some cool variations like a space station and ground station.
2011.10.30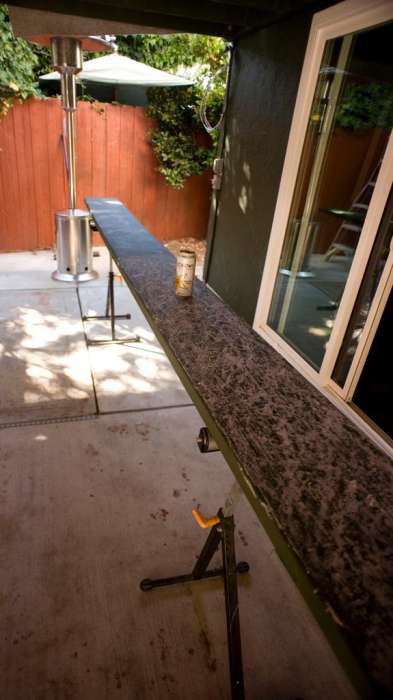 Friendsgiving is returning to San Diego next week so I've been working hard on the house.
2009.11.26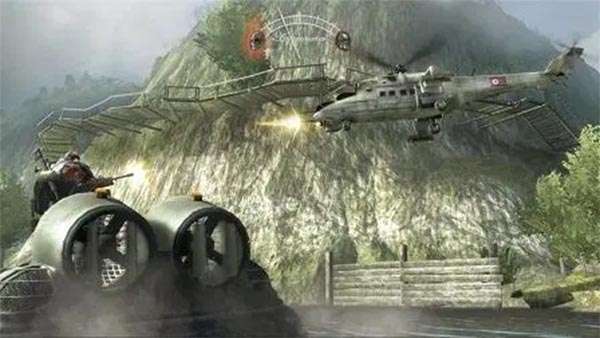 Two weekends ago was a trip out east to the Commonwealth. J and I co-opped Army of Two, ODST, and New Mario, start to finish on consecutive days. Monday featured some epic Halo firefight scenarios. Of course we mixed it up with some MST, Always Sunny, and a trip to the Dulles air museum. Mandy was awesome throughout, and filled me in on some of the great new J-isms that I've missed.
2008.07.22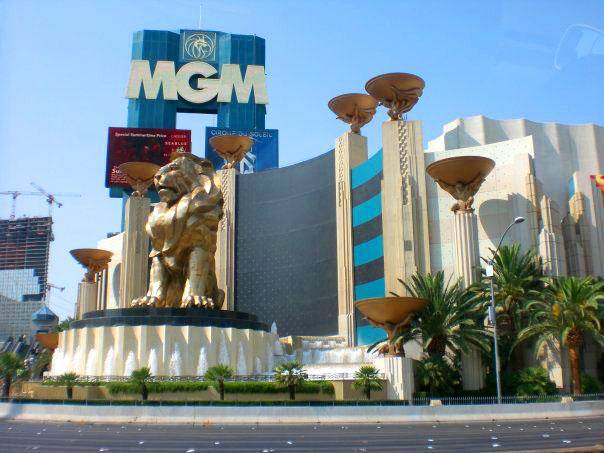 Rosy's moving to Nebraska, so a trip to Vegas was in order.