lordstown [tag]
Storypost | 2021.08.22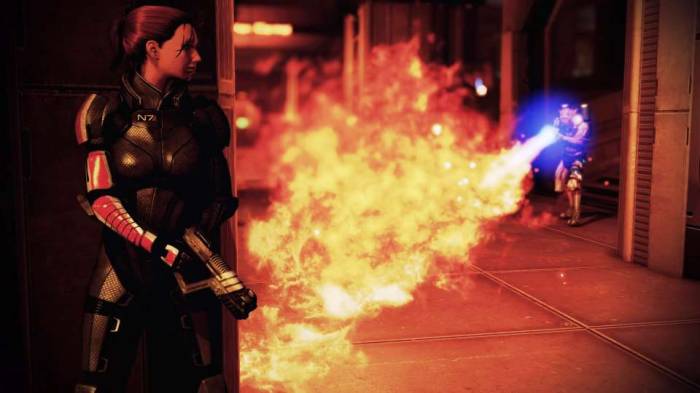 Let's start with the hardest-hitting item. Costco has a $200 handle of baijiu. I'm not sure if it's more shocking that
someone decided bamboo liquor was worth importing
or that there is a baijiu that costs more than 8 yuan.
...
The silicon shortage is no joke. Speaking of vehicles, the quick update on Lordstown:
Storypost | 2021.07.27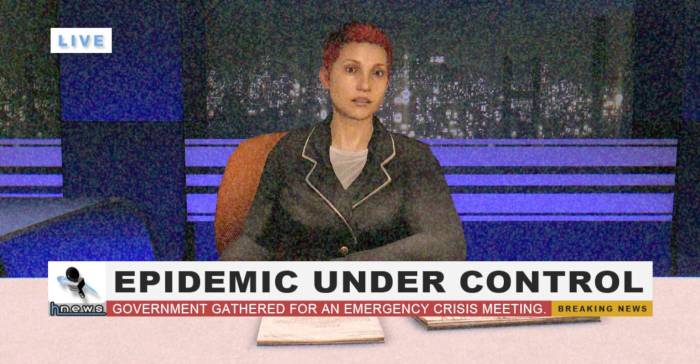 Breakthrough cases? Pshhh, this is fine. Right?
...
The WSB commentary went along the lines of, "this agreement is
share dilution through a financial pawn shop
, the hedgie just turns around and sells the stock on the open market". Kind of like what AMC did. It was also noted that the $400 million figure was calculated based on a share price substantially higher than $RIDE's current value.
Storypost | 2021.06.25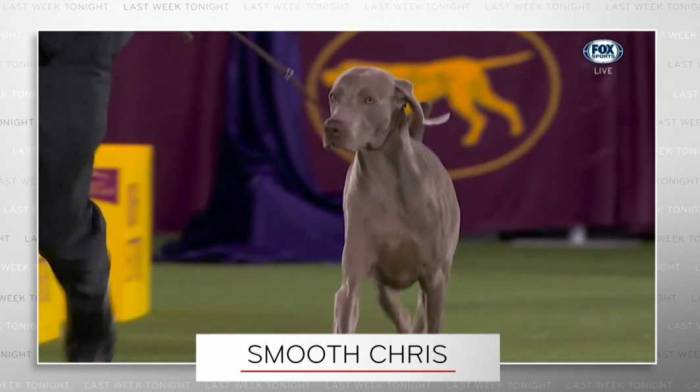 A lot going on in this one, here's a quick table of contents:
...
A few weeks back I checked in with how Lordstown's fanboy and PR regiment was coping with the loss of their CEO and savoir on the heels of a "short seller hit piece".
...
Lordstown Week was supposed to be the redemption for fans and speculators
- the factory doors would fly open and the world would see that the Endurance is real and very close to production. Some even hoped that the event would be public or open to investors.
...
For me,
Lordstown's viability as a company rests entirely on their hub motors
. Everything else is a known quantity and can be resolved with pushed out deadlines and recalls. Likewise, they probably cannot pivot to a traditional drivetrain at this point. So, do the hub motors work?
...
So the fanboys, the astroturfers, and the bagholders converge on /r/LordstownMotors. They
rally around the occasional WSB post, all jumping in to downvote skeptics
and provide canned responses when someone points out a negative headline. The amusement value has kind of declined as I've seen the script get worn out. Here it is:
Storypost | 2021.05.26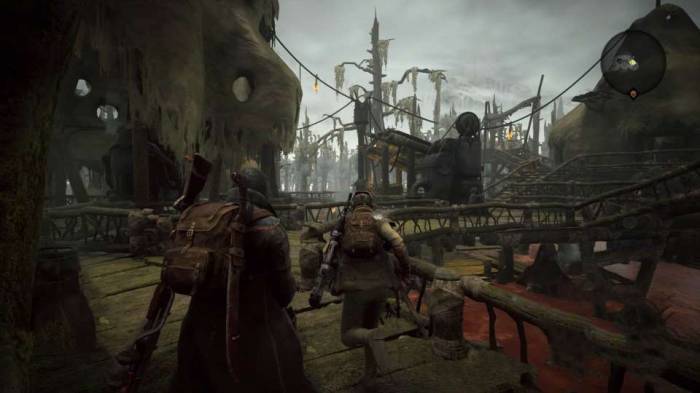 The backyard terraces need fencing. Since there are two terraces, it almost made sense to connect the two and create a
verdana/gazebo/pergola/palapa over the middle terrace
.
...
It's no secret
I'm a huge fan of Elizabeth Holmes, Billy McFarland, and Trevor Milton
. Last month I dipped into the astroturfing (marketers pretending to be real people) that WSB was seeing from electric startup Lordstown motors. So what's new? I guess the Lordstown baja truck retired after the first leg of the race and more recently had a somewhat dire (pre-)earnings call.
...
Speaking of the Lordstown sub,
the bots seem to not know if it's a fan sub or a place for the propagandists to share tips
...
Storypost | 2021.04.08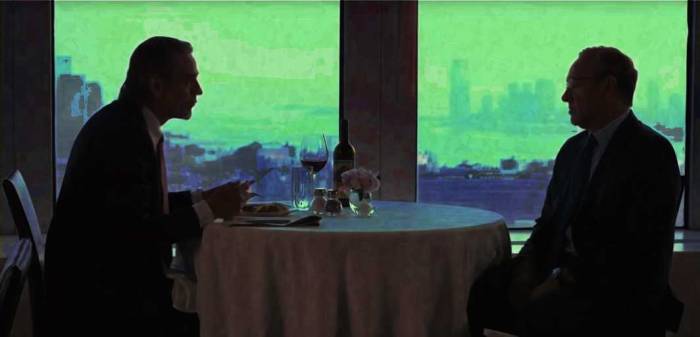 The WSB v. hedgie class war briefly took a back seat last week as
an unrelated institutional investor caused Morgan Stanley and Goldman Sachs to do a Margin Call LARP
.
...
Well, history repeats, except this time it's Hindenburg calling out Lordstown Motors -
some midwest company making an e-truck with in-wheel motors
. History almost repeats, anyway. The defense of Lordstown/RIDE got a lot of upvotes.
...
I haven't done any research on RIDE. I did some on NKLA and made money on puts back in the olden days. Regardless of whether Lordstown is legit or a Theranos-level bamboozle, there's some pretty clear astroturfing disguised as DD or, at the very least, extreme fanboyism. In the Nikola days, it was pretty low effort - there was a Nikola sub that occasionally took the bait and ventured into WSB for mockery. Now that WSB is prime time,
it looks like companies are throwing legitimate money at "viral marketing" that might just turn into a huge investment boost (see GME's new offering)
.