2022.09.20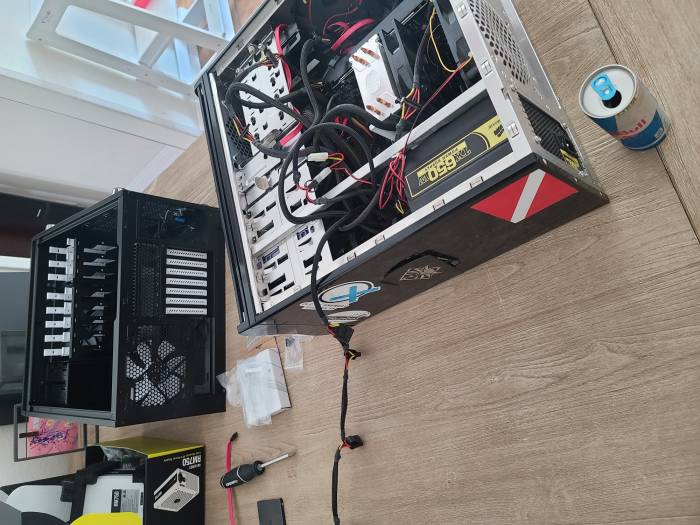 Video games, wood preservation, PC hardware, and a quick trip to Las Vegas. Read on.
2020.05.31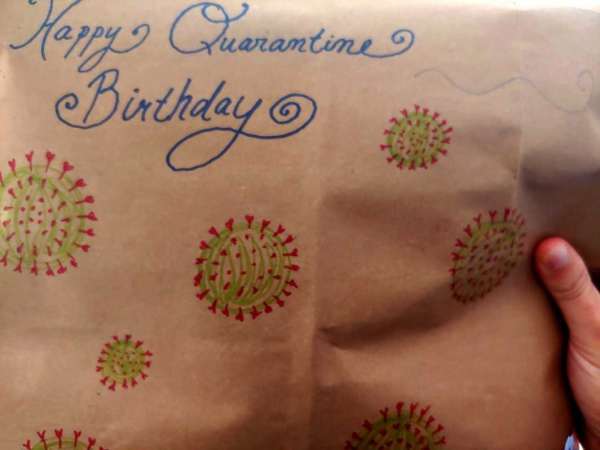 From Corona to SpaceX to the Floyd protests, there's a lot going on and I'm just sitting here isolating. If only I had a 5G bioshield I could go ride some flat waves, maybe next birthday. Still, I can't complain about a beer and cheese of the month club and some home office-friendly dinosaur slippers. Thanks, Jes!
2019.04.06
A couple small changes that are fairly evident below: I created an about page and a list of lists.
2019.03.16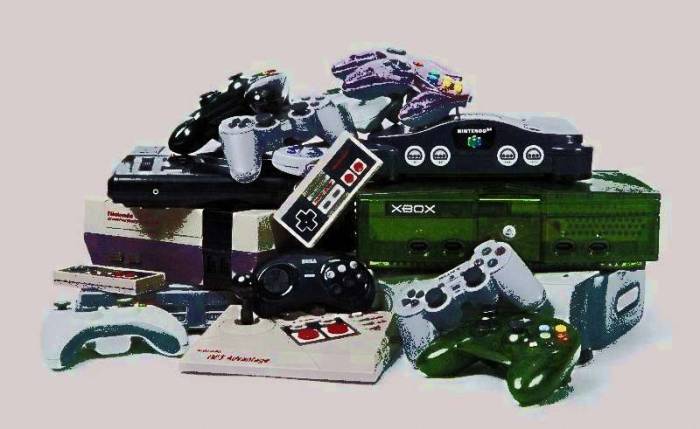 Last month's journeys were followed by an early March trip out to the east coast, so suffice it to say I've been happy to spend some time in the man cave.