the last of us [tag]
Listpost | 2019.04.01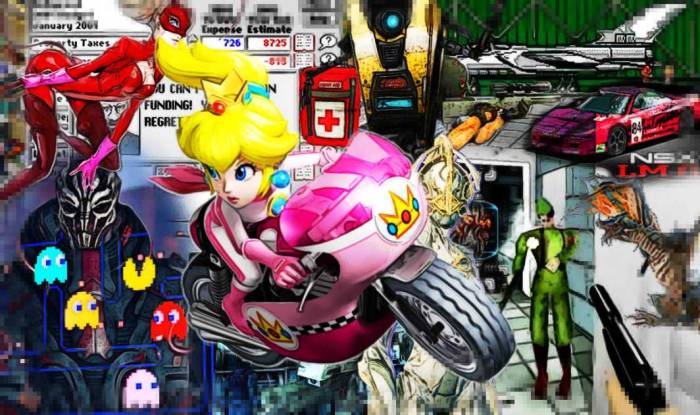 A long while back, J sent me his top ten video games of all time per an ongoing discussion about such matters. It took me some time to furnish my own, but I have at last.
Listpost | 2017.12.27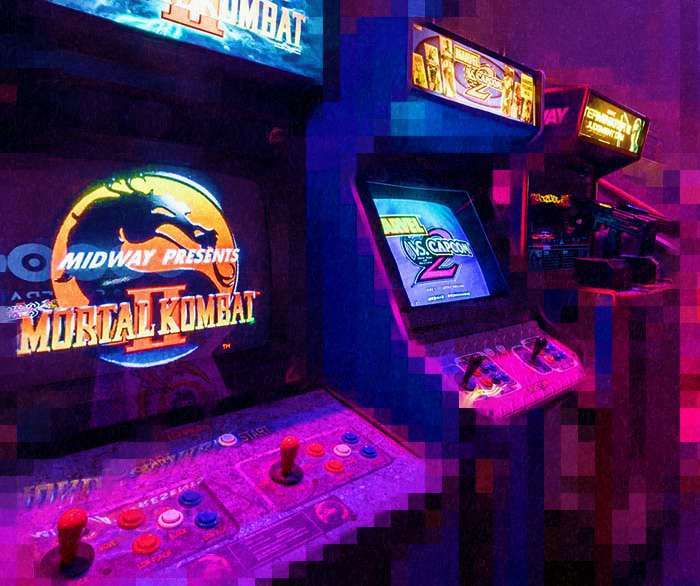 As avid historians of video games, J and I have a pretty good depth and breadth of experiences. This'll be
my first attempt at a list feature [l]
, written in 2019 but backdated to 2017 when he actually authored the list. Also it's actually a top eleven due to a last-minute addition/re-think.
Storypost | 2016.07.17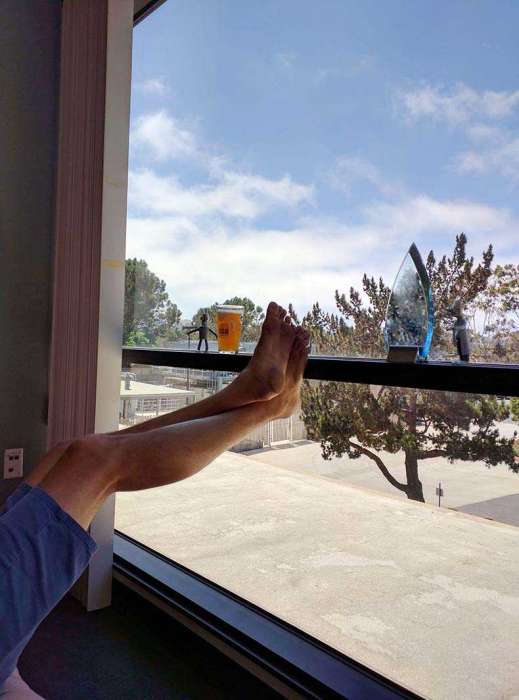 After a morning paddle out with the bros, Jes and I went down to the cove to watch the
fireworks
. The bluffs above the caves were a great spot, although the people on kayaks might have had more fun.
...
On universal endorsement, I picked up The Last of Us (Remastered) and buckled down for some survival horror.