waves [tag]
Gallerypost | 2023.01.06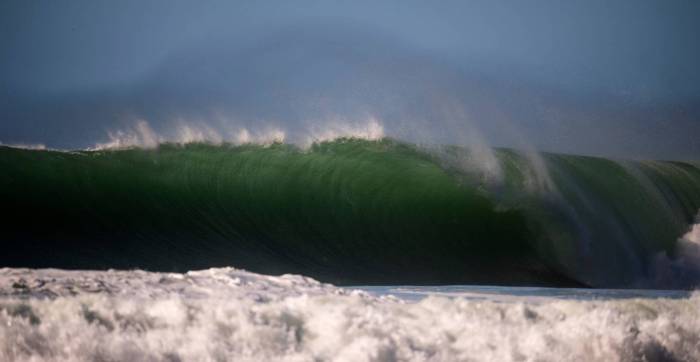 Couldn't resist with that title.
Photo conditions today were a bit challenging.
Even at low tide, the break was pretty far out. The inside waves were also tall and mushy enough to occlude a lot of the action and throw mist on the rest. I stopped over at Scripps after Black's but the wind had killed it. I cropped the bottom of most of these.
Gallerypost | 2021.01.03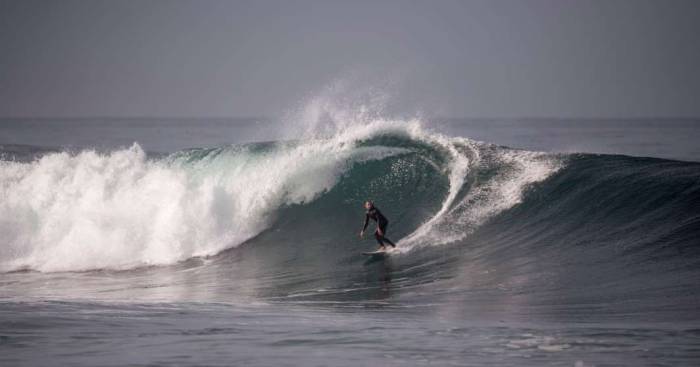 2021 brought
a pretty decent swell
. I can start making notes on surf spots now:
Storypost | 2016.01.08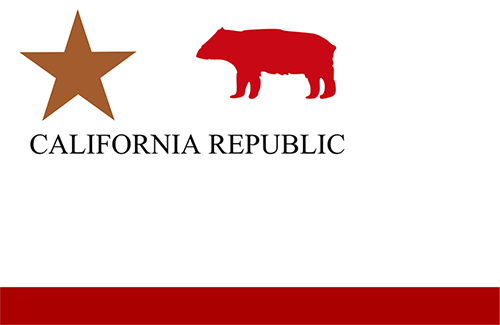 The League of Sport took advantage of nice weather and Derrick's new cul de sac to play a full nine innings of
wiffle
. The visitors in red and green went up big early on the home team in red, then slowly collapsed defensively, only to hold out in the end.
...
Sure enough, the morning
brought big waves and offshore wind
.
...
But the high surf and high waves reached the base of the cliffs and left the last bit very slick. Entry was not impossible, but we didn't think about exit.
...
As I kicked out I could see part of the group getting rapidly pulled south. It didn't matter much,
getting outside took about forty minutes
. Ducking most waves was doable, but I couldn't get under anything that broke just outside of me. So though I didn't have much of a view, I never saw anyone pass me northward. Since I saw small groups to the south, I assumed my buddies just let the current take them to an adjacent break. I paddled/drifted south.
Infopost | 2008.05.26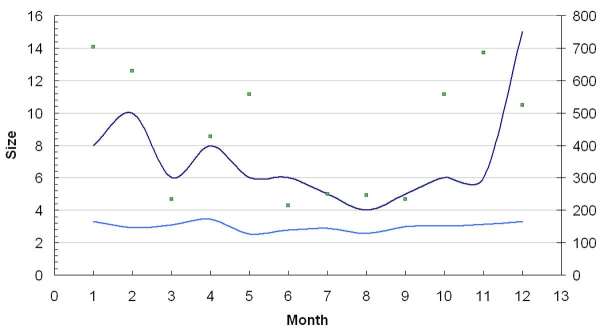 I ran a script on my wave height log to plot
mean and max set height (per Surfline) by month
. The data goes back to mid-2006 and counts a few of the popular SD breaks (Blacks, Cardiff, etc.).
Preview | 2007.03.13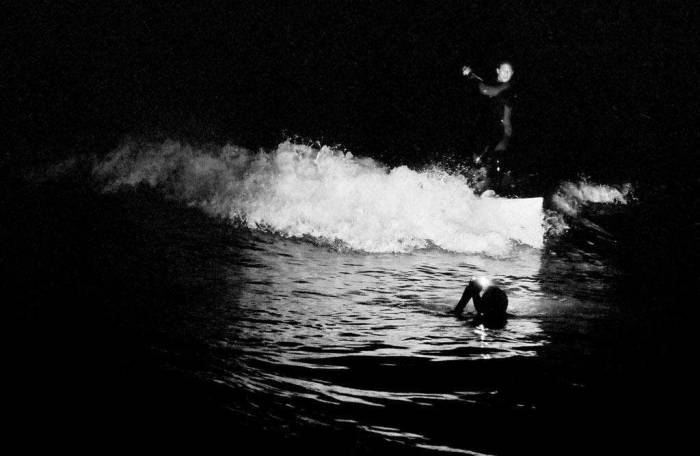 The last nightsurfing photo session was lots of fun and yielded some great, unique shots. The lessons learned were:
Gallerypost | 2005.12.21
Big surf in Del Mar - clean too.