wonderlands [tag]
Review | 2023.01.14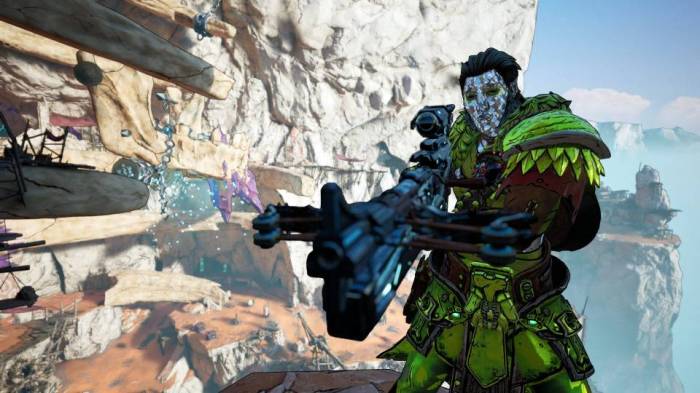 Maybe
not all the genres
, but FPS, 4X, tabletop, and a meme game are a good sampling.
...
Me and J finished the
Wonderlands sidequests and a few rounds of the Chaos Chamber
. My favorite part was how visibly angry J became with the "The Ditcher" questline. He's a huge Witcher fan and practically ragequit over the Wonderlands parody character being written as a smug a-hole.
Gallerypost | 2022.12.05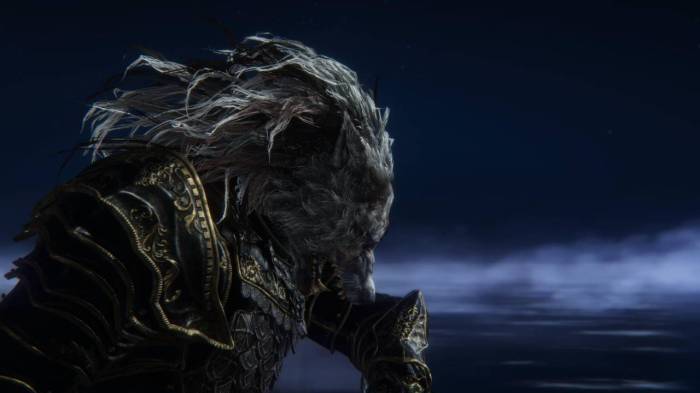 It's over, it's done. Here's how
the last dozen hours of Elden Ring
went.
...
There are lots of (substantive) sidequests in Wonderlands.
The Don Quixote one was pretty entertaining, as was the one where you have to fight a normal-sized skeleton. It's all pretty easy though. The quests scale to your level, but its still the equivalent of a Borderlands first playthrough.
Gallerypost | 2022.12.03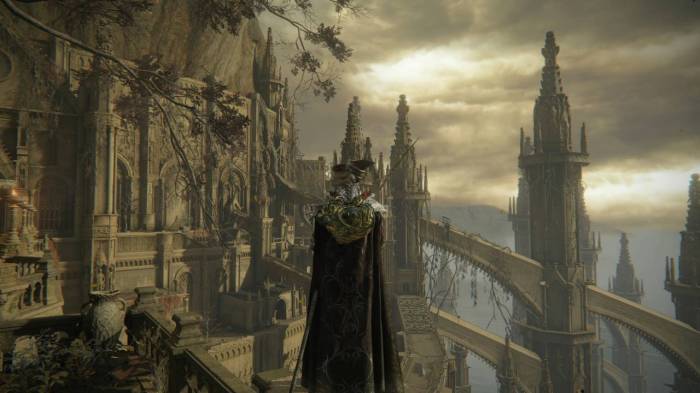 J came out to play games and try local brews. It's been a long time since we'd done couch co-op.
...
We switched it up with some Tiny Tina's Wonderlands. Wonderlands is Gearbox's Borderlands 3.5 and
spiritual follow-on to its epic Tiny Tina's Assault on Dragon Keep
so we had pretty high expectations.
...
If there's any doubt,
Wonderlands is a reskin of Borderlands
. Guns with bowstrings and pullies, spells (grenades), and fantasy-themed special abilities - it's the same (successful) format with DnD flavor.
...
The core of the Borderlands franchise is strong shooter mechanics employing a vast ocean of gun combinations. But it's the RPG-style skill trees that make Borderlands more than Halo with a gun RNG. Wonderlands introduces
a slight evolution to the Borderlands skill tree system by offering each character a second class
, e.g. I have a Spore Warden/Brr-Zerker.
...
Wonderlands is a Borderlands universe tabletop game called Bunkers and Badasses, so there are some new mechanics. Parts of the game are connected via
a Final Fantasly-like overworld
. The overworld is populated with area transitions and encounters, five-ish minute arena battles of varying difficulty.