xmas [tag]
Storypost | 2023.01.07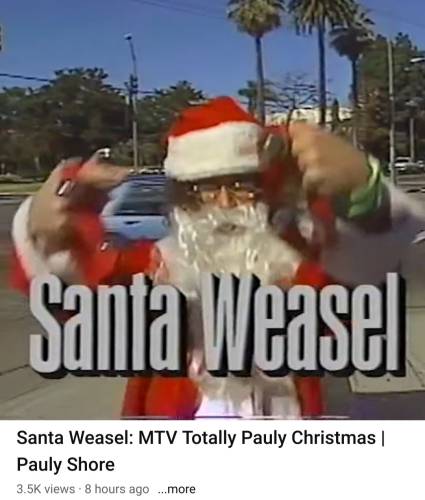 A few pics from
holiday travel
.
Storypost | 2016.12.31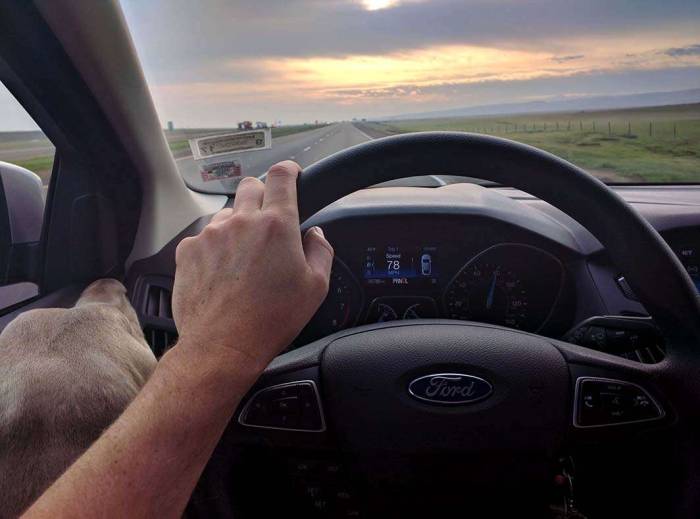 Between the Jeffsea xmas
sweater party
and being recruited to photo a couple of Christmas cards, seasonal garb has been in full effect.
...
Of course there was the annual xmas trip to NorCal - with a brunch stopover in La Crescenta. The Grapevine had received a dusting, so of course a bunch of people came up from the city and parked on the I-5 shoulder to marvel. Otherwise the drive went pretty smooth.
Storypost | 2015.01.01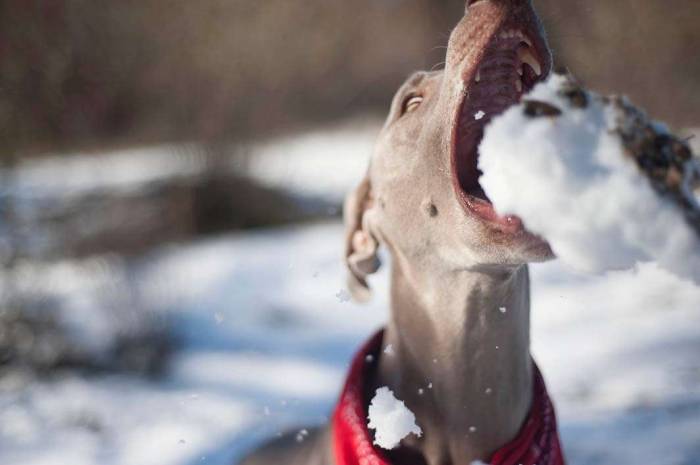 After five years I bid qcom adieu to take on a new challenge in the
startup world
. This meant cleaning the cobwebs out of the study and setting up a proper work environment.