Games
About
I mention a lot of games on this site
, enough that I decided to break them out from generic tags to their own category. And that's where you are right now. A few notes:
Tldr bio: been gaming since NES, don't have time to play everything, am not all that good but I did get all 120 stars.
I have a ton of screenshots. I always gag when I hear, "I like photography so I like photo mode in games" but, well, I really do. I also like grabbing illustrative screencaps to write about games and hijinks to show my squadmates later on.
I'm not much of a video/streaming guy, but I have a few PUBG shorts and illustrative videos. My top yt hit is a Barotrauma sub design instructional.
I don't rate games, there are plenty of resources for that from more authoritative personalities. I do discuss games critically so there might be some useful information if you're considering if a title is right for you.
Perhaps the most useful feature here: each game's page lists all other games based on similarity. It's subjective, of course, but a good place to start if you're looking for a variation on a game you like. I talk about it in this post.
Scenery
Posts with favorite screencaps from each decade:
The games
So here's the
list of every game mentioned on this site by release year
(sorry, I don't get more granular than that). I helpfully provide the Metacritic score and a mention of how much content there is on this site. Click through for a list of posts with mentions of that game.
Valheim (TBD)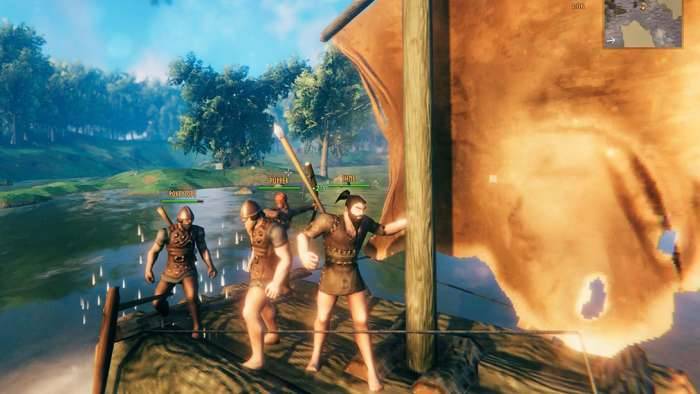 Escape From Tarkov (TBD)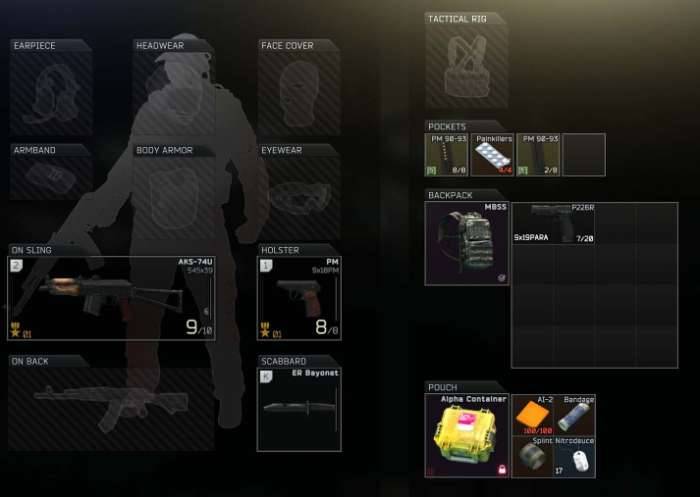 Payday 3 (2023)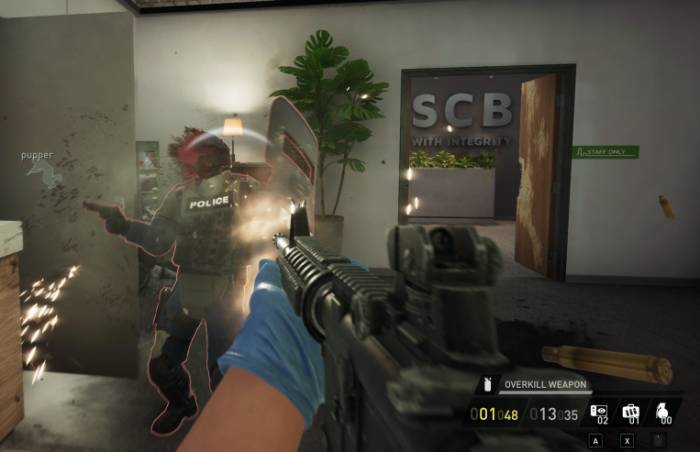 Fire Emblem Engage (2023)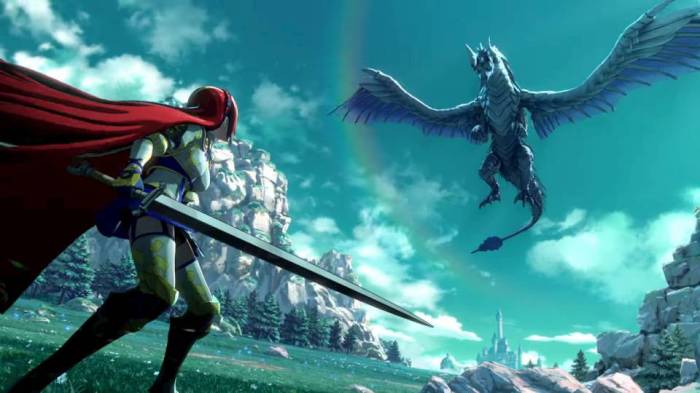 Battlebit (2023)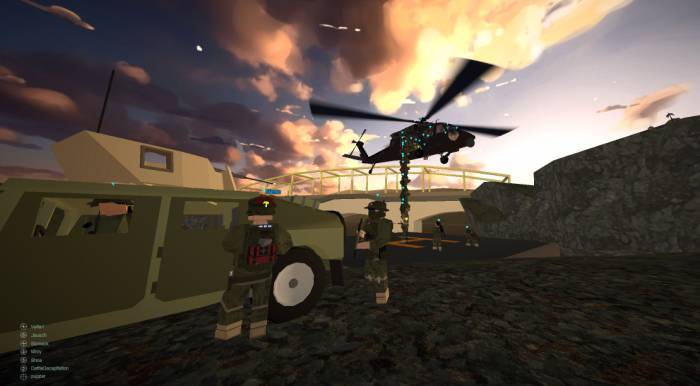 Barotrauma (2023)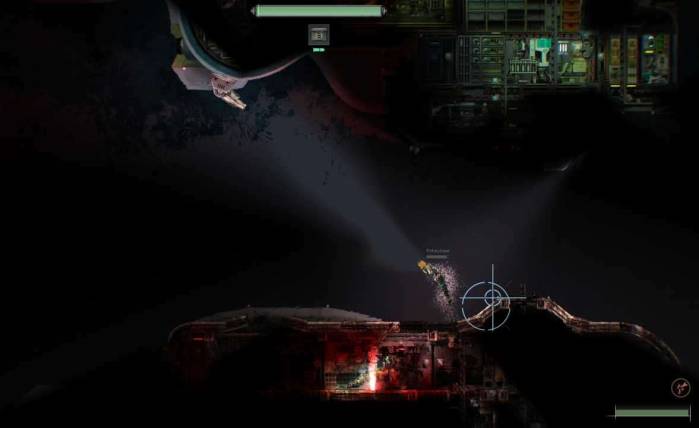 Baldur's Gate 3 (2023)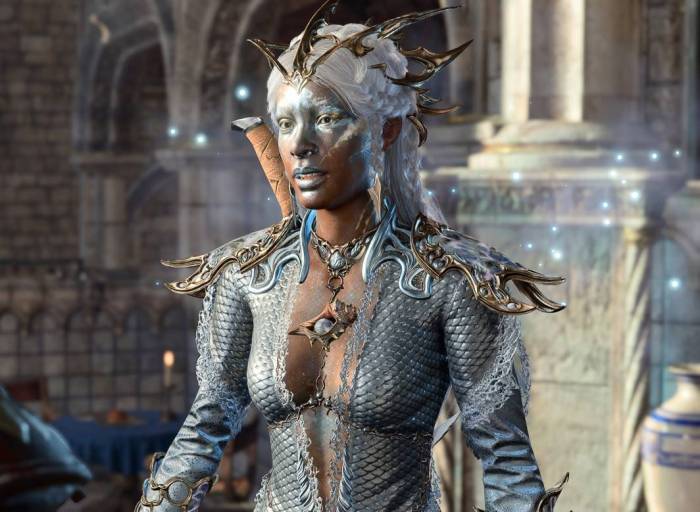 Tiny Tina's Wonderlands (2022)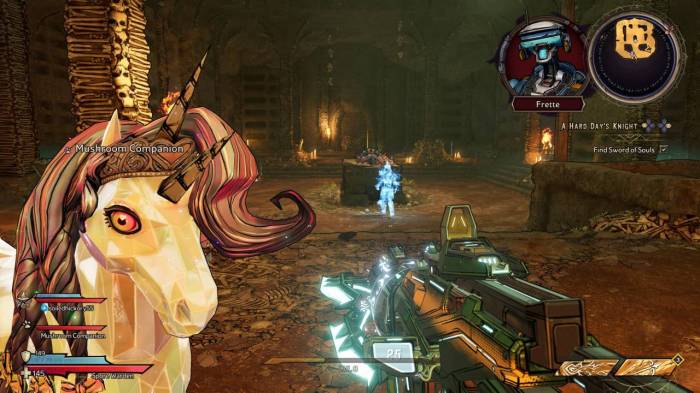 Super People (2022)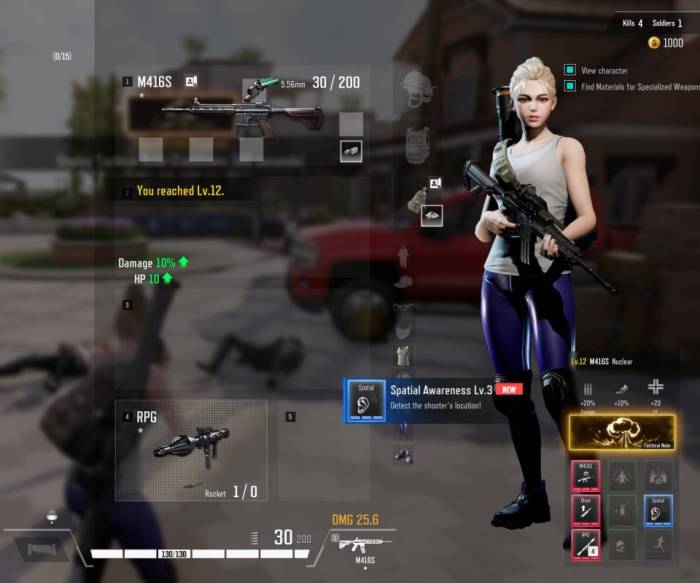 Stray (2022)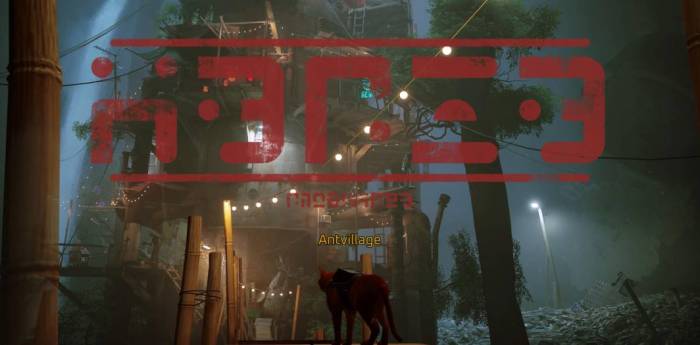 I Was A Teenage Exocolonist (2022)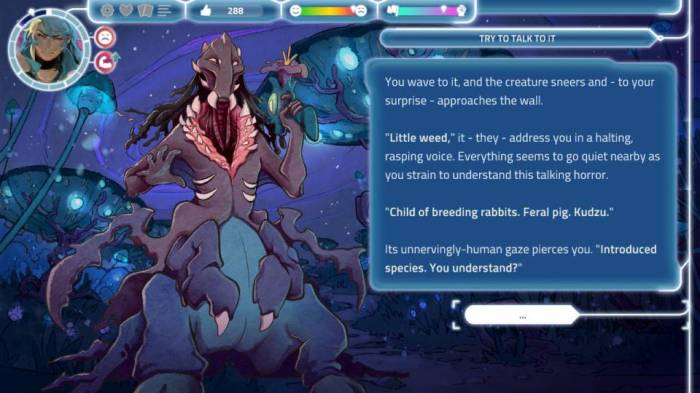 Horizon Forbidden West (2022)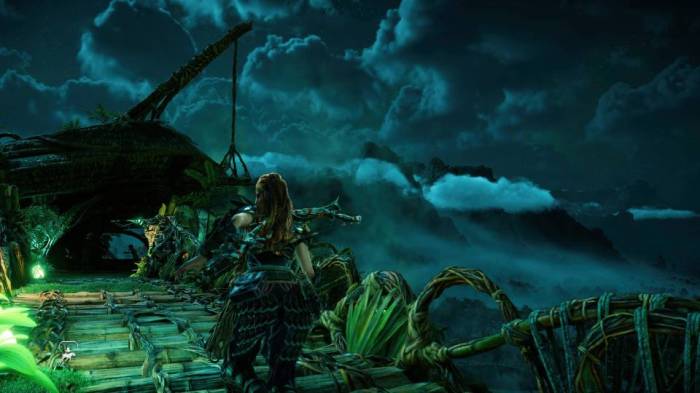 Gunfire Reborn (2022)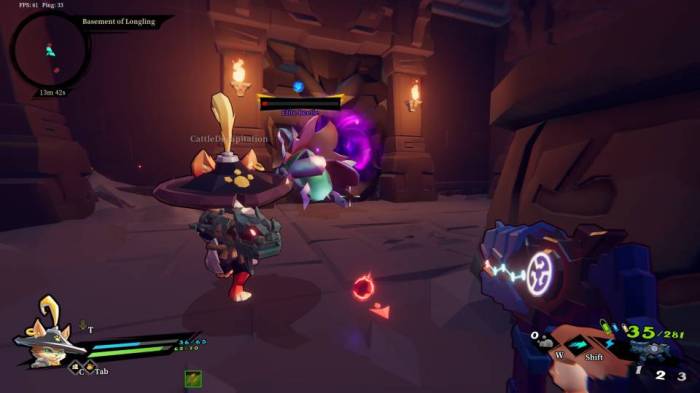 Elden Ring (2022)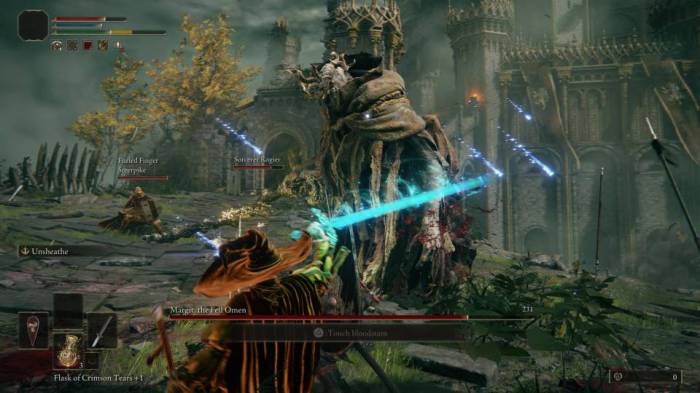 Dying Light 2 (2022)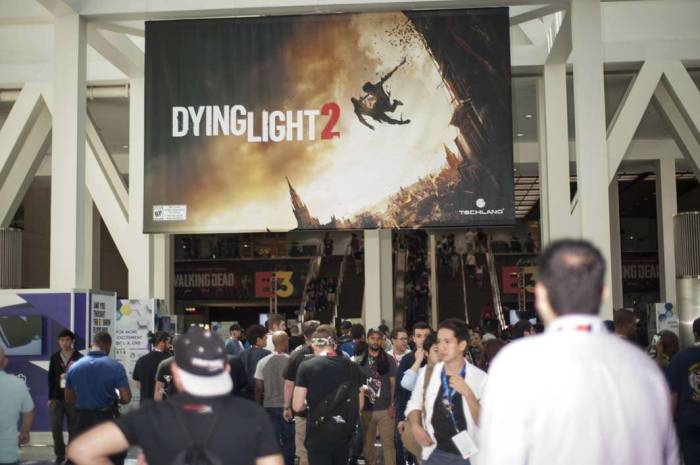 Shadowverse: Champion's Battle (2021)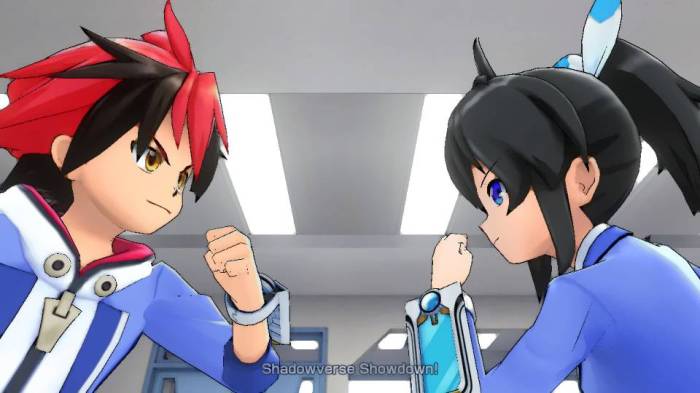 Lunch Lady (2021)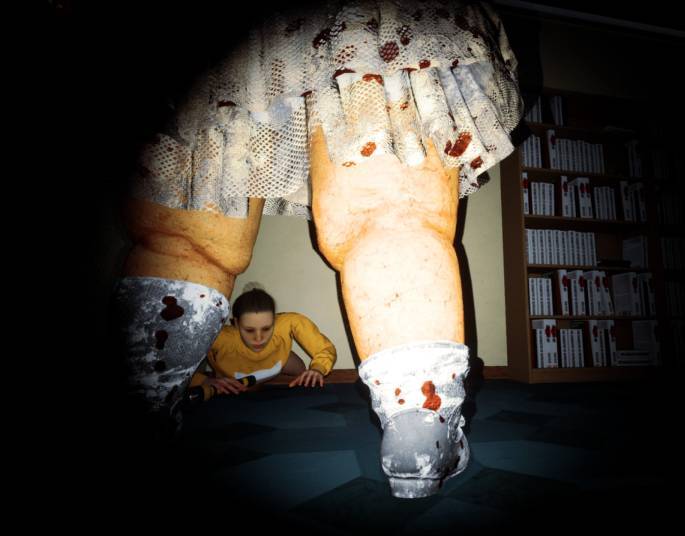 Griftlands (2021)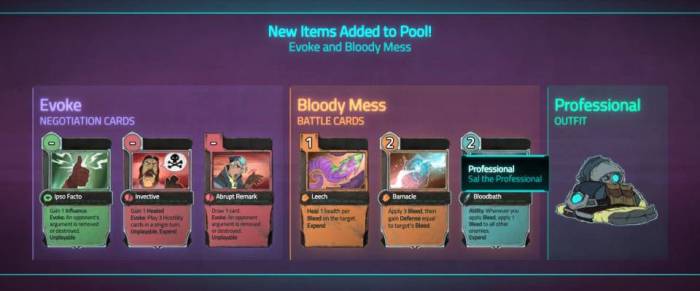 Gloomhaven (2021)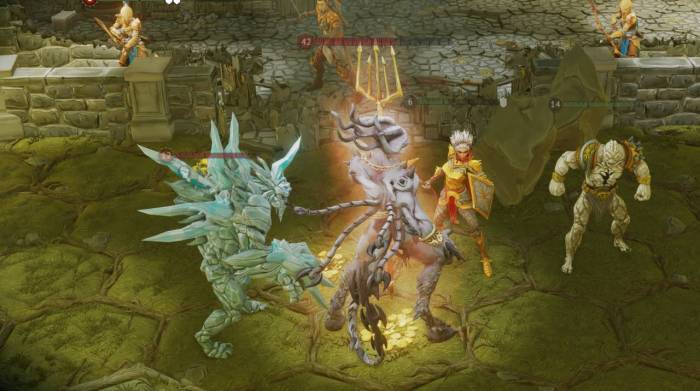 Far Cry 6 (2021)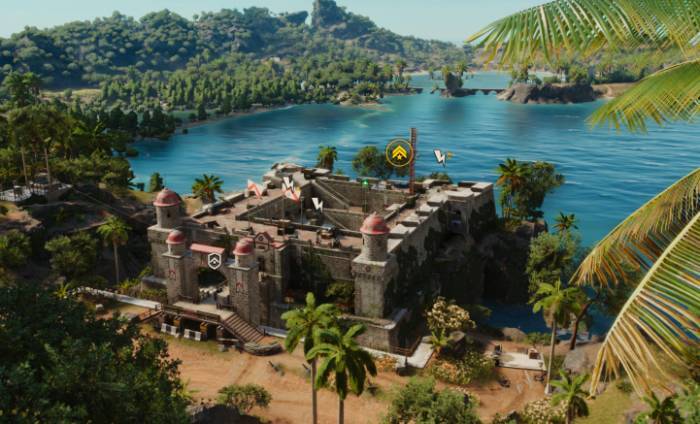 Back 4 Blood (2021)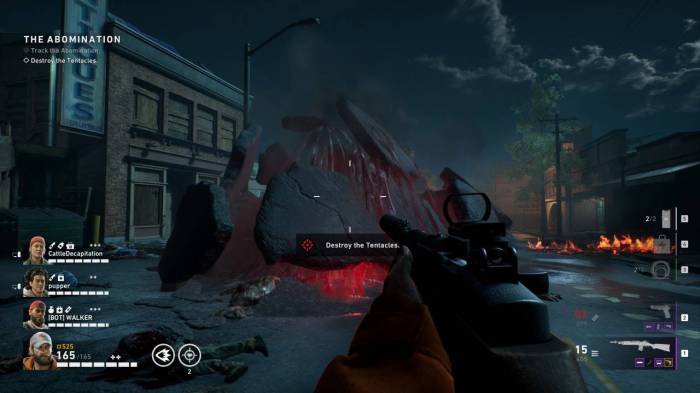 The Ascent (2021)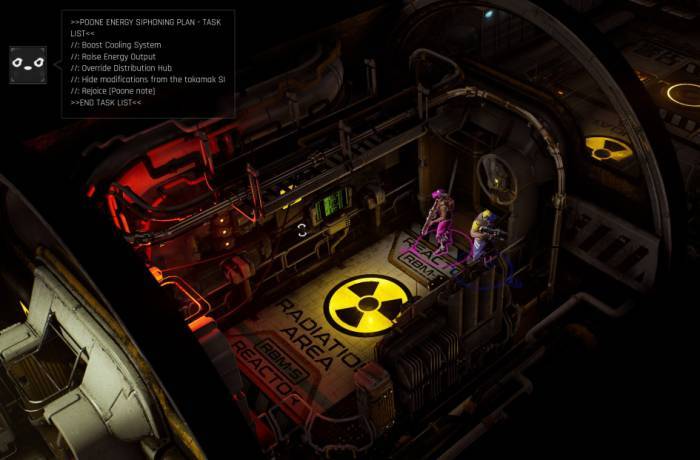 Across The Obelisk (2021)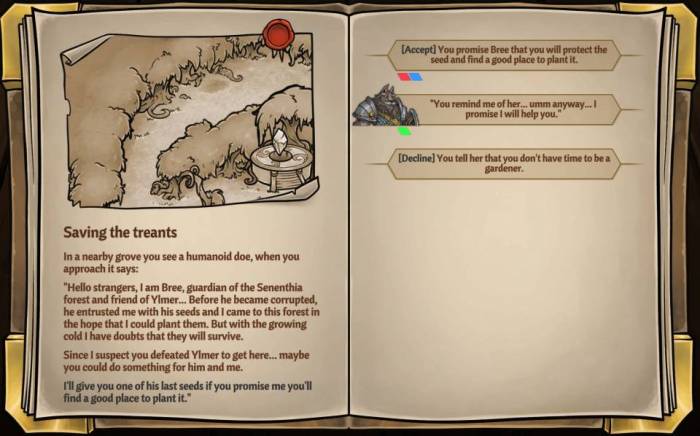 XCOM: Chimera Squad (2020)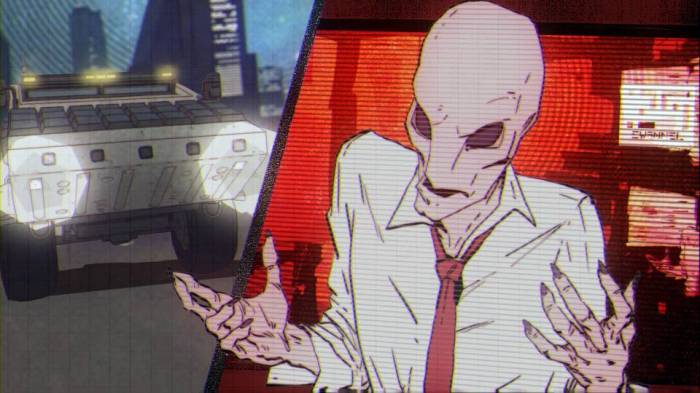 Wolcen: Lords of Mayhem (2020)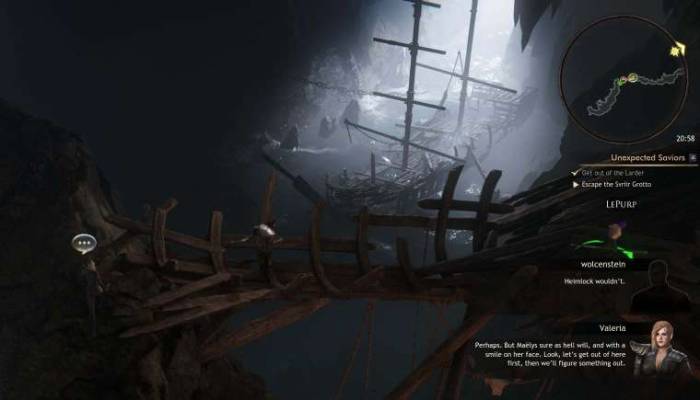 The Last of Us Part 2 (2020)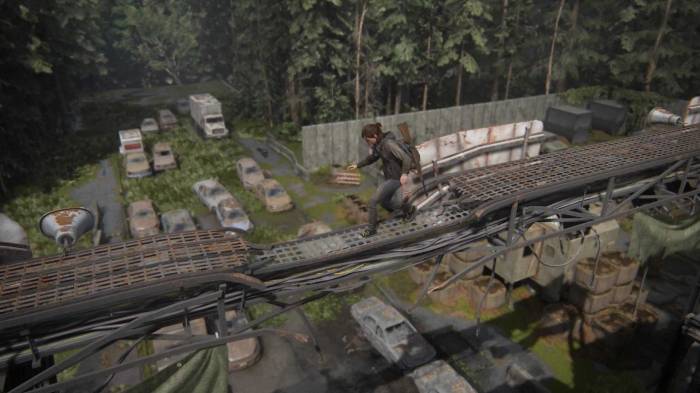 Star Wars: Squadrons (2020)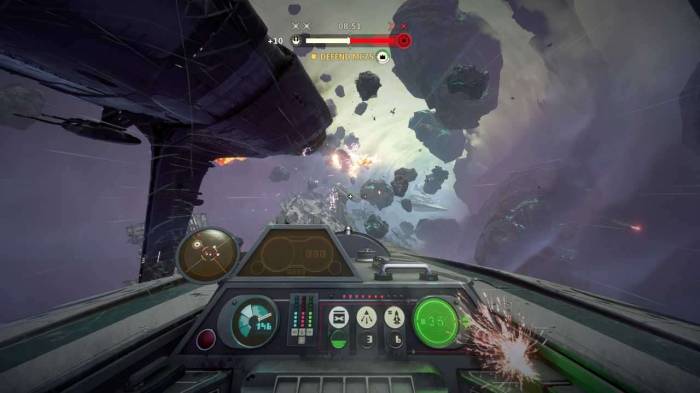 Risk Of Rain 2 (2020)
Remnant: From The Ashes (2020)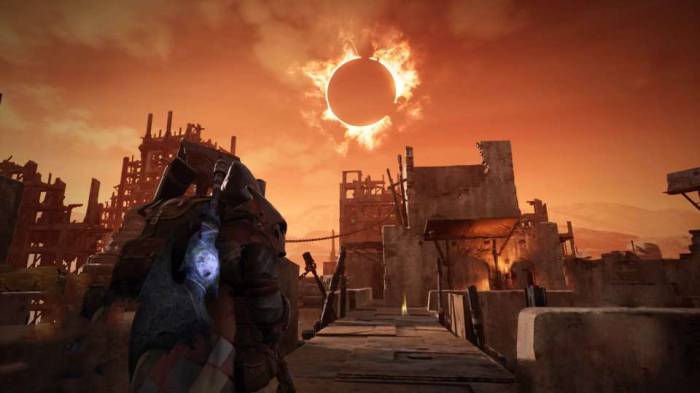 Nioh 2 (2020)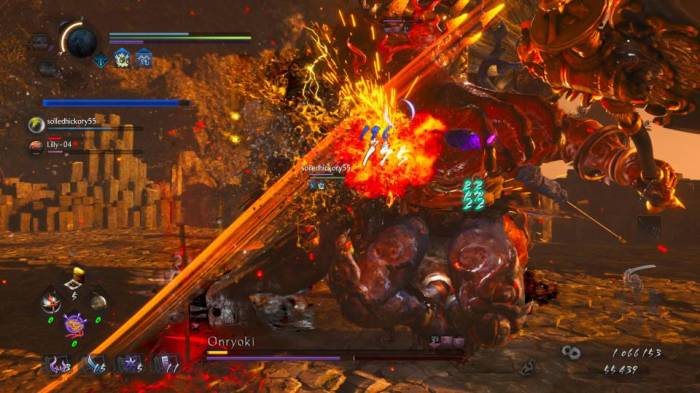 Monster Train (2020)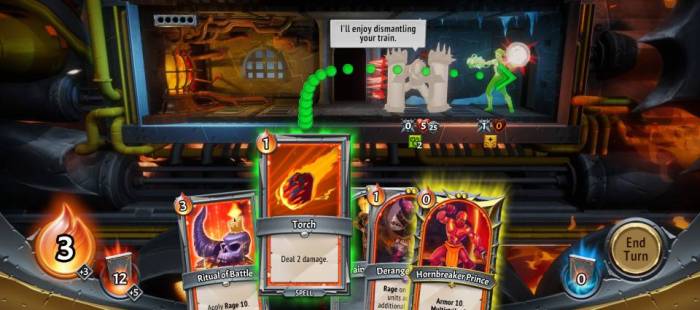 Deep Rock Galactic (2020)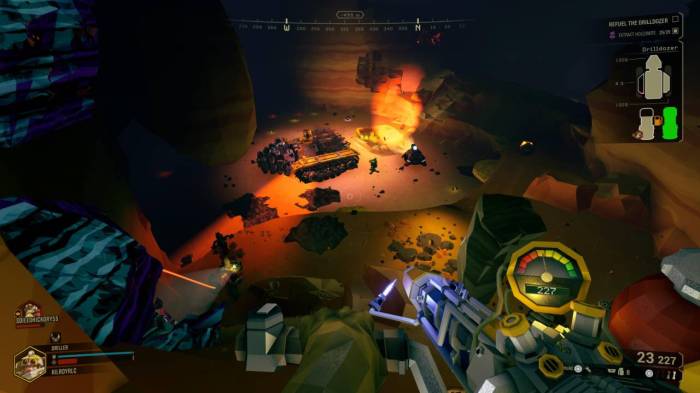 Cyberpunk 2077 (2020)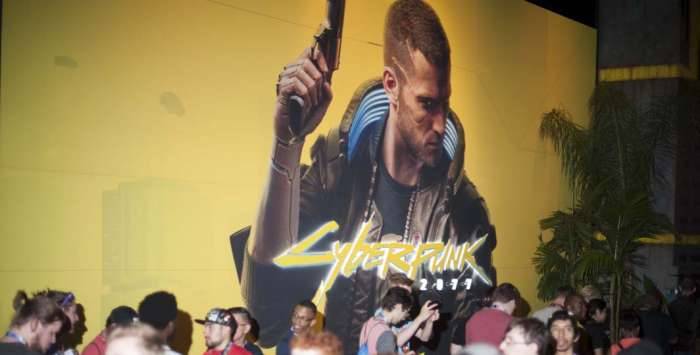 Astro's Playroom (2020)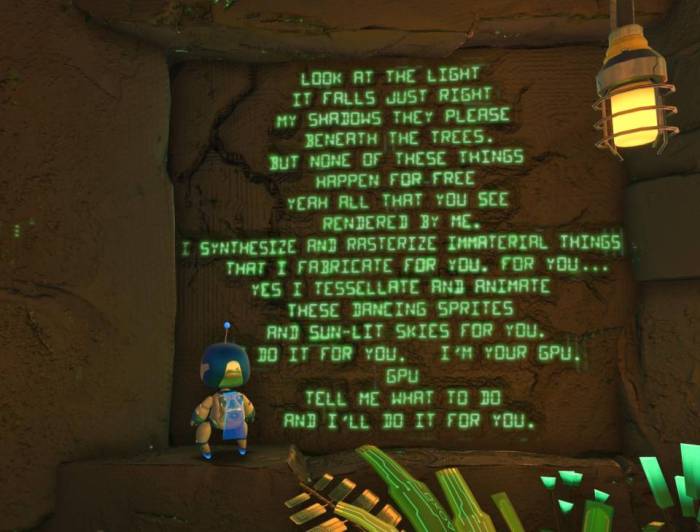 Slay The Spire (2019)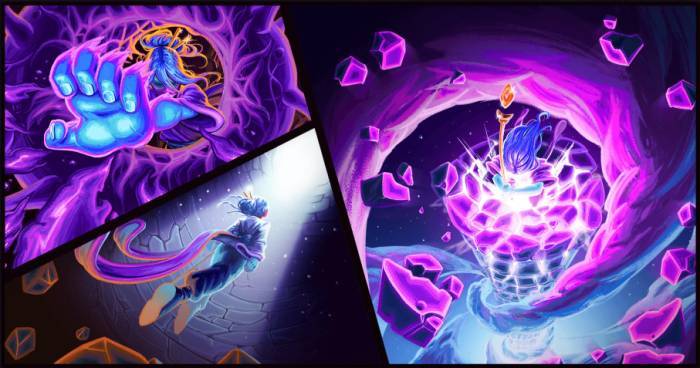 Nowhere Prophet (2019)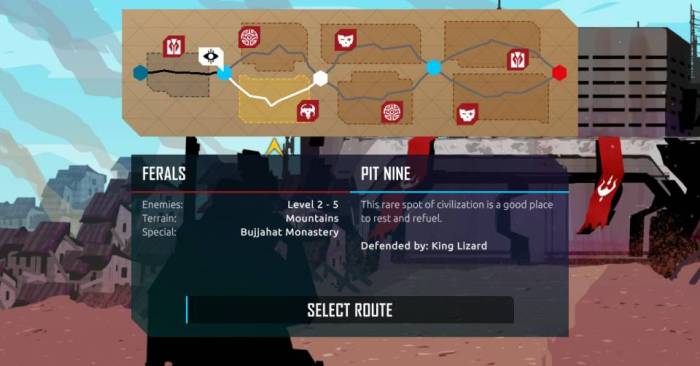 Intruder (2019)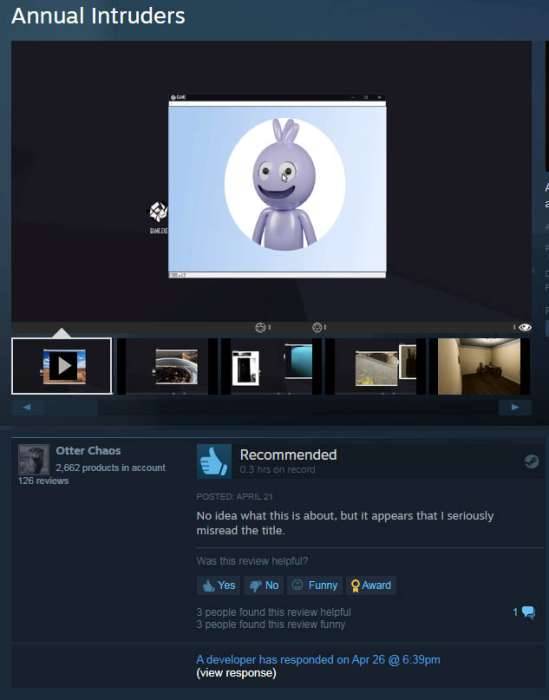 Fire Emblem: Three Houses (2019)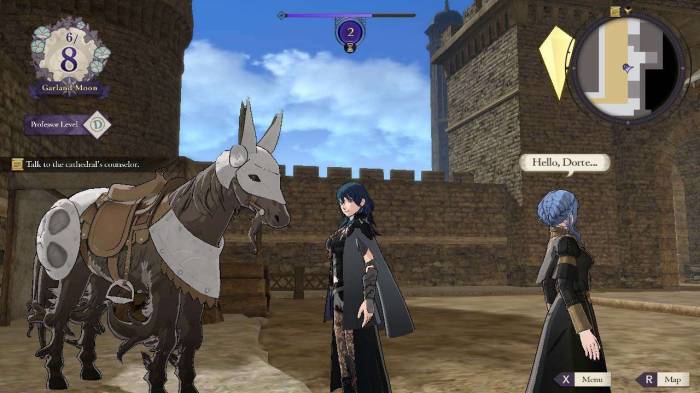 Tom Clancy's The Division 2 (2019)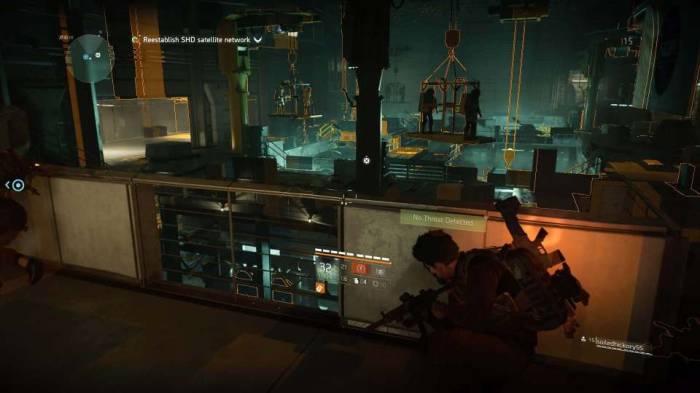 Crying Suns (2019)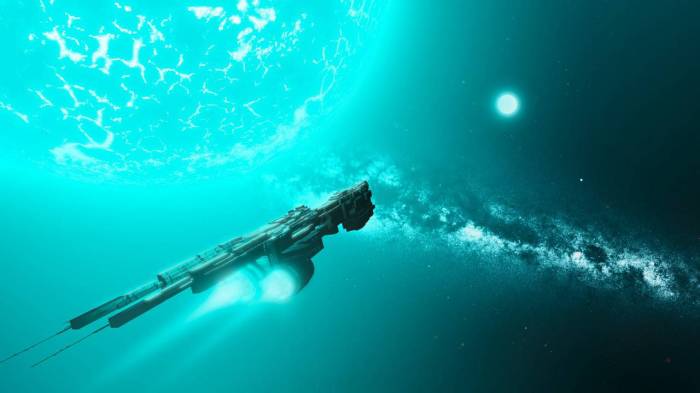 Borderlands 3 (2019)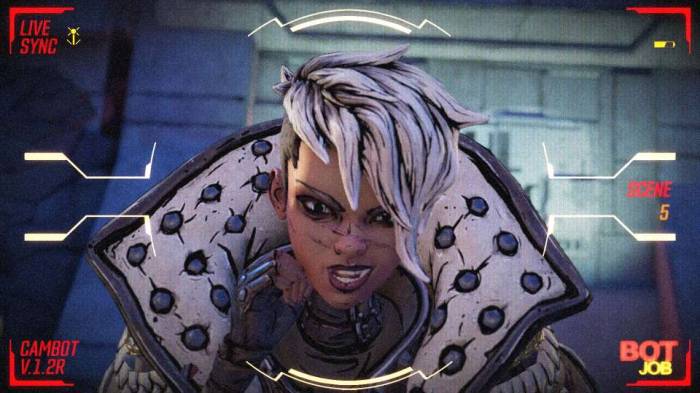 Apex Legends (2019)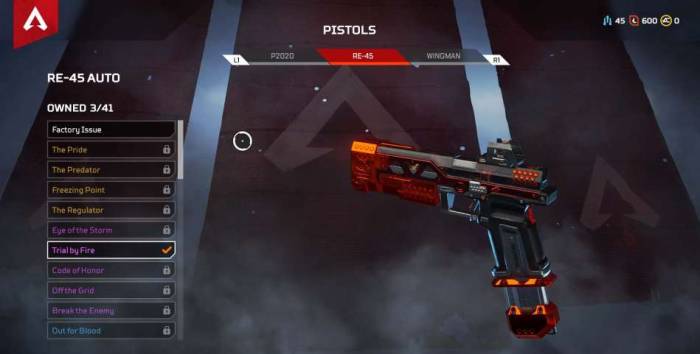 Warhammer: Vermintide 2 (2018)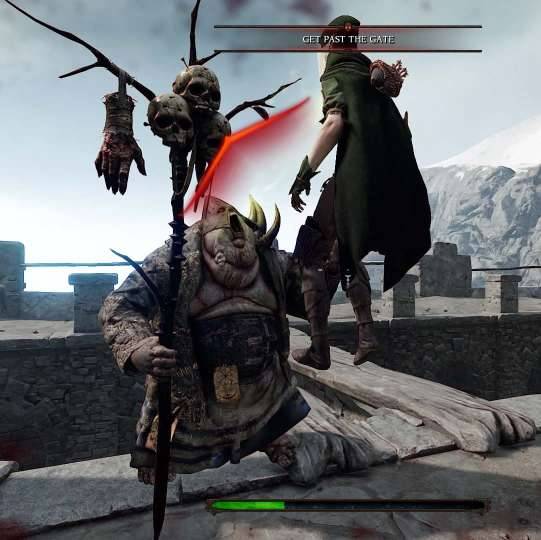 Sea Of Thieves (2018)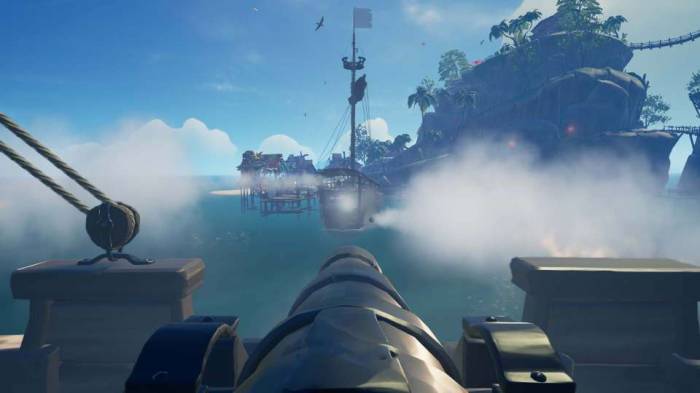 Post Scriptum (2018)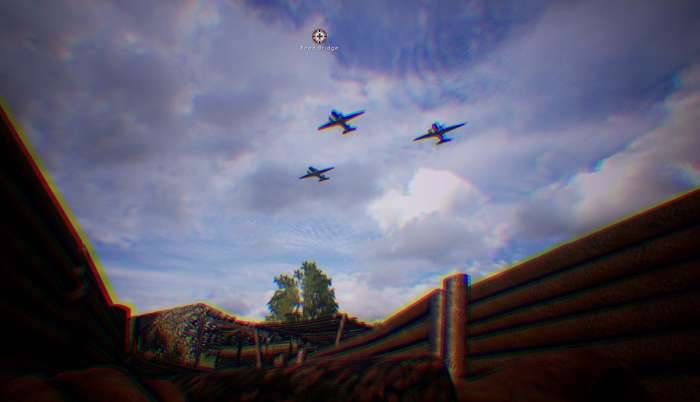 Monster Hunter World (2018)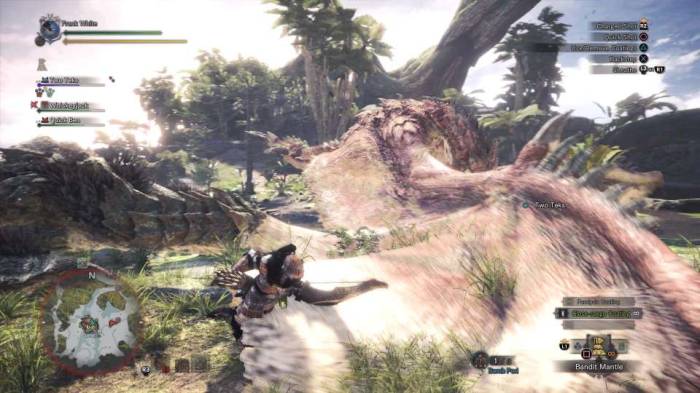 Horizon Chase Turbo (2018)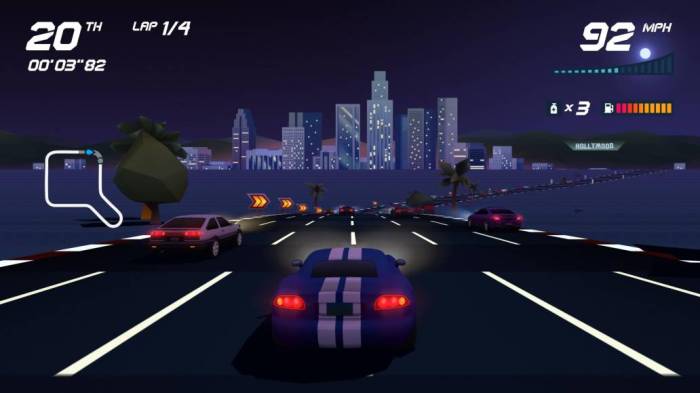 God Of War (2018)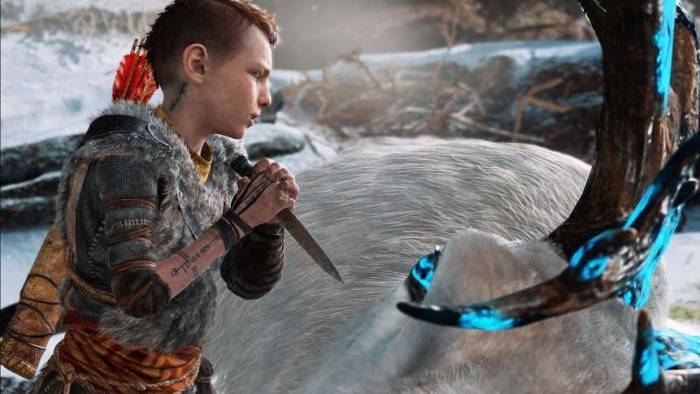 Far Cry 5 (2018)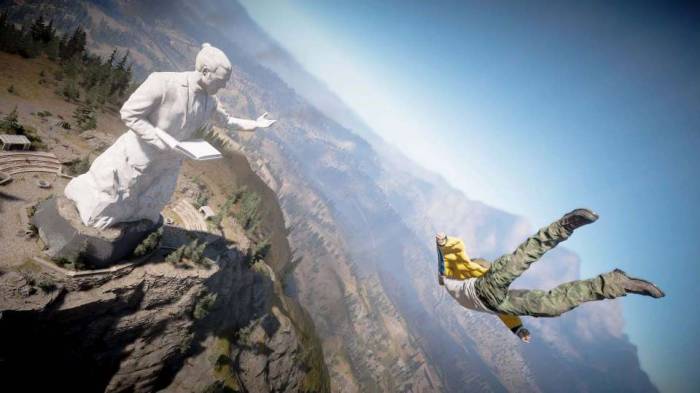 Fallout 76 (2018)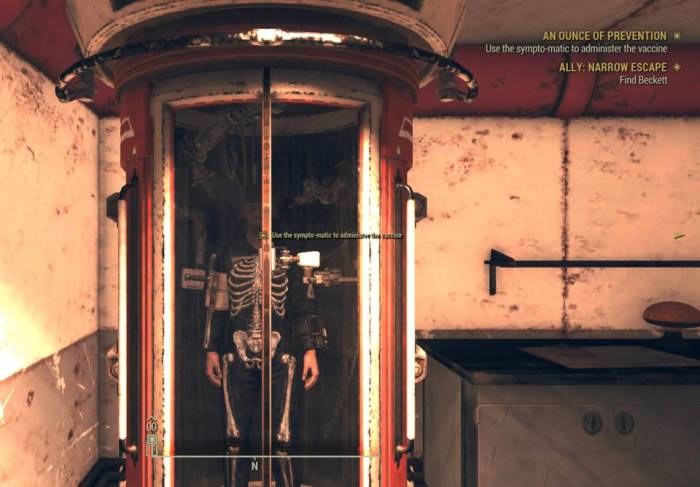 Among Us (2018)

PlayerUnknown's Battlegrounds (2017)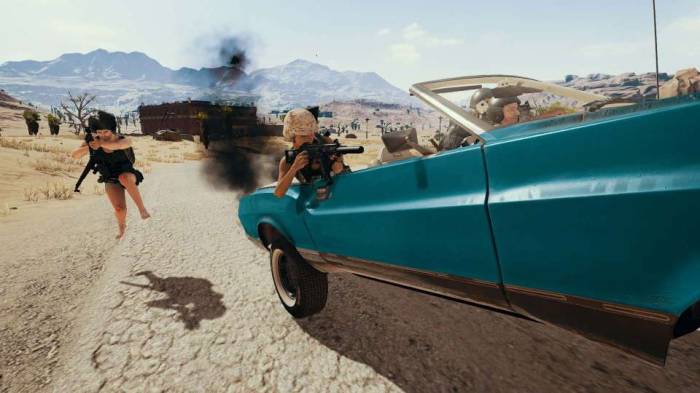 Persona 5 (2017)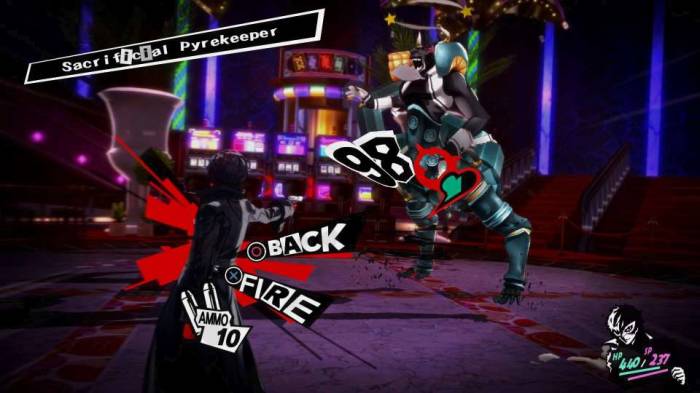 Pako Car Chase Simulator (2017)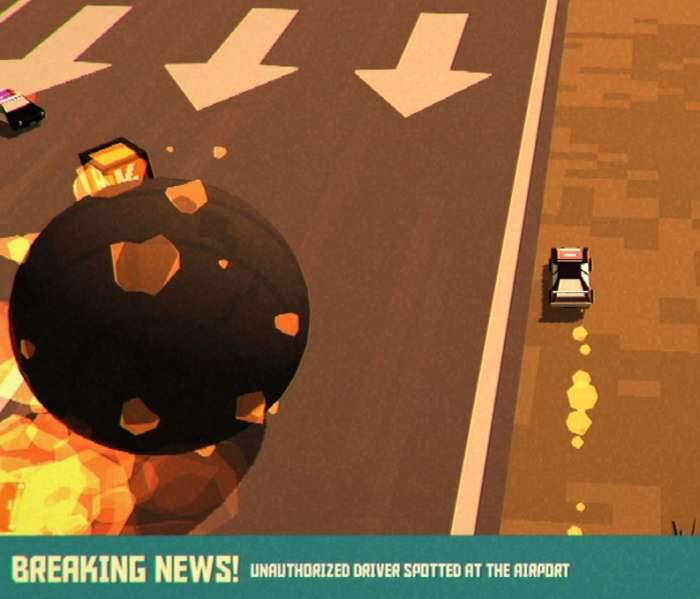 Nioh (2017)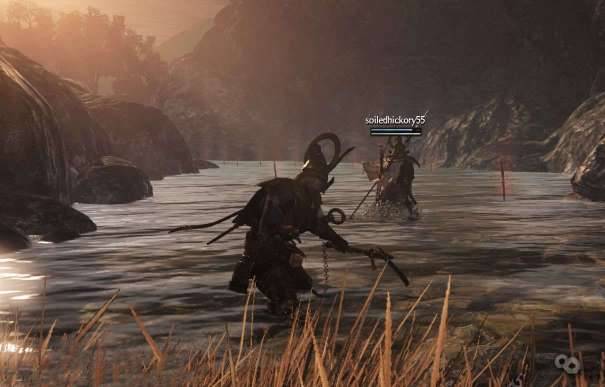 Mass Effect Andromeda (2017)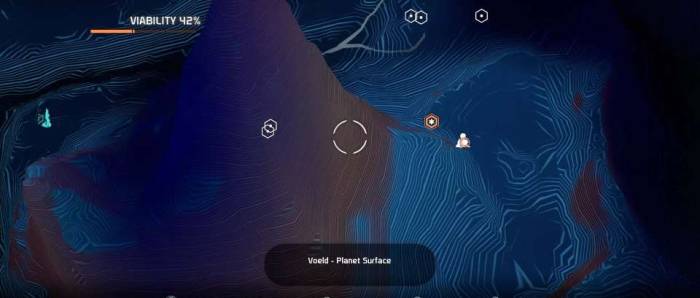 Horizon Zero Dawn (2017)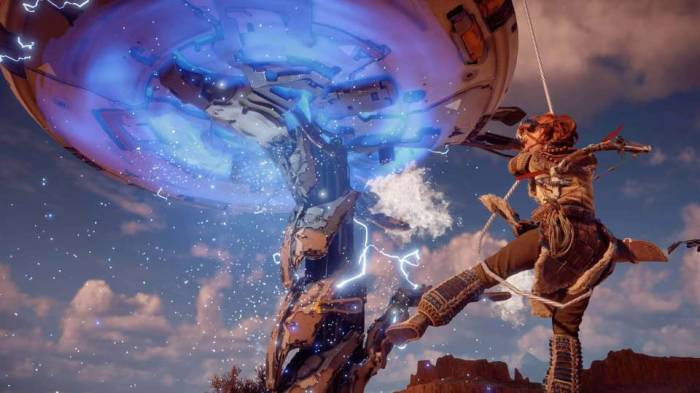 Divinity: Original Sin 2 (2017)

Destiny 2 (2017)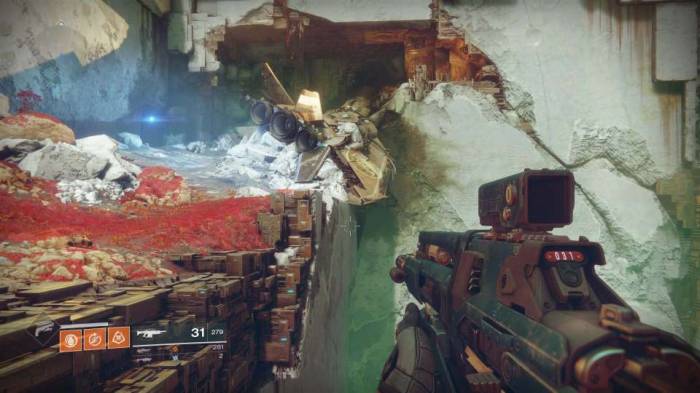 The Legend of Zelda, Breath of the Wild (2017)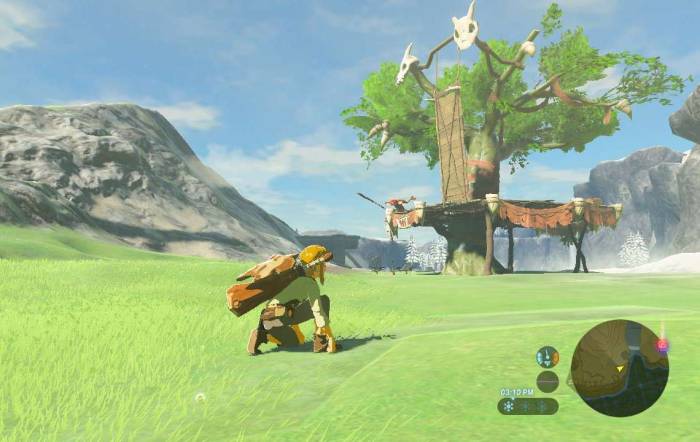 XCOM 2 (2016)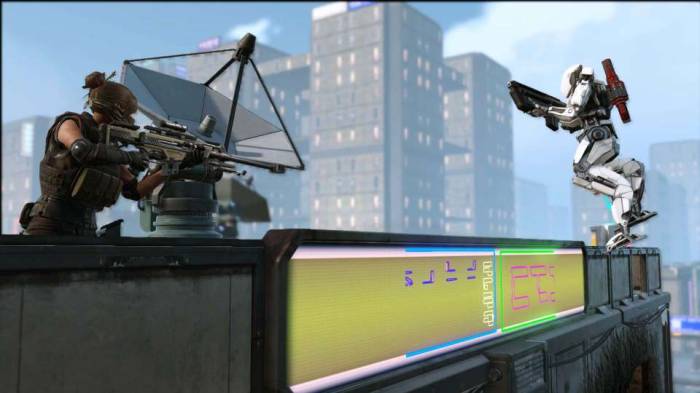 Stellaris (2016)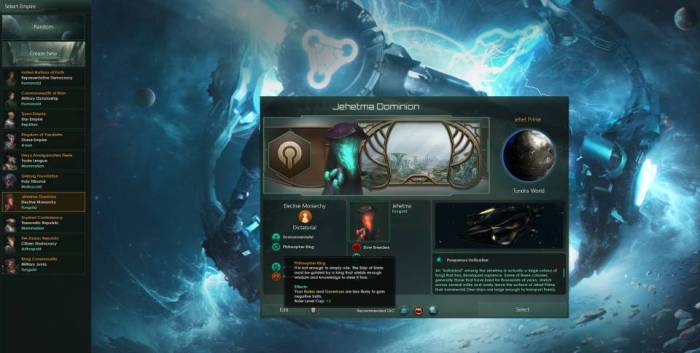 Project Highrise (2016)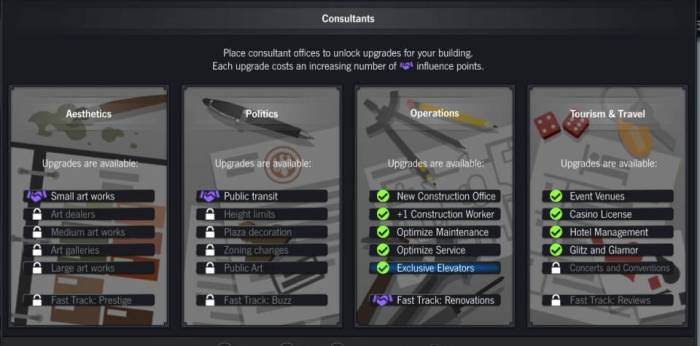 Pony Island (2016)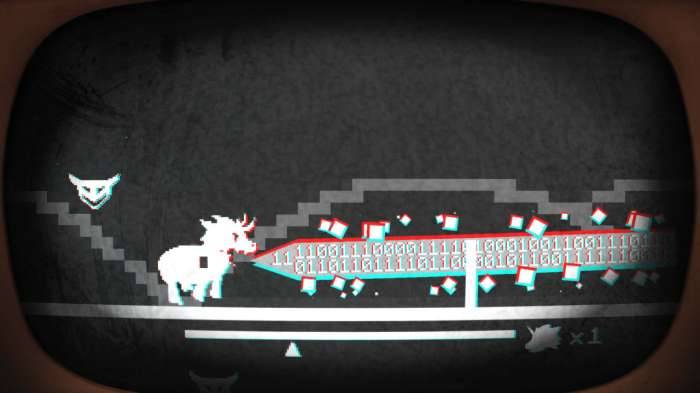 Paragon (2016)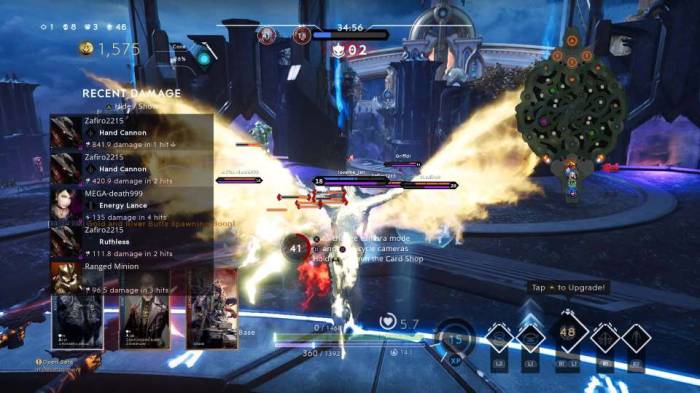 Lovers In A Dangerous Spacetime (2016)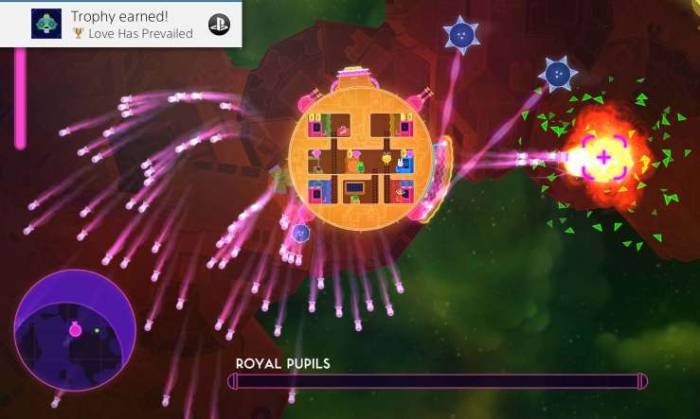 Killing Floor 2 (2016)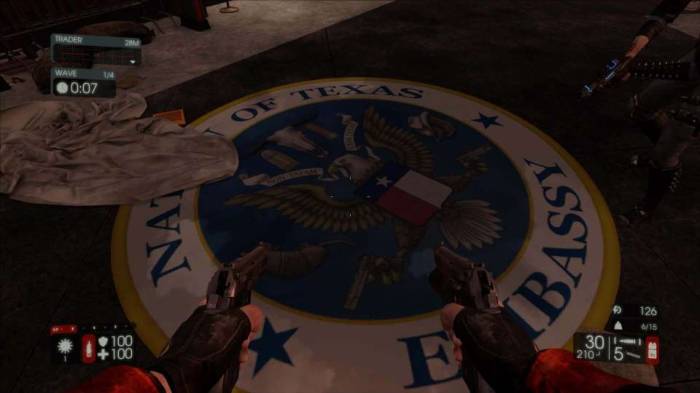 Fire Emblem Fates (2016)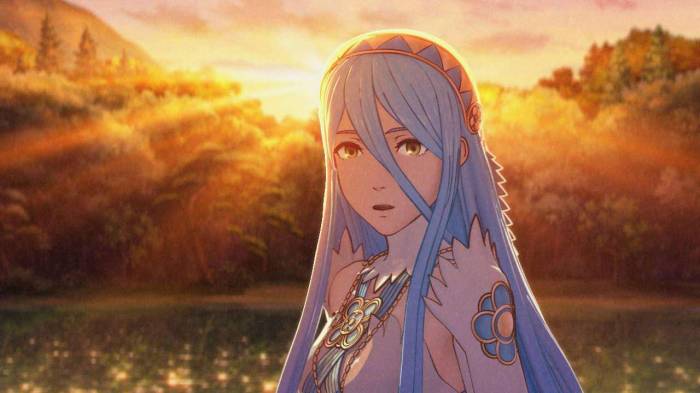 Firewatch (2016)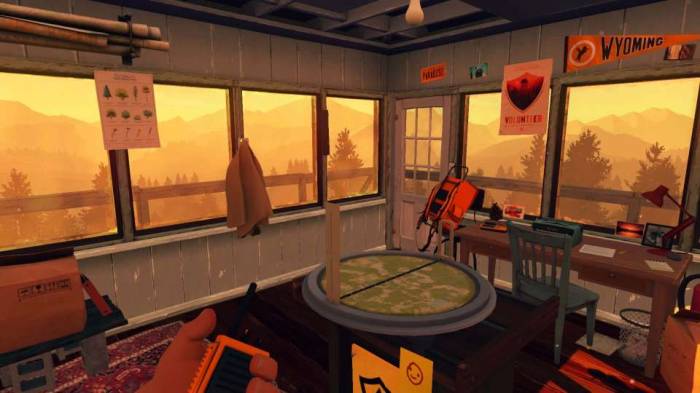 Tom Clancy's The Division (2016)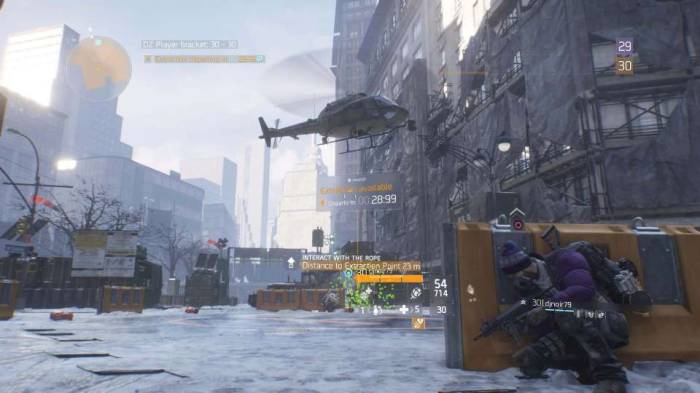 Civilization VI (2016)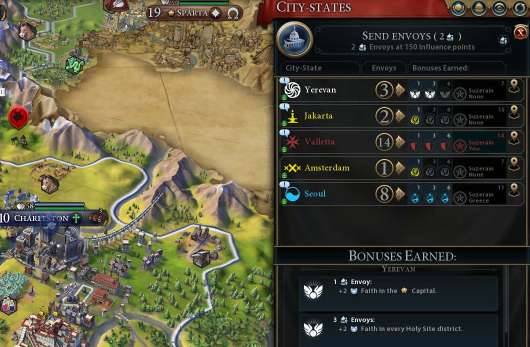 Battlefield 1 (2016)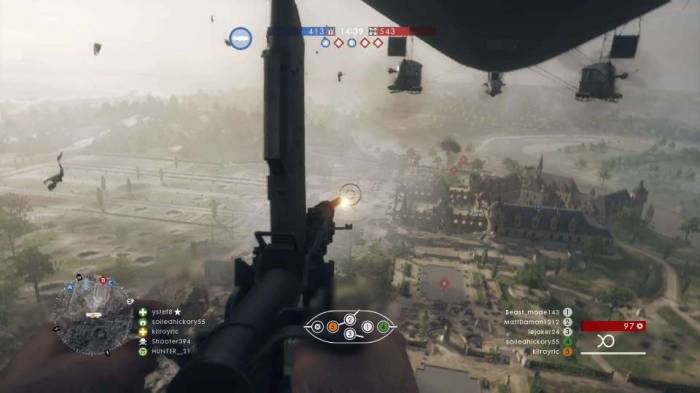 Battleborn (2016)
Alienation (2016)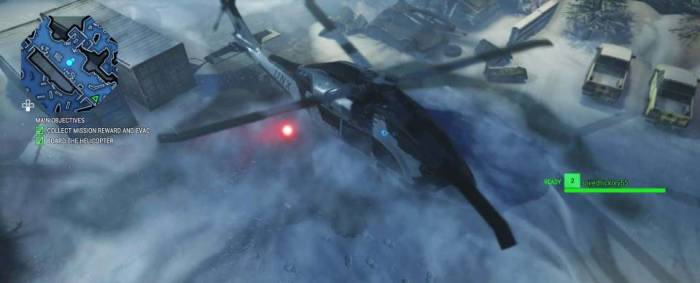 The Witcher 3: Wild Hunt (2015)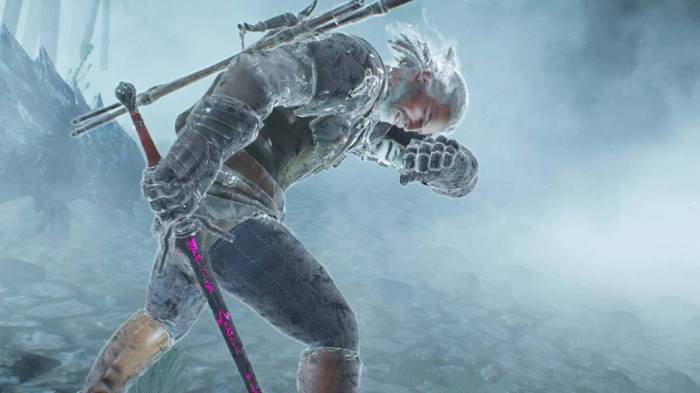 Viscera Cleanup Detail (2015)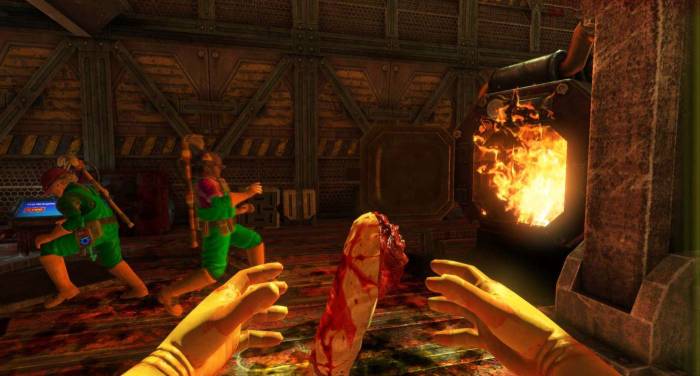 Tales From The Borderlands (2015)
Rocket League (2015)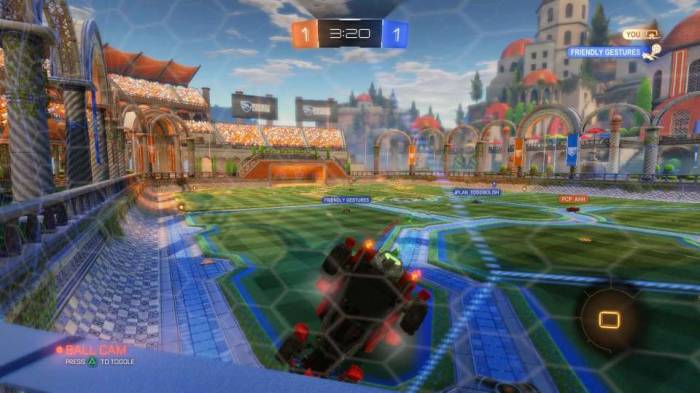 Rebel Galaxy (2015)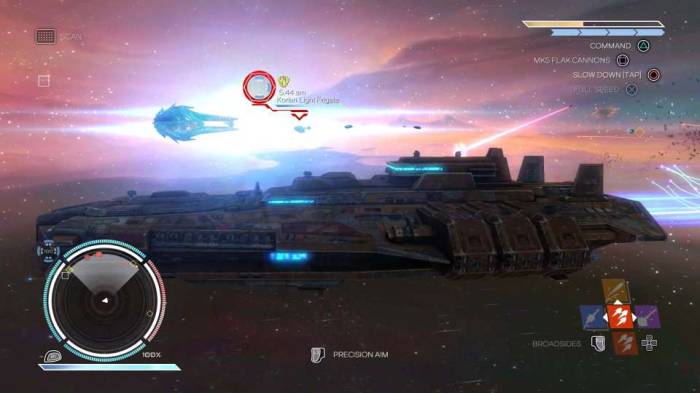 Magicka 2 (2015)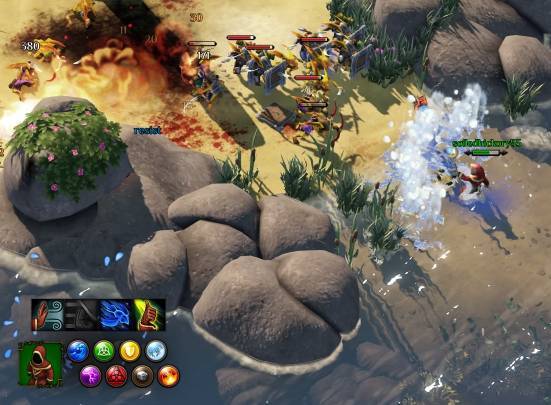 Heroes Of The Storm (2015)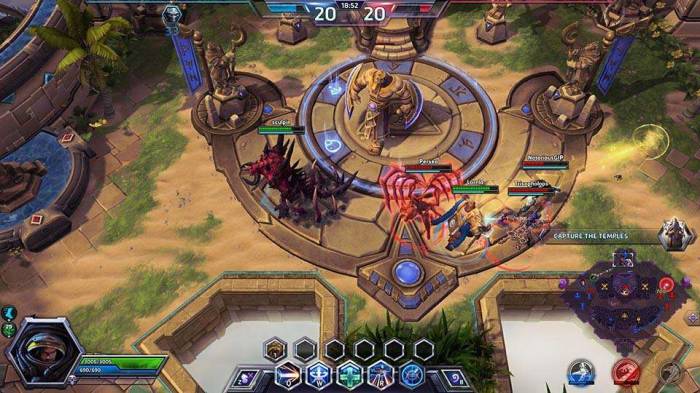 Helldivers (2015)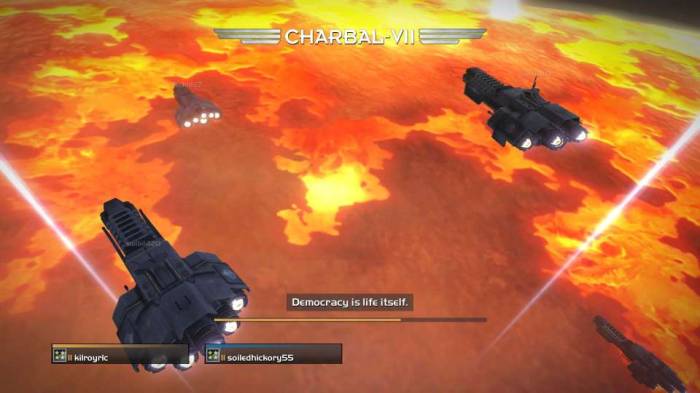 Grand Theft Auto Online (2015)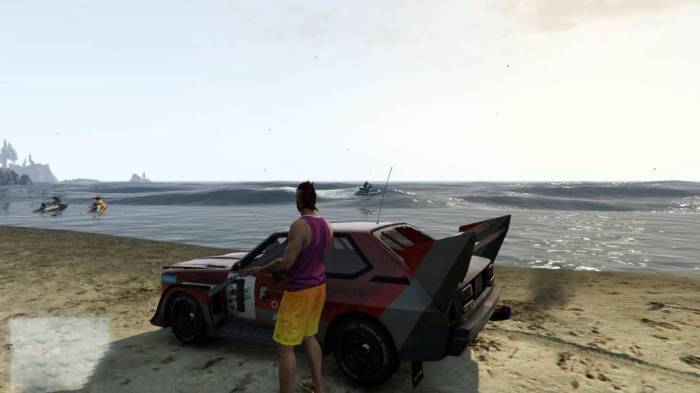 Fallout 4 (2015)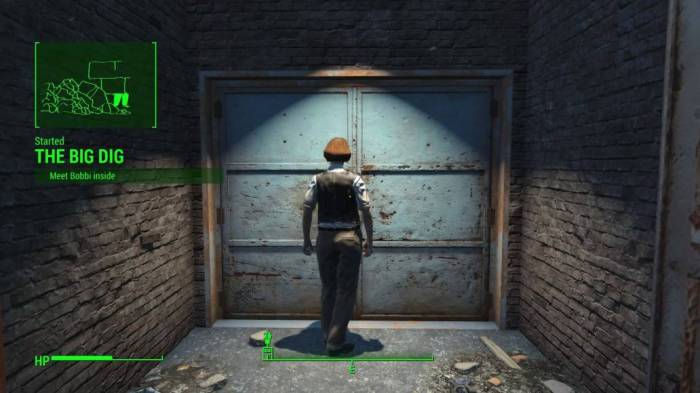 The Elder Scrolls Online: Tamriel Unlimited (2015)
Dying Light (2015)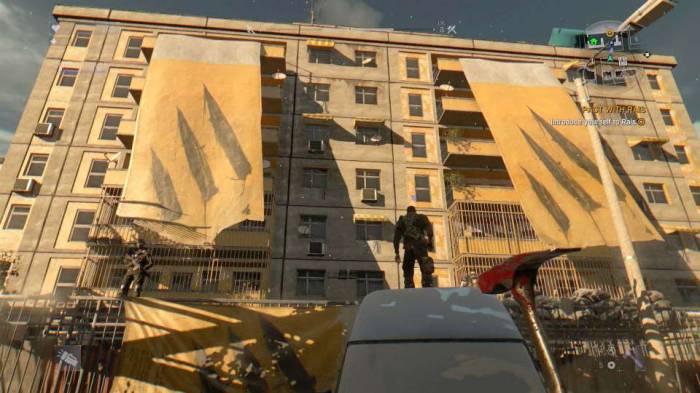 Cities: Skylines (2015)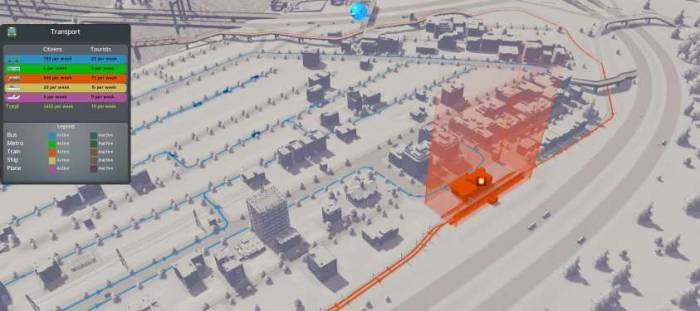 Bloodborne (2015)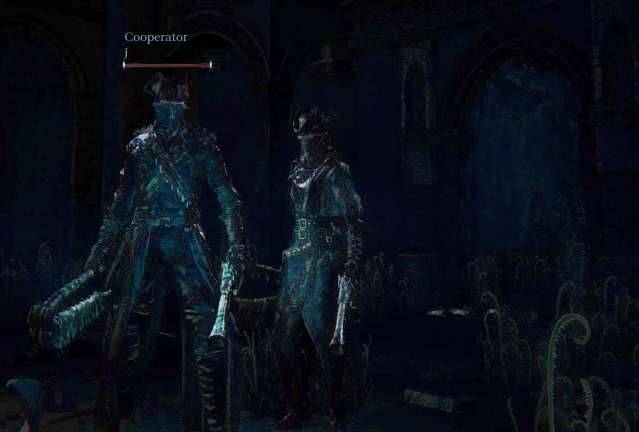 Tropico 5 (2014)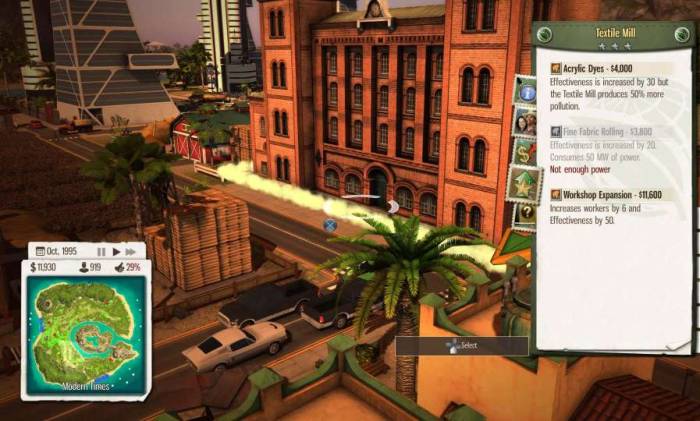 Starcraft II (2014)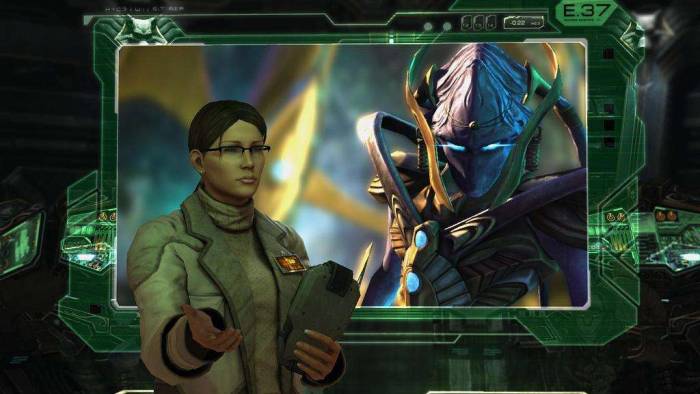 Halo: The Master Chief Collection (2014)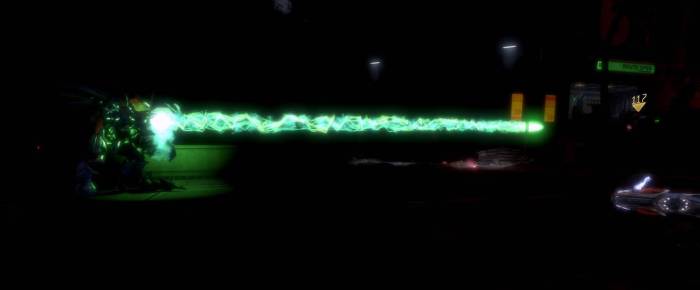 Goat Simulator (2014)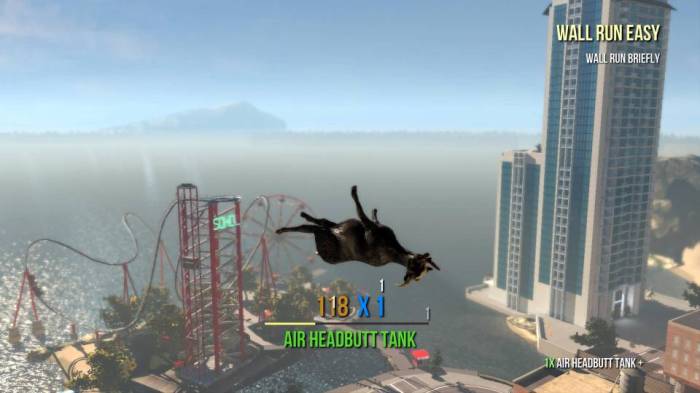 Far Cry 4 (2014)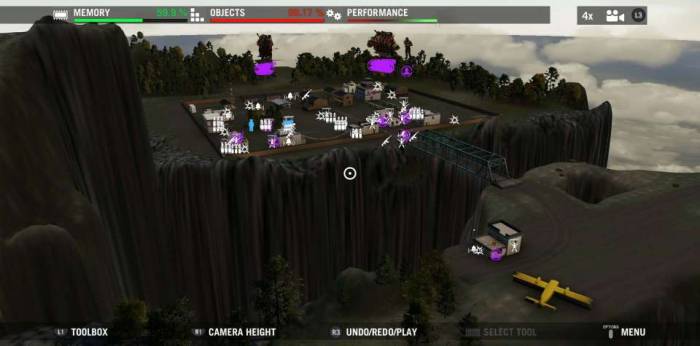 Divinity: Original Sin (2014)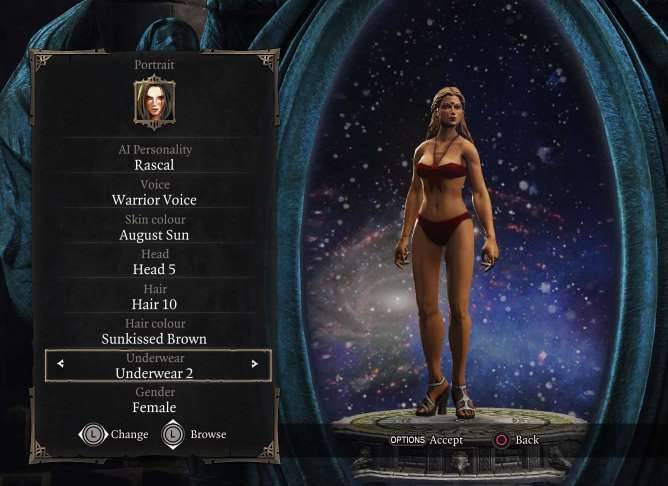 Destiny (2014)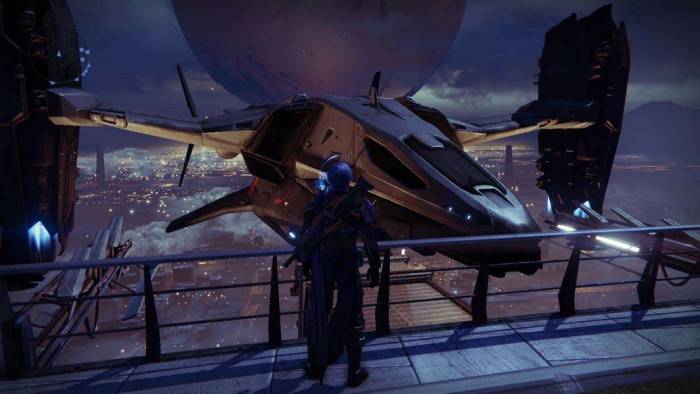 Broforce (2014)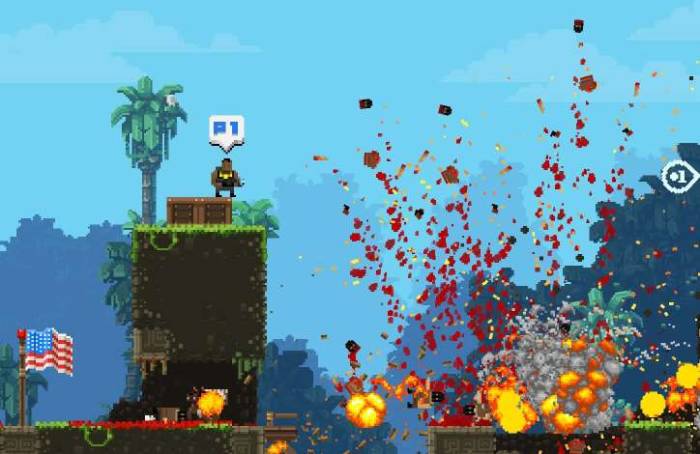 Borderlands: The Pre-Sequel (2014)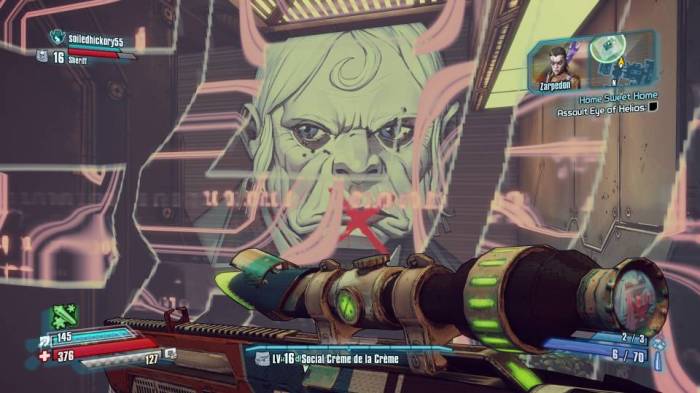 Warframe (2013)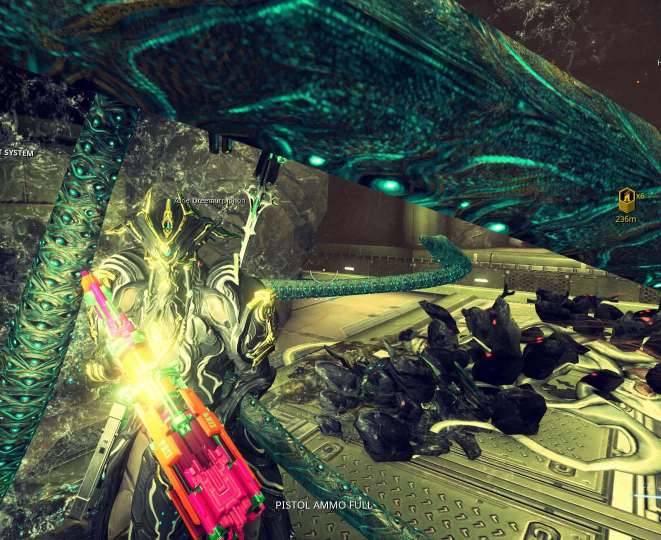 The Last of Us (2013)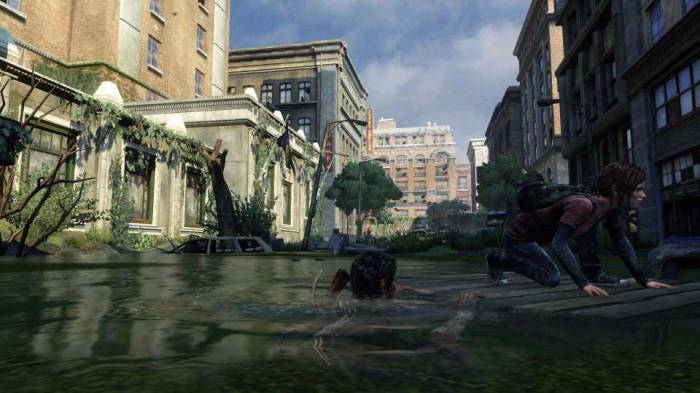 Payday 2 (2013)
Planetside 2 (2012)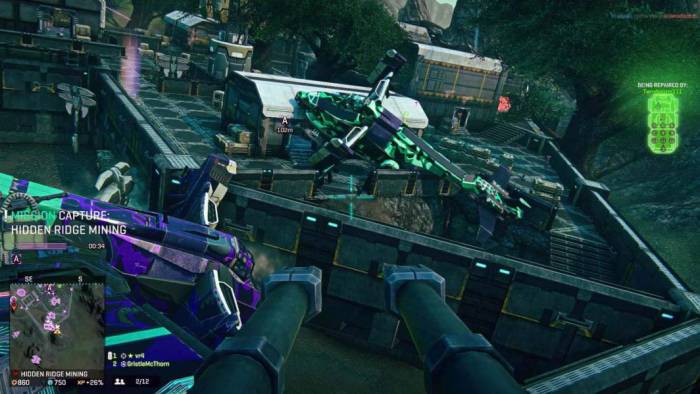 Mass Effect 3 (2012)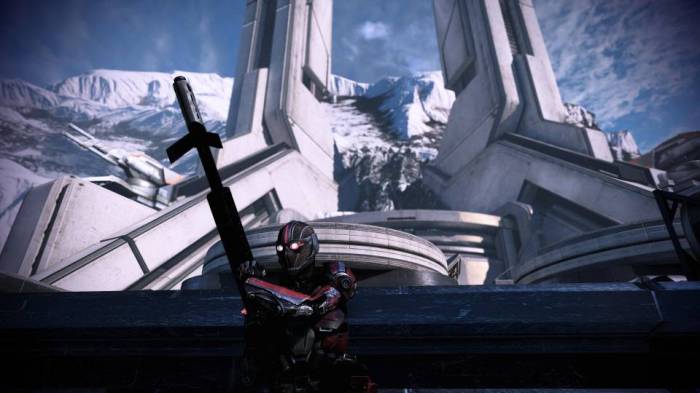 FTL: Faster Than Light (2012)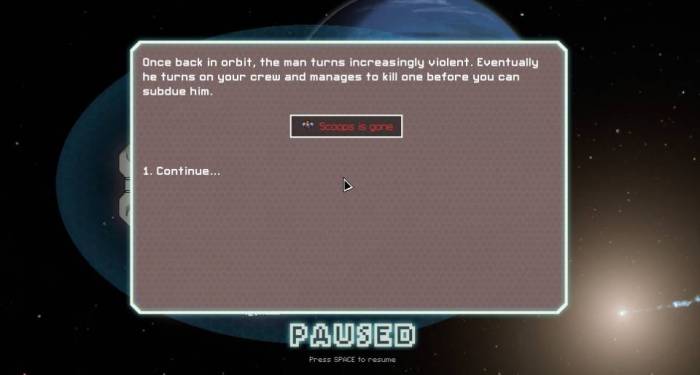 Borderlands 2 (2012)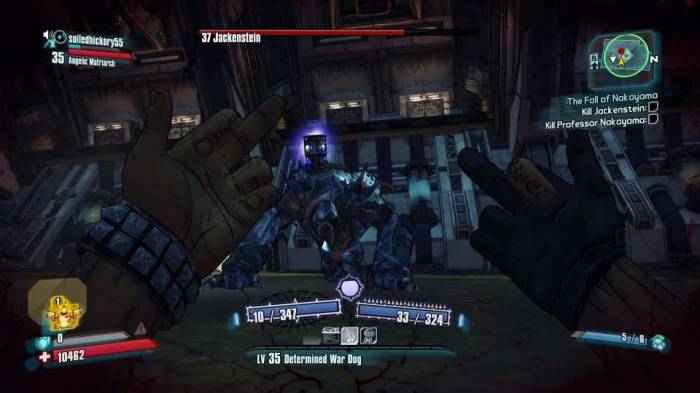 The Elder Scrolls V: Skyrim (2011)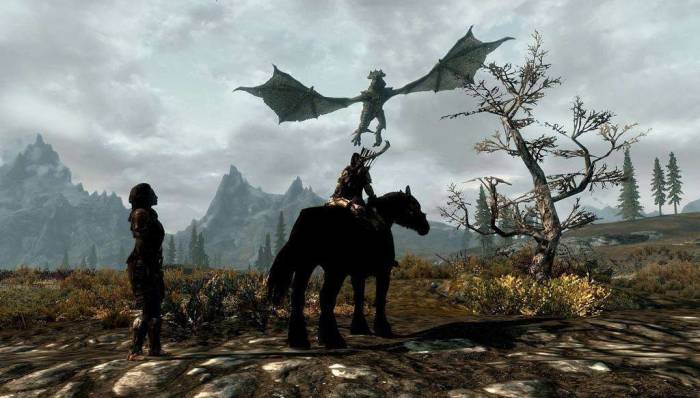 Mass Effect 2 (2010)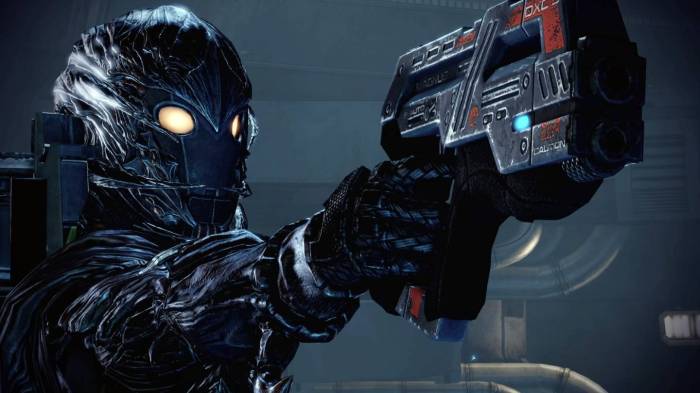 Civilization V (2010)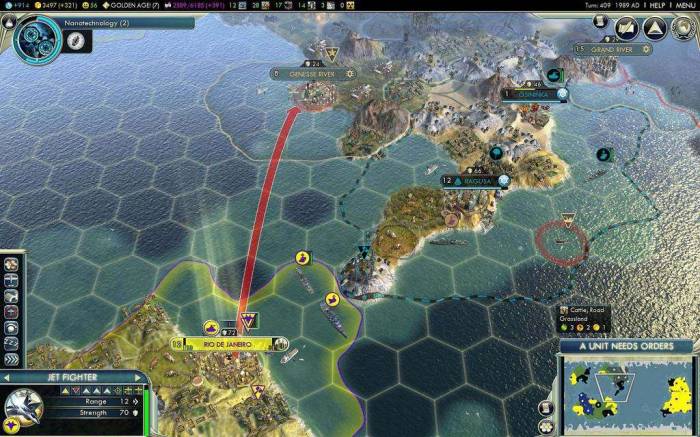 Left 4 Dead 2 (2009)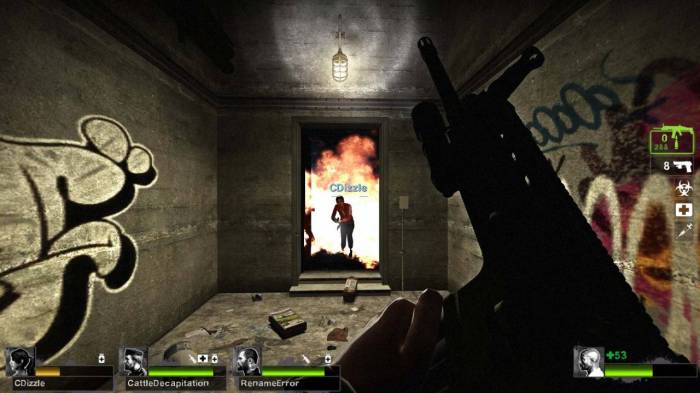 Forza Motorsport 3 (2009)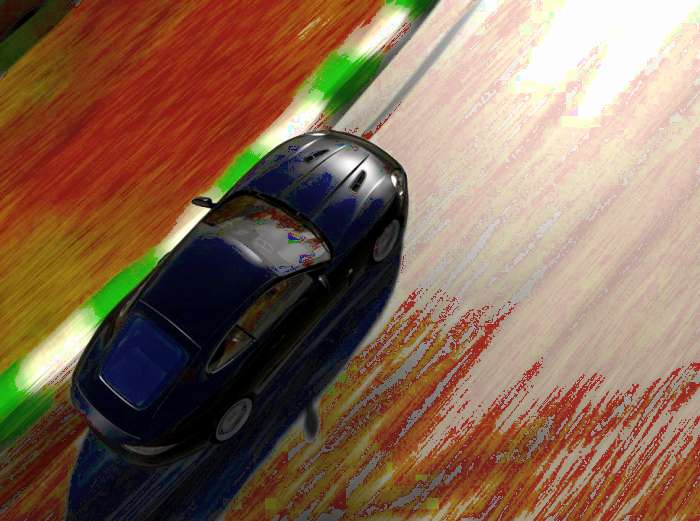 Dragon Age: Origins (2009)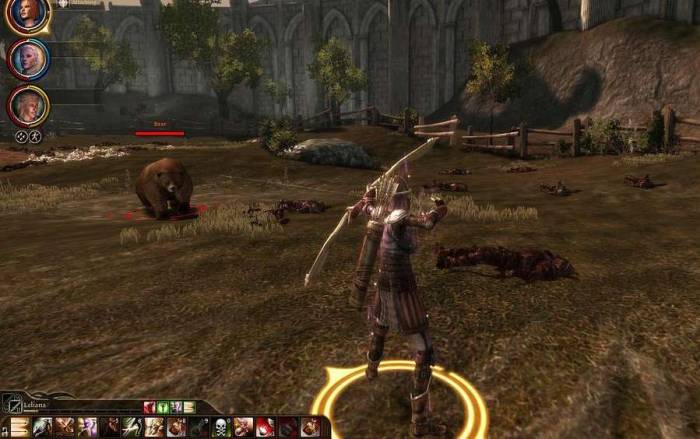 Borderlands (2009)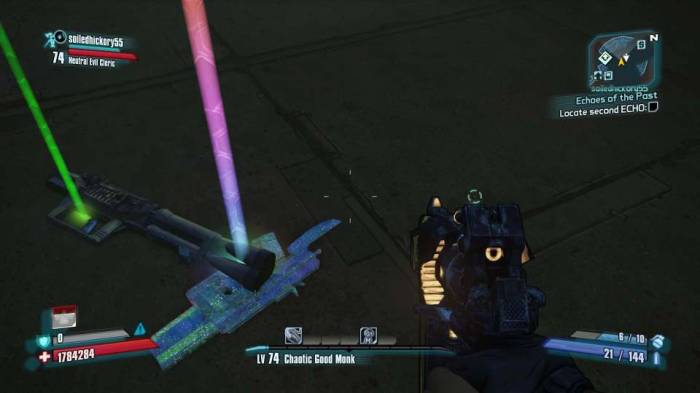 Sins Of A Solar Empire (2008)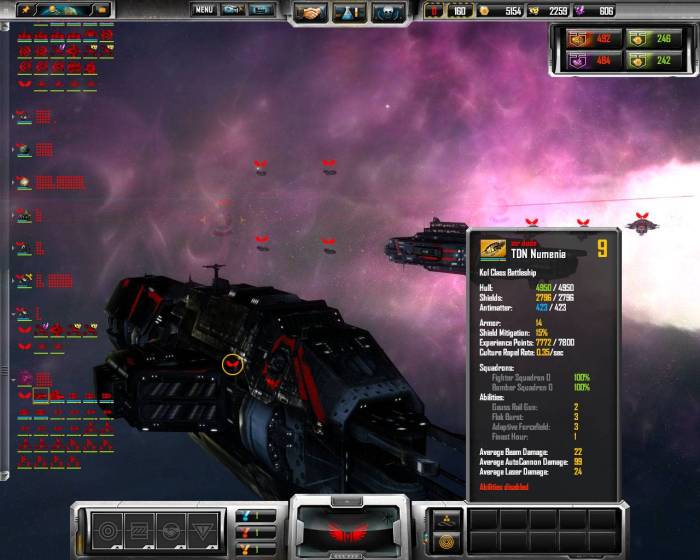 Command & Conquer: Red Alert 3 (2008)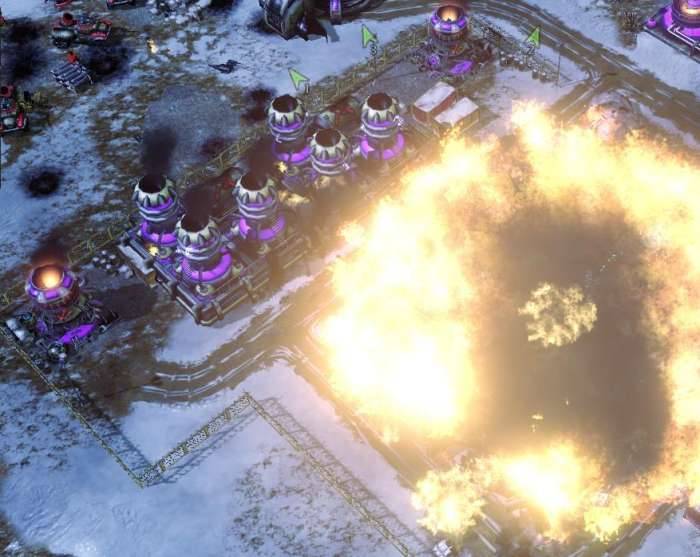 Mass Effect (2008)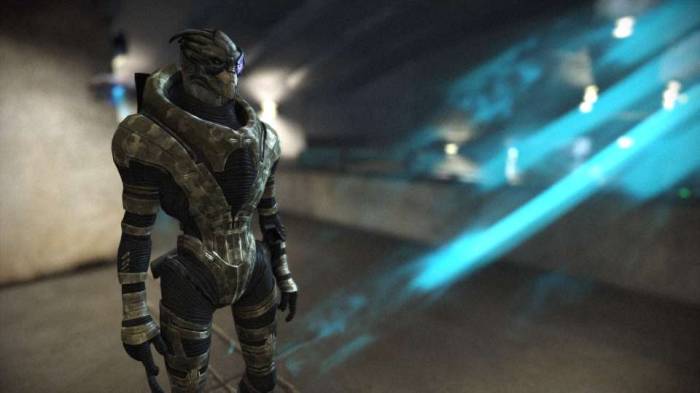 Fallout 3 (2008)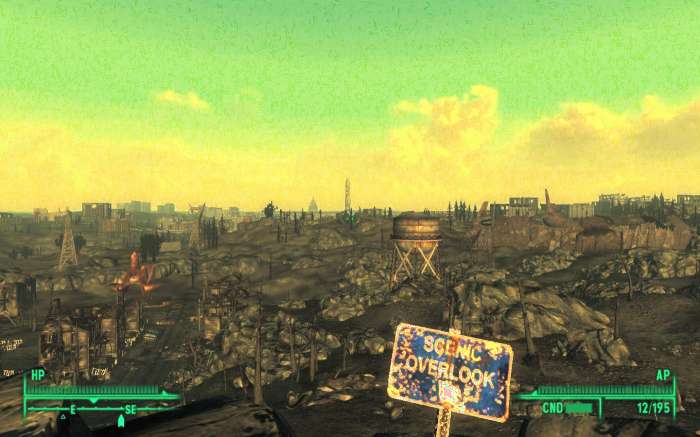 Army Of Two (2008)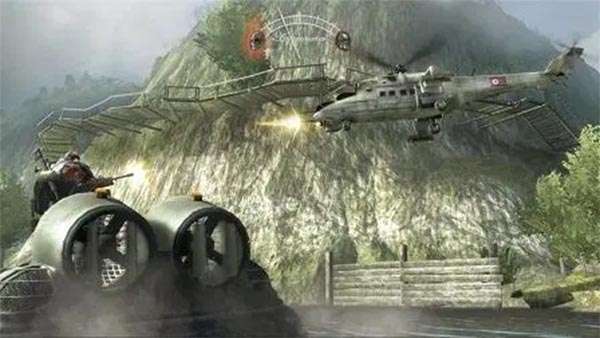 Shadow Of The Colossus (2005)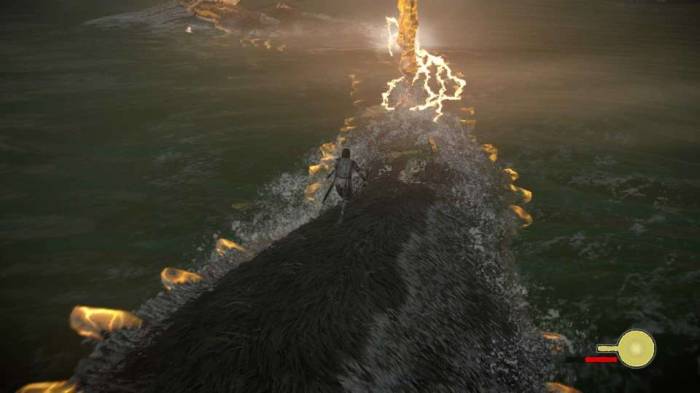 Metal Gear Solid: Snake Eater (2004)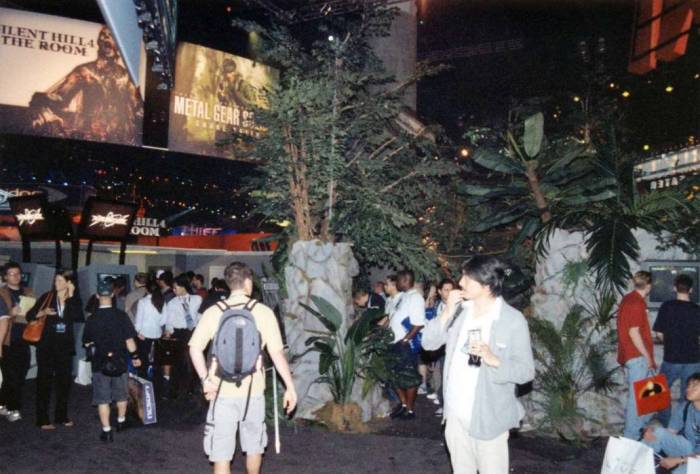 Star Wars: Knights of the Old Republic (2003)